Published 05-02-22
Submitted by Boston Scientific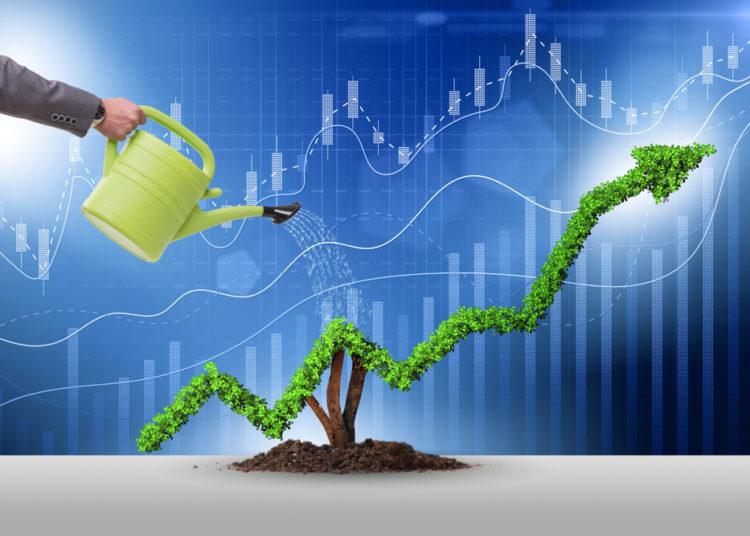 Originally Published by Corporate Compliance Insights
By Mai-Khoi Nguyen-Thanh and Taylor Wirth
Intense focus on the environmental prong of ESG is being driven by a constellation of private actors. Institutional investors, in particular, are making their voices heard through the 2022 proxy season by urging companies to demonstrate meaningful progress on climate and environmental sustainability. And in fact, many companies are already doing so in an effort to distinguish themselves in the competition for customers, talent and investor funds.
Beyond simply complying with changing regulatory minimum standards, making ESG a priority should include watching for signals from institutional investors, proxy advisors and other advocacy groups.
Every business will have its own focus with respect to environmental practices. But in general, the following approaches can help your organization maintain a positive relationship with investors while progressing toward your goals:
Engage in continuous discussion with your investor base — your largest shareholders in particular. Go beyond the published proxy voting guidelines or CEO letter and understand what animates your investors. You should strive to understand their priorities and how they think about your specific environmental practices.
Given the large number of interested stakeholders in this space, the overlapping of potential voting guidelines and evolving reporting standards, seek to balance competing stakeholder interests against your organization's environmental goals. Understand what's important to your organization and how to best drive meaningful progress toward those goals. Whether included in an ESG report or your filings with the SEC, be sure to tell your story in a way that makes sense to your most significant stakeholders.
Management should keep the board updated on ESG matters and best practices, including opportunities to engage with subject matter experts across the ESG spectrum, relevant regulatory updates and disclosure practices. Given the importance of environmental matters in the board's risk oversight, consider whether your directors could benefit from additional training or education.
Continue reading here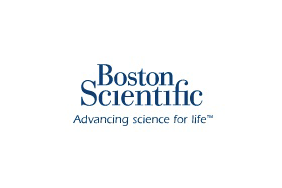 Boston Scientific
Boston Scientific
Boston Scientific transforms lives through innovative medical solutions that improve the health of patients around the world.  As a global medical technology leader for 40 years, we advance science for life by providing a broad range of high performance solutions that address unmet patient needs and reduce the cost of healthcare. For more information, visit www.bostonscientific.com and connect on Twitter and Facebook.
More from Boston Scientific