Published 05-02-22
Submitted by Benevity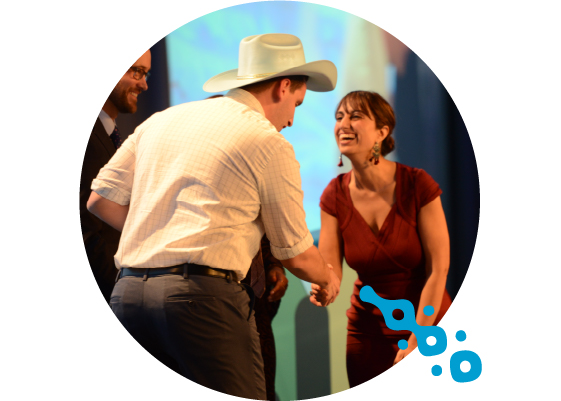 In today's fast-moving CSR landscape, it's important to stay on top of the macro trends that can affect the way you work and help your people and your company make an impact. And there's one place you can discover those trends — at the corporate purpose event of the year, Goodness Matters!
Together with industry experts, thought leaders and your peers, you'll discuss the latest developments in corporate purpose and get inspired to think differently about your programs. Here's a look at the top five macro trends we'll cover …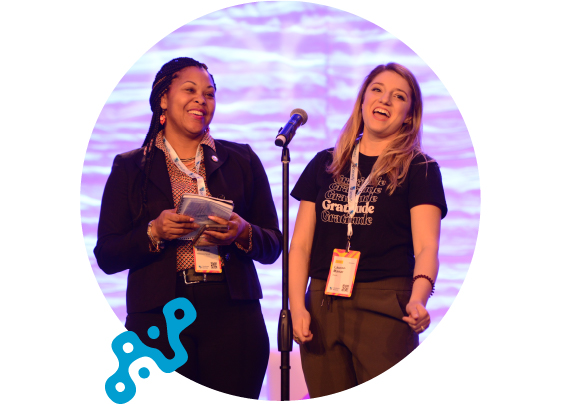 1. The future of work
The future of work is now! Whether you call it the Great Resignation, or as we see it, the Great Search for Purpose, this new way of working is here to stay and it comes with its own unique demands. We'll address the challenges (and opportunities!) of a hybrid world and explore ways you can engage people who are looking for purpose in all aspects of their lives.
2. A crucial need for true diversity, equity, inclusion and belonging (DEIB)
Your people are the secret power behind creating a culture where everyone thrives. And, they can be great CSR partners in helping you inform and lead a social impact strategy that shows you care about what your employees care about. So, we'll dig into how you can start putting more energy into your people and investing in a way that allows them to reach their full potential.
3. A changing power dynamic with nonprofits
We'll look at progressive approaches to granting and supporting nonprofits so they can act quickly and more effectively. All so you can do your part to remove barriers and be a true partner to the nonprofits in your community and around the world.
4. ESG as a business must-have
In this era of stakeholder capitalism, if businesses want to be a force for positive impact, they need to think of ESG as a critical, long-term investment. We'll focus on the squishy middle (the "S"), which is as important as the "E" and the "G," yet is the one most companies aren't quite as mature in.
5. Change is a constant
As your strategies and goals shift and change to meet the moment, you'll want to keep your finger on what's working and what's not. Discover how you can use the data you likely already have to stay ahead of the curve, measure what matters, and deliver programs that continue to resonate with all of your people and have the impact you intend.
Bonus: Everything is on the menu! When you attend Goodness Matters, you'll learn about best practices and tools to build your program from scratch, or turn your already great programs into best-in-class ones in every aspect. Plus, you'll get loads of opportunities to connect on the shared challenges and goals that are top of mind for purpose leaders. From Open Space sessions, where you can hop between brainstorming conversations, to one-on-one meetings, workshops and social events, there's something for everyone!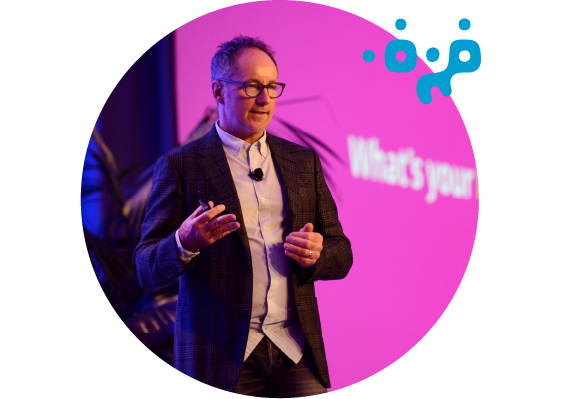 Ready to learn, grow and connect at Goodness Matters? Secure your pass today!
For more information visit: https://benevity.com/resources/discover-the-top-5-trends-impacting-csr-at-goodness-matters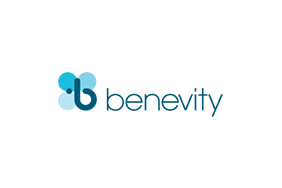 Benevity
Benevity
Benevity, a certified B Corporation, is the leader in global corporate purpose software, providing the only integrated suite of community investment and employee, customer and nonprofit engagement solutions. Recognized as one of Fortune's Impact 20, Benevity offers cloud solutions that power purpose for many iconic brands in ways that better attract, retain and engage today's diverse workforce, embed social action into their customer experiences and positively impact their communities. With software that is available in 22 languages, Benevity has processed more than $12 billion in donations and 58 million hours of volunteering time to support 418,000 nonprofits worldwide. The company's solutions have also facilitated 900,000 micro-actions and awarded 1.2 million grants worth $18 billion. For more information, visit benevity.com.
More from Benevity