Published 04-29-22
Submitted by Franklin Templeton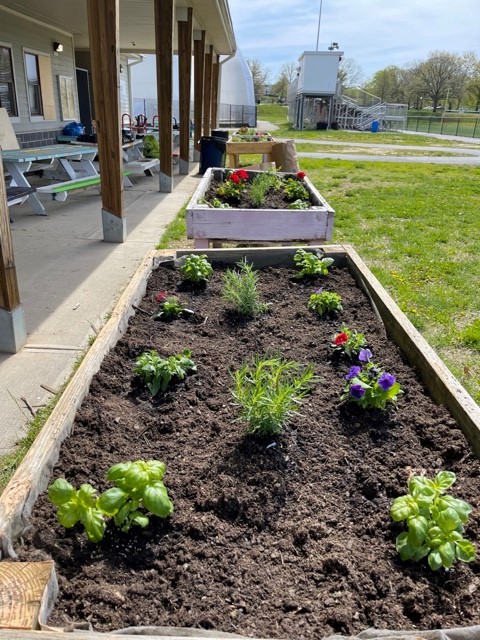 April 22 marked the 52nd anniversary of Earth Day. This year's theme "Invest in Our Earth" was focused on engaging individuals, governments, institutions and businesses who participate in Earth Day to recognize collective responsibility and to help accelerate the transition to an equitable, prosperous, green economy for all.
Franklin Templeton employees celebrated Earth Day by planting trees, cleaning up parks, and participating in educational events. Some set up a personal challenge such as No Emissions for a Day and committed to walk, bike or take public transit.
Earth Hour
As part of 2022 Earth Day environmental initiatives, on March 26, Franklin Templeton participated in Earth Hour, a symbolic event meant to catalyze positive environmental impact and bring attention to collective action. For one hour on Saturday, March 26, between 8:30 p.m. and 9:30 p.m. local time, Franklin Templeton's location facility managers were encouraged to participate by turning off office signs and lights. All employees were encouraged to join the initiative and voluntarily switch off lights at home, too.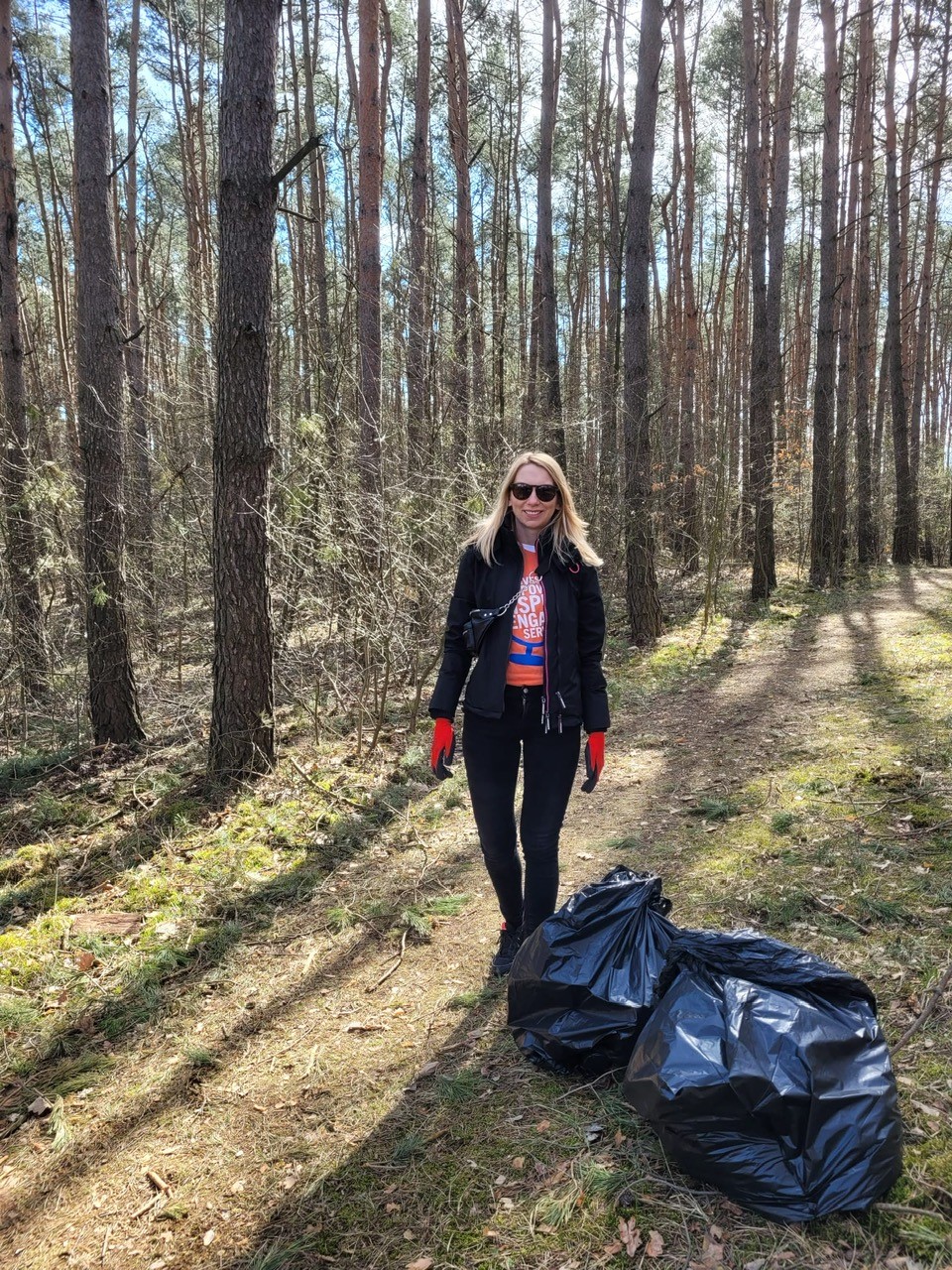 Earth Week
Throughout April, employees received daily updates with ideas for green actions they can take to act for the environment not only Earth Day but every day. Employees learned about climate change language, simple ways to combat plastic pollution, what sustainable fashion is and more.
During the week of April 17, Franklin Templeton's Global Green Team encouraged employees to engage in activities from home that contribute to environmental awareness and stewardship in our communities.
Globally, many employees participate in various cleanup events held in their communities supporting environmental efforts. In the US, employees in Connecticut participated in local coastal cleanup, and Baltimore employee volunteers joined for spring cleanup at the local park house. In Poland, employees went for a clean walk around their neighborhoods to pick up trash.
Plant a Tree with FT
On the Earth Day, employees were invited to support the Canopy Project by donating to Earth Day Network. Franklin Templeton will match employees' contributions up to 750 trees in honor of the firm's 75th anniversary.
About Franklin Templeton
Franklin Resources, Inc. [NYSE:BEN] is a global investment management organization with subsidiaries operating as Franklin Templeton and serving clients in over 155 countries. Franklin Templeton's mission is to help clients achieve better outcomes through investment management expertise, wealth management and technology solutions. Through its specialist investment managers, the company offers boutique specialization on a global scale, bringing extensive capabilities in fixed income, equity, alternatives, and multi-asset solutions. With offices in more than 30 countries and approximately 1,300 investment professionals, the California-based company has 75 years of investment experience and approximately $1.5 trillion in assets under management as of March 31, 2022. For more information, please visit franklintempleton.com and follow us on LinkedIn, Twitter and Facebook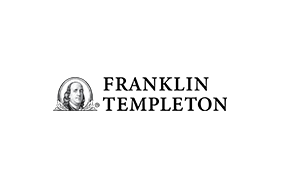 Franklin Templeton