Published 04-29-22
Submitted by EarthX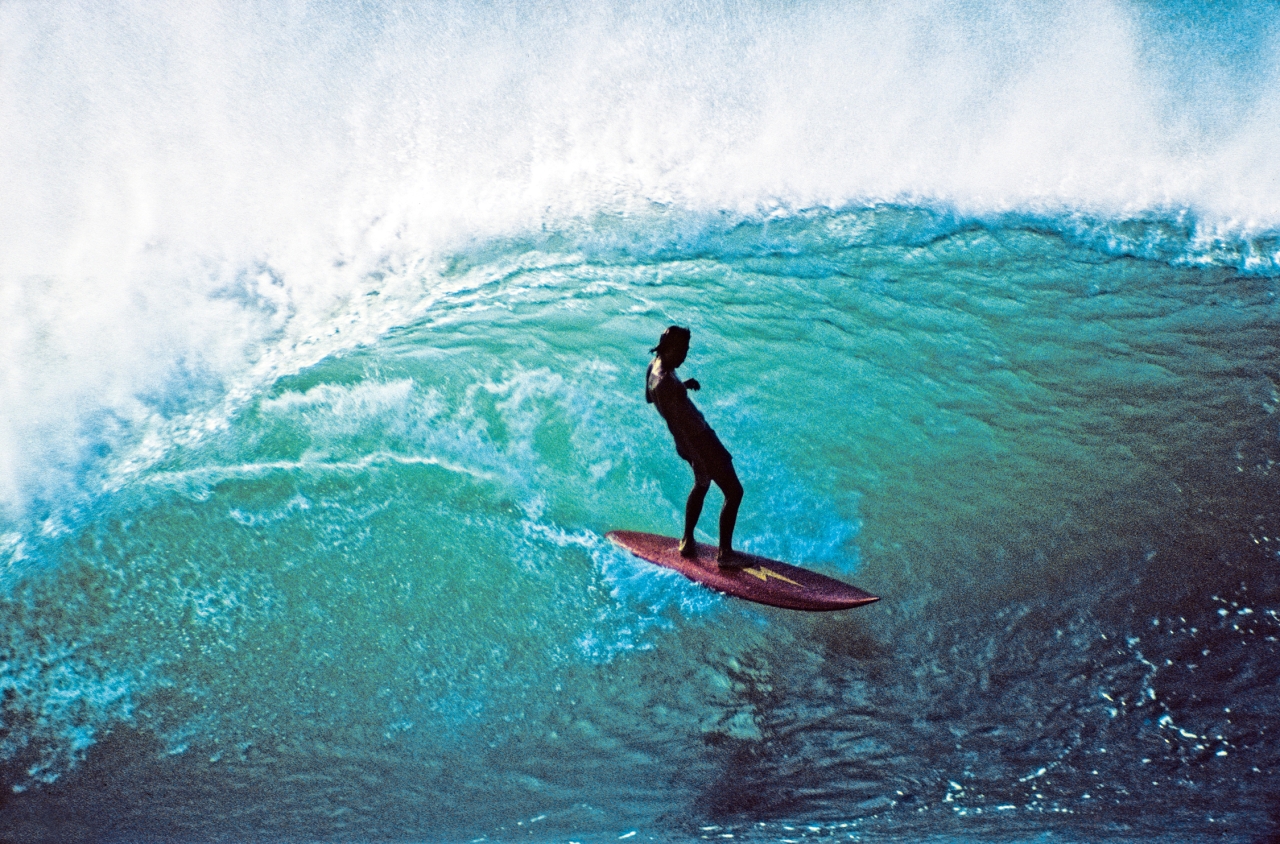 'The Yin and Yang of Gerry Lopez' Directed by Stacy Peralta
Closes the Festival On Sunday Night
Popular American Folk Duo Jamestown Revival
Set to Play Ahead of Closing Night Film
DALLAS, April 29, 2022 /CSRwire/ - EarthX Film Festival 2022 presented by Curiosity proudly announces its Closing Night films and events. Set to take place May 12-15 in the Dallas Arts District, the EarthX Film Festival will showcase over 75 feature length and short documentary films celebrating nature, environment, conservation and outdoor adventure while honoring the heroes working to protect our planet. For tickets and more information visit https://earthxfilmfestival.org or download the app available on iOS and Android.
On closing night, Sunday, May 15 Patagonia's The Yin and Yang of Gerry Lopez from award-winning documentary filmmaker Stacy Peralta will close out the Festival with a screening at Strauss Square. The Yin and Yang of Gerry Lopez lifts the veil on one of surfing's most enigmatic heroes. While "Mr. Pipeline" is famously known for his calm demeanor in the tube, Gerry built his career with aggressive surfing that left behind a trail of blood and tears. Gerry is as radical as he is Zen; he transcends categorization. He's one of the most influential surfers and surfboard shapers of all time, an entrepreneur, a family man, a movie star and a lifelong yogi who brought surfing to new frontiers. His influence on modern surfing is immeasurable, and for the first time, his story is being told in full.
Director Stacy Peralta is one of the most influential skateboarders in the sport's history. He along with George Powell formed Powell Peralta, then the leading manufacturer of skateboard related products. In 2000, Peralta wrote and directed the critically acclaimed Dogtown and Z-Boys (2001) which won both the prestigious Directors Award and the Audience Award at the 2001 Sundance Film Festival. The screening of The Yin and Yang of Gerry Lopez will be followed by a post-screening Q&A with Gerry Lopez and Stacy Peralta.
The evening begins with a performance by Jamestown Revival. The popular American rock duo led by Jonathan Clay and Zach Chance hailing from Magnolia, Texas. Following the performance, the Festival will present Mylo, a short film directed by Chris Burkard. Mylo Fowler grew up on the Navajo reservation, raised by its red dirt and wild horses. When a spiritual elder's prophecy upends his entire vision of the future, Mylo enters the unknown to discover his rightful place in the world. Chris Burkard is an accomplished explorer, photographer, creative director, speaker, and author. Traveling throughout the year to pursue the farthest expanses of Earth, Burkard works to capture stories that inspire humans to consider their relationship with nature, while promoting the preservation of wild places everywhere. The screening will be followed by a Q&A with Mylo Fowler and Chris Burkard.
Closing Night Films and Events:
5:00 PM: Doors Open
5:45 PM Jamestown Revival performance
6:30 PM Mylo
6:50 PM Q&A with Mylo Fowler and Chris Burkard
7:00 PM The Yin and Yang of Gerry Lopez
8:30 PM Q&A with Gerry Lopez and Stacy Peralta
Films are available for preview ahead of the festival. For more information or to request a link contact:

ABOUT EARTHX FILM FESTIVAL 2022
The 2022 EarthX Film Festival is four days of film, music and interactive environmental programs and events set in the heart of Dallas Arts District, May 12-15. Our mission is to bring awareness of the environmental crisis in order to create sincere action on both an individual and communal scale; to inspire local and global change on how we as humans affect our home planet and our fellow beings. We aim to include Texas, and the Southwest, in the conversation on climate change through compassionate, positive, truthful storytelling.For more information, visit https://earthxfilmfestival.org
ABOUT EARTHX
EarthX convenes the world's largest environmental expo, conference, film festival, and television network and is a member of IUCN, International Union for Conservation of Nature. Founded in 2011 as Earth Day Dallas by environmentalist and businessman Trammell S. Crow, the Texas-based 501(c)(3) nonprofit organization promotes environmental awareness and impact through conscious business, nonpartisan collaboration, and community-driven sustainable solutions. In 2019, the April event drew over 177,000 attendees, 2,000 environmental leaders, and 750+ exhibitors. In 2020, the April virtual event drew over 570,000 live-stream views and reached 171 countries. EarthxTV is now available as an OTT platform on streaming TV services, mobile devices, and tablets for balanced, inclusive environmental conversations, programs, emerging media & films. Visit www.EarthX.org or follow us @earthxorg on Instagram, Twitter, and Facebook.
# # #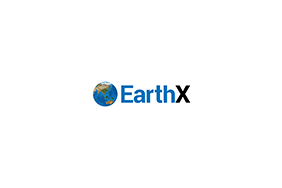 EarthX
EarthX
EarthX is an international nonprofit environmental organization dedicated to educating and inspiring people and organizations to take action towards a more sustainable future worldwide.
EarthxTV was launched in 2020 to inspire, inform and create impact for a more sustainable future.  Download the EarthxTV app to watch our 24x7 channel & on demand library airing original shows, award-winning films, and global events.
Our annual live EXPO will return to Dallas April 2022.
We have a mission to inspire and energize the global community in ways that help create a sustainable world for all living things, and a better, cleaner, healthier world for future generations.
Our vision is to be the leading global connector and environmental forum to positively impact our world for a sustainable and conservable future.
We embrace diversity and are proud that EarthX is dedicated to presenting a balanced approach and the views of persons from all walks of life including students, families, activists, innovators, capitalists, scientists,  environmentalists, business people, officials, foundations, farmers, ranchers, researchers and more.
More from EarthX