Published 04-28-22
Submitted by Duke Energy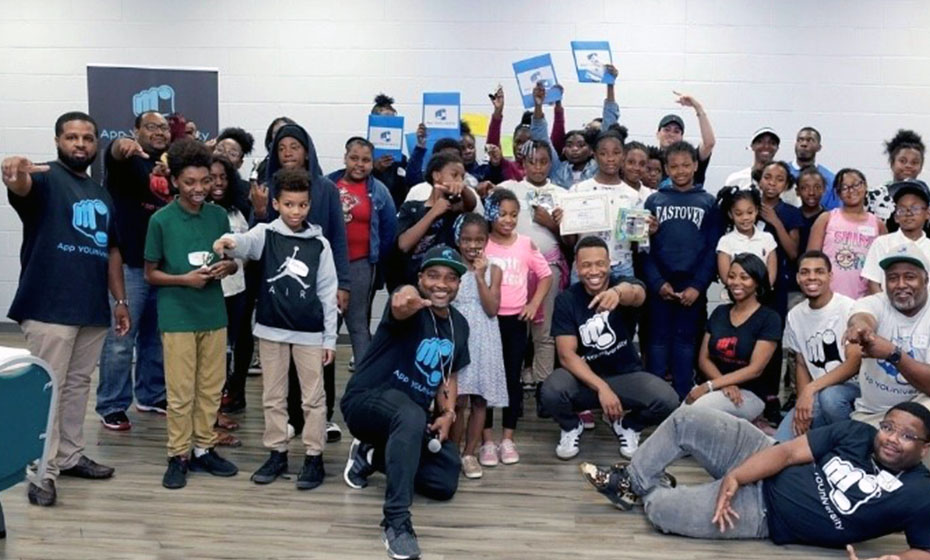 Growing up in a poor neighborhood in Charlotte, N.C., Orlandus Gilmore said his horizons broadened when he rode a school bus through wealthier neighborhoods. He could do better for his family, he decided – and he would.
A year after graduating from Winston-Salem State University, a historically Black university where he lettered in football and graduated cum laude, Gilmore took a job in coding with Piedmont Natural Gas. He now works for Duke Energy as a senior IT digital leader. While his career advanced, he coached football and heard from boys who dreamed of starring in the NFL.
Only a fraction, he knew, would make it.
So Gilmore decided to teach them what had made him successful.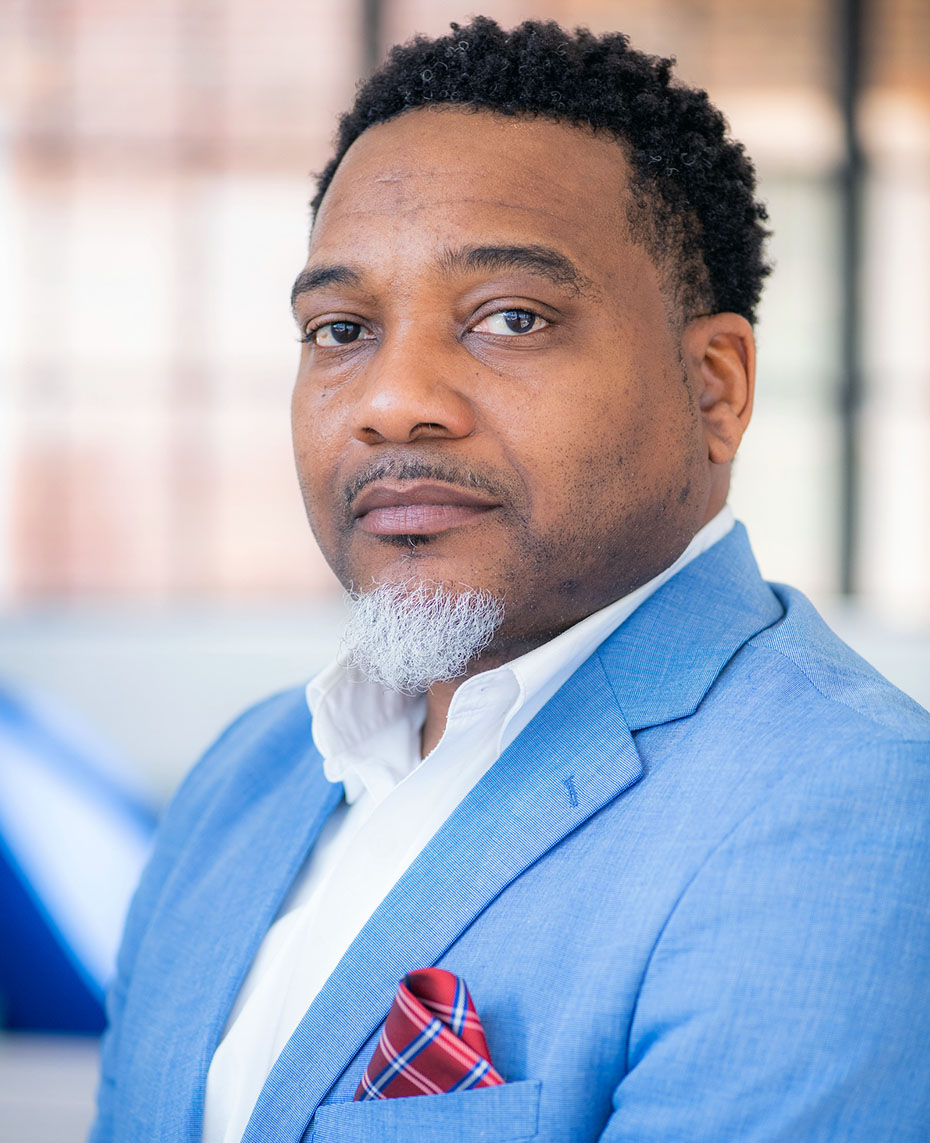 In 2018, he founded a nonprofit called APP YOUniversity with the goal of teaching coding and innovative and creative thinking to 100 underserved girls and boys in the inner city. Now, four years later, some 150 students have received Tech Coding certificates, he said, and 6,000 other students and adults have benefited from tech workshops and group events known as hack-a-thons that APP YOUniversity hosted.
The nonprofit's motto: "Inspiring youth to become technology Creators – not just consumers."
"I was blessed to be in a field that I love which was innovative," Gilmore said. "I can name 100 kids I've taught to build a website, write a script. … Now they can go out and get a job."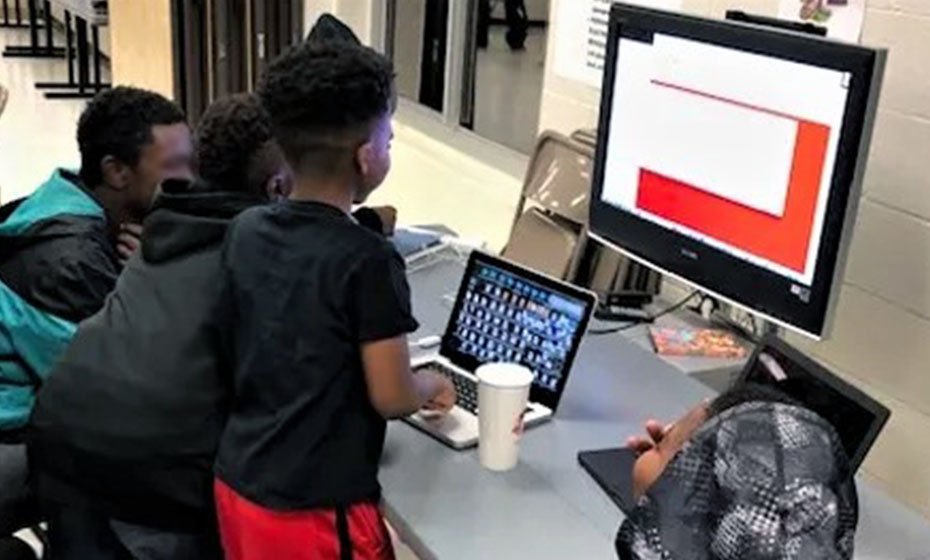 Taylor Gripper is one of them. A senior at Bradford Preparatory School, she said she has applied what she learned at APP YOUniversity to classes she is taking at Central Piedmont Community College. "I was in one of the first groups at APP YOU," she said. "We focused on coding. I was able to start making my own websites. I really do like it. It's given me lots of opportunities."
Like many others, she calls Gilmore "Coach O" and considers him a mentor. "He's super cool," she said. "You can tell he just has a loving aspect to him. He cares. I feel like that makes a difference when it comes to students. It's like a big family."
The message Ethan Huntley has taken from APP YOUniversity – and Gilmore in particular – is that "we can have a bright future."
"If I don't make it to the (basketball) leagues, I'm going to be a computer engineer," said Huntley, who is in seventh grade at Northeast Middle School in Charlotte. "He's been really helpful. He said it's going to help us to learn things in the world other than sports and school."
One measure of the nonprofit's success is the number of students who continued to participate even as classes went virtual due to the pandemic.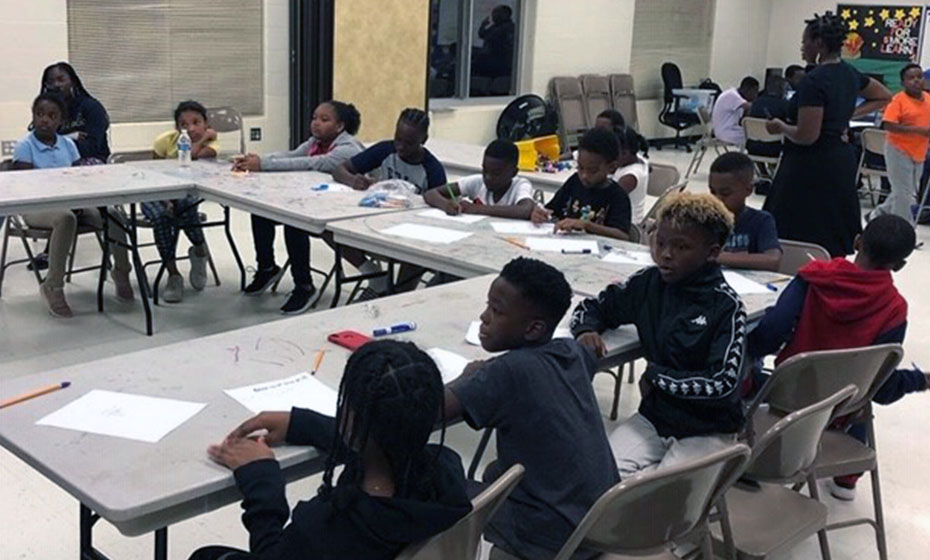 "What we've been looking at from a success perspective is engagement," Gilmore said. "They're dedicated to joining a Zoom call after school and during the summer when they don't have to and they do it religiously. They're on Zoom before I even get there. APP YOUniversity is bigger than coding. It could be they need a big brother or a big sister. It could be that they have nothing else to do. Most of the kids have loaned laptops and it's just amazing what we've seen them accomplish over the past few years."
Five participants created a website for an Atlanta company; others have earned internships.
What Gilmore is doing through APP YOUniversity aligns with Duke Energy's skills-based volunteering initiative.
"The earlier in a person's life you can expose them to STEM or something within the sciences, specifically around technology, the more likely they are to continue to experiment and educate themselves about it," said Bonnie Titone, Duke Energy's senior vice president and chief information officer. "The earlier you expose students to any form of technology, the greater the possibility that they stay or entertain that track later in life."
It's been proven, Titone said, that diversity on a team drives better outcomes.
"A team that's made up of different cultures, backgrounds, and experiences approaches problems in a more holistic, innovative way," she said. "Plus, the more you can see somebody who looks like you, the more realistic it is for you to envision yourself in that role. I honestly think diversifying our teams is one way to start to remove the digital divide and pipe more talent into this space."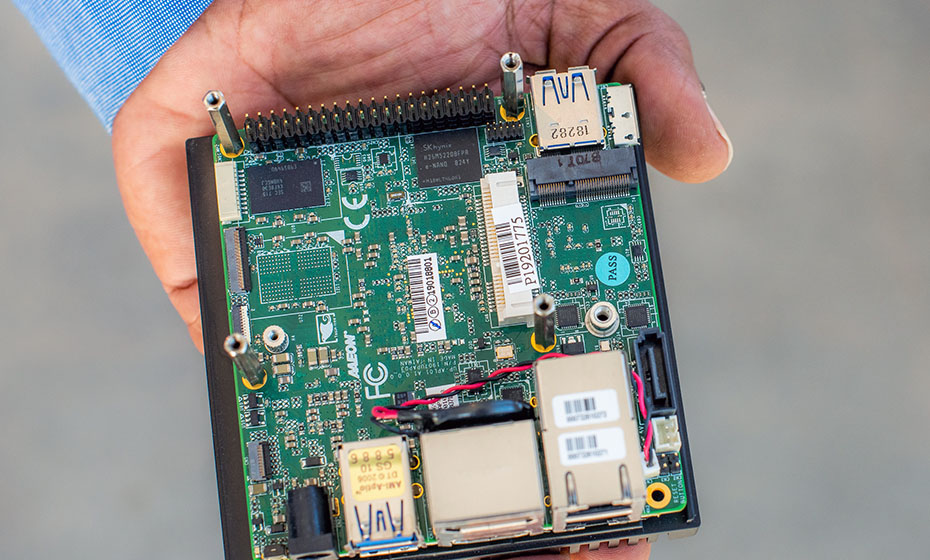 Duke Energy supports APP YOU through grants. Other supporters include Inlivian (formerly known as the Charlotte Housing Authority), Fozzy's Future Heroes, Charlotte SIM, Lowe's and Mecklenburg Park & Recreation.
Rod Holmes, who knows Gilmore from coaching football, helped out from the beginning and continues to volunteer as operating officer of APP YOU. Holmes, an operations manager at Wells Fargo, didn't know how to code when he first got involved, but now, like so many young people who've been a part of APP YOU, he has become adept at programming.
"I am living proof that the program works," Holmes said. "We've equipped these kids with a tool that they could use. They are definitely our future."
Starting out, Gilmore didn't accept anyone below sixth grade into the program. But he quickly did away with that threshold. "I have a fourth grader who probably can code better than a 10th grader," he said. "You find those roses, those blossoms, those diamonds in the rough just by being curious."
In addition to his job at Duke Energy, where Gilmore leads a team of technology architects expanding the grid and making it smarter, he volunteers as wide receiver coach at North Mecklenburg High School. He has a wife and two children. Asked how he also finds time to devote to APP YOU, which generally meets twice a week in the evenings, he said:
"It doesn't feel like work because I love it. It's my responsibility to my higher power. I know that we have something that no one else in the U.S. has done. … I want to make sure it's ready and it's going to succeed. In founding a nonprofit for the underserved and underrepresented communities, we have built a platform where they have a chance to be curious, innovative, and profitable. But most importantly to become CREATORS! We are on a path to #AppYou10000 Black coders!"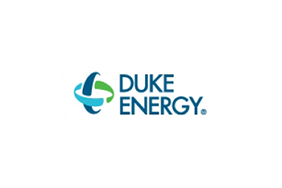 Duke Energy
Duke Energy
Duke Energy (NYSE: DUK), a Fortune 150 company headquartered in Charlotte, N.C., is one of the largest energy holding companies in the U.S. It employs 30,000 people and has an electric generating capacity of 51,000 megawatts through its regulated utilities and 3,000 megawatts through its nonregulated Duke Energy Renewables unit.
Duke Energy is transforming its customers' experience, modernizing the energy grid, generating cleaner energy and expanding natural gas infrastructure to create a smarter energy future for the people and communities it serves. The Electric Utilities and Infrastructure unit's regulated utilities serve approximately 7.7 million retail electric customers in six states – North Carolina, South Carolina, Florida, Indiana, Ohio and Kentucky. The Gas Utilities and Infrastructure unit distributes natural gas to more than 1.6 million customers in five states – North Carolina, South Carolina, Tennessee, Ohio and Kentucky. The Duke Energy Renewables unit operates wind and solar generation facilities across the U.S., as well as energy storage and microgrid projects.
Duke Energy was named to Fortune's 2019 "World's Most Admired Companies" list and Forbes' 2019 "America's Best Employers" list. More information about the company is available at duke-energy.com. The Duke Energy News Center contains news releases, fact sheets, photos, videos and other materials. Duke Energy's illumination features stories about people, innovations, community topics and environmental issues. 
More from Duke Energy