Published 04-27-22
Submitted by Eaton Corporation
Senior Vice President of Investor Relations Yan Jin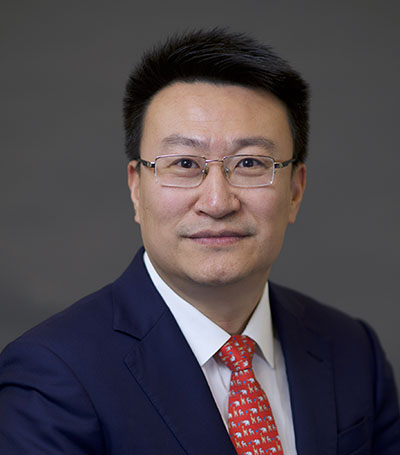 In the latest from Eaton's Leadership Insights series, Senior Vice President of Investor Relations Yan Jin shares how companies can best respond to the evolution in investor priorities around environmental, social, governance (ESG) factors: https://www.eaton.com/us/en-us/company/news-insights/leadership-insight/esg-is-mission-critical.html 
"At Eaton, we've been on a journey to focus on ESG as a critical part of our mission. We've found that prioritizing ESG requires a thoughtful strategy," Jin says. "First, determine your company's unique vision for positive impact, then set clear goals and measure progress, and finally, report publicly and transparently the results of your efforts."
First, Jin says, it's critical that companies determine how their vision drives ESG strategy. To truly meet this moment, ESG considerations must be core to the organization's mission – one that must center on making a positive impact.
"Only a truly values-based company will succeed, because they're not just reacting to outside pressures or 'checking the box' on ESG, but rather acting on their vision of improving the world in some unique way," writes Jin.
The key: recognizing that ESG data is just as important as the financial metrics companies have historically prioritized. Prioritizing ESG data requires collective action throughout the enterprise.
Read the full article to learn more about how companies can act on a values-based ESG strategy by setting clear, measurable goals and reporting results transparently and regularly. And discover more of Eaton's ESG story at https://www.eaton.com/us/en-us/company/investor-relations/esg.html .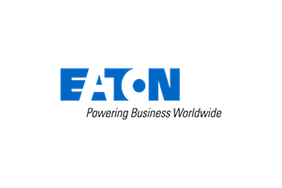 Eaton Corporation
Eaton Corporation
Eaton is an intelligent power management company dedicated to improving the quality of life and protecting the environment for people everywhere. We are guided by our commitment to do business right, to operate sustainably and to help our customers manage power ─ today and well into the future. By capitalizing on the global growth trends of electrification and digitalization, we're accelerating the planet's transition to renewable energy, helping to solve the world's most urgent power management challenges, and doing what's best for our stakeholders and all of society.
Founded in 1911, Eaton has been listed on the NYSE for nearly a century. We reported revenues of $19.6 billion in 2021 and serve customers in more than 170 countries. For more information, visit www.eaton.com. Follow us on Twitter and LinkedIn.
More from Eaton Corporation