Published 04-27-22
Submitted by EcoVadis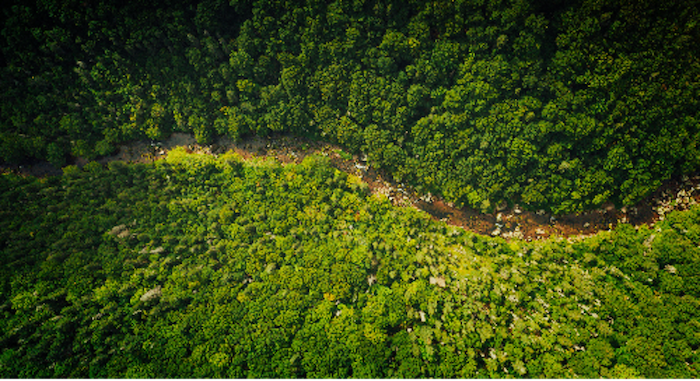 April 22, 2022, marks the fifth anniversary of the ISO 20400 standard, which provides guidelines for integrating sustainability into your organization's procurement processes. The anniversary falls on Earth Day and, in line with this year's theme of "Invest In Our Planet", now is the time to invest in your sustainable procurement program to scale positive impact. To date, companies from 188 countries have drawn on resources developed by the ISO 20400 community to accelerate their sustainable procurement journey. But although the standard has played an important role in expanding the adoption of better procurement practices, there remains much to be done to build more sustainable and equitable global supply chains.
ISO 20400: Meet the Standard
ISO 20400 is the fruit of the hard work of representatives from more than 40 countries and global organizations such as the United Nations Environment Programme, the Organisation for Economic Co-operation and Development and the International Trade Union Confederation. It provides guidance on how entities can effectively align sustainable procurement with broader organizational goals and objectives, and how they can create a culture of sustainability. The standard defines several overarching principles such as accountability, transparency, respect for human rights and ethical behavior. Furthermore, it highlights the importance of some useful tools such as risk management and priority setting.
On the fifth anniversary of ISO 20400, we would like to reflect on the growing importance of sustainable supply chain management and what has changed since the standard was introduced in 2017.
Signs of Progress: EcoVadis Global Performance Data
Sustainable procurement is the process of finding, sourcing, and acquiring goods and services while considering environmental and social factors. It brings tangible benefits to both engaged companies and broader society. For businesses, it helps build resilience to future environmental risks via enhanced risk management and can save them from reputational and regulatory risks associated with CSR-related controversies. For society, the benefits include reducing negative impacts on local communities and the environment while improving working and living conditions in the most vulnerable societies.
Since the launch of ISO 20400 in 2017, businesses have become increasingly aware of the importance of sustainable procurement, a dynamic reflected in the EcoVadis ratings database. Among the 29,619 companies assessed in 2021, for example, almost 28% had a supplier code of conduct in place, compared to just 13% in 2016. Furthermore, nearly 20% contractually obligated their suppliers to adhere to social and environmental clauses, compared to just 12% in 2016.
Policies on sustainable procurement issues are also on the rise, with 6% of assessed companies having integrated such measures into their management systems in 2021 compared to less than 2% in 2016. Likewise, regular supplier assessments were conducted in 30% of cases in 2021, compared to 20% the year before ISO 20400 was implemented.
Click here to access full content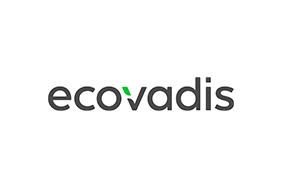 EcoVadis
EcoVadis
EcoVadis is the world's most trusted provider of business sustainability ratings. Global supply chains, financial institutions and public organizations rely on EcoVadis to monitor and improve the sustainability performance of their business and trading partners. Backed by a powerful technology platform, EcoVadis' evidence-based ratings are validated by a global team of experts, and are adapted to more than 200 industry categories, 160 countries, and companies of all sizes. Its actionable scorecards provide benchmarks, insights, and a guided improvement journey for environmental, social and ethical practices. Industry leaders such as Amazon, Johnson & Johnson, L'Oréal, Unilever, LVMH, Salesforce, Bridgestone, BASF, and ING Group are among the 85,000 businesses that collaborate with EcoVadis to drive resilience, sustainable growth and positive impact worldwide. learn more on ecovadis.com, Twitter or LinkedIn.
More from EcoVadis