Published 04-25-22
Submitted by Alibaba Group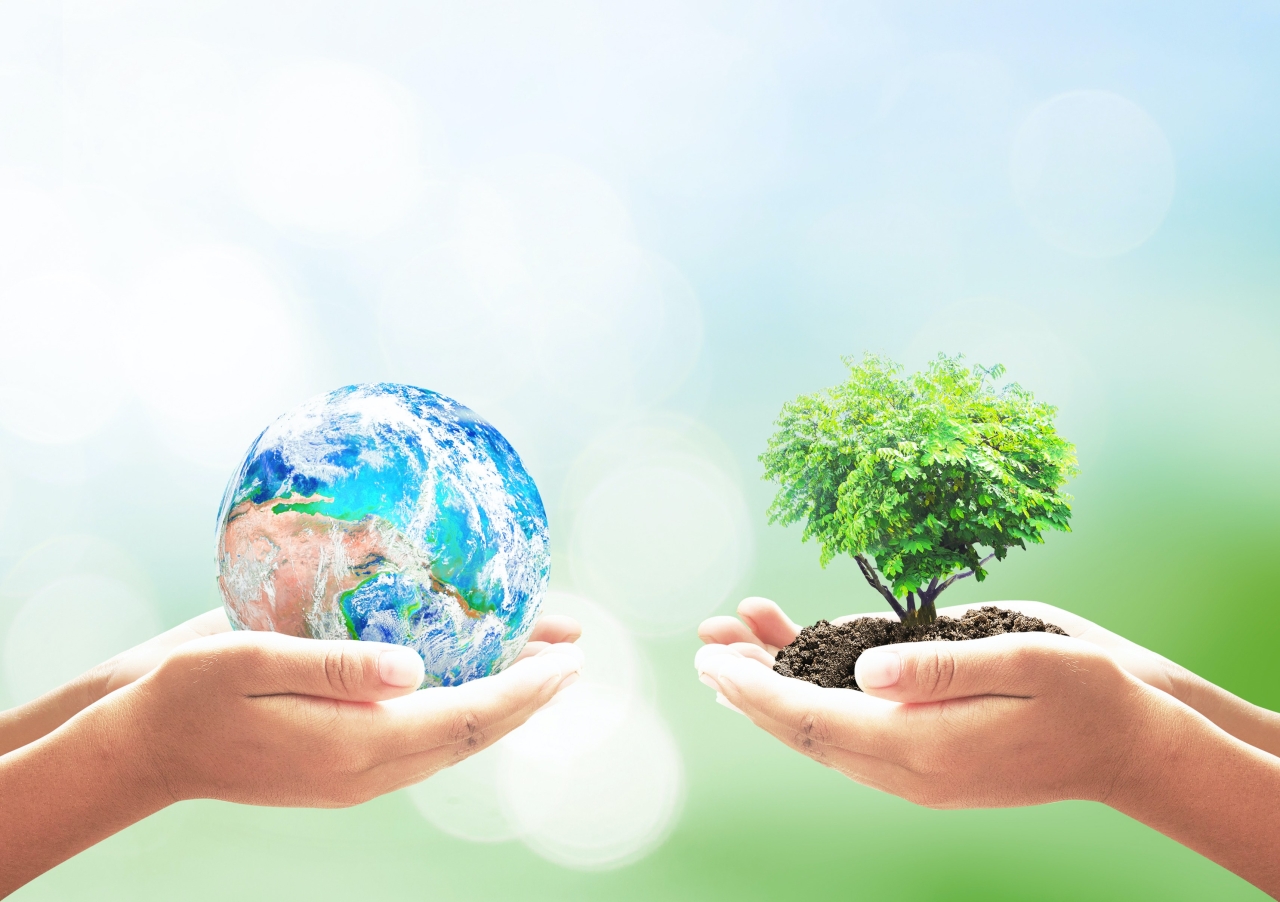 Earth, you rock! In this special shout out to the planet we bring you the very latest steps taken by Alibaba Group to protect our home.
This week, Alibaba promised to make nine green data center patents freely available, including designs for liquid cooling machines and hard drive power regulators.
In other news, Southeast Asian e-commerce platform Lazada is cutting down on plastic waste after launching this week a vertical to spotlight sustainably-packed products.
But that's not all! Food delivery service Ele.me unveiled a point system on Wednesday based on users' carbon consumption to promote a low-carbon lifestyle.
These measures build upon an ecosystem-wide push by Alibaba to combat climate change.
Last year, Alibaba pledged to reach carbon neutrality by 2030 as it reins in emissions across its operations amid a global push to tackle climate change.
By working with merchants and consumers across its ecosystem, Alibaba said it would slash carbon emissions by 1.5 gigatons across its digital ecosystem by 2035, making it the first major platform operator to set such a target.  
Check out our sustainability hub to see how Alibaba is getting to the root of climate change.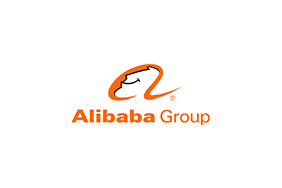 Alibaba Group
Alibaba Group
About Alibaba Group
Alibaba Group's mission is to make it easy to do business anywhere. The company aims to build the future infrastructure of commerce. It envisions that its customers will meet, work and live at Alibaba, and that it will be a good company that lasts for 102 years.
More from Alibaba Group