Published 04-22-22
Submitted by Kimberly-Clark Corporation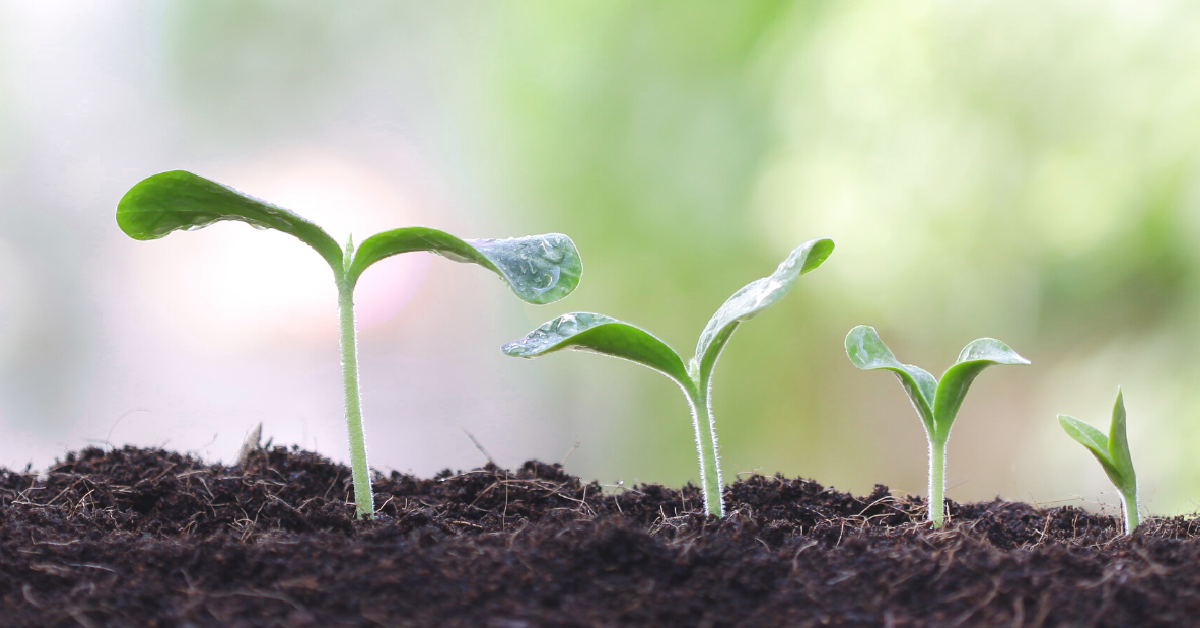 Employees at Kimberly-Clark's Millicent manufacturing facility in South Australia volunteered their time over the past six months to plant and care for 1,000 tree seedings onsite at the facility to support land and bush regeneration projects within the local community.
Now that these saplings have sufficiently matured, volunteers are offering them to all facility employees to either plant or gift to local farmers, schools, landowners and habitat restoration projects, with 200 of the trees staying behind to be planted onsite at the company's Millicent facility. This initiative is one of the many ways that Kimberly-Clark is recognizing Earth Day around the world this year.
This initiative was inspired by Steve Say, an engineer who has worked at the Millicent facility for 30 years. Steve has a deep passion for increasing biodiversity within the local area through restoring wildlife habitat and has always believed that the smallest of acts can make a big difference.
Every year for the last two decades, Steve has grown and cared for approximately 1,000 trees in his own backyard. He then gifts the saplings to local farmers and community groups to support the planting of wildlife corridors and land regeneration projects across the region.
"I have limited space in my yard to fulfill my ambition of supporting habitat growth, however, it occurred to me that you don't need a great deal of space to grow seedlings. Every year, I now aim to grow about 1,000 seedlings in my backyard, which I then gift to farmers and larger landowners who help me achieve my goal of planting trees at scale to enhance and protect the wildlife habitat for our planet," said Steve.
He added, "Over the years, I have often given the saplings to colleagues who have large plots of land or farms, and they really appreciate it. From my perspective, this is a win-win scenario. I enjoy tending to the seedlings, and it's my way of contributing towards a greener planet."
Steve led the group of Kimberly-Clark employees who created an onsite tree growing station where they were able to plant and carefully keep an eye on the seeds as they formed into trees. The Millicent team is incredibly grateful for their efforts, and 800 trees are now available for employees to plant within their own communities.
"Kimberly-Clark has given me the opportunity to amplify my passion for protecting the environment and strengthening my community, and we recently grew 1,000 seedlings at the Millicent facility with the help of a great group of fellow volunteers. I'm pleased to see more action toward improving biodiversity, and it's a really nice way for our workforce to mark Earth Day 2022 and contribute to Kimberly-Clark's global sustainability goal to cut our environmental footprint in half by 2030," said Steve.
Plans are already underway for a new batch of seeds to plant for the year ahead, and this time, the team aims to double the number of trees.
"We hope to turn tree planting into an annual activity for our employees at the facility," said Steve. "What we have been able to achieve thus far showcases the power that each employee has in delivering Kimberly-Clark's purpose of Better Care for a Better World. Even an act that's as small as planting a tree can have a huge impact on our community."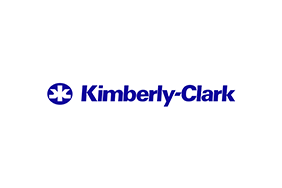 Kimberly-Clark Corporation
Kimberly-Clark Corporation
Kimberly-Clark and its trusted brands are an indispensable part of life for people in more than 175 countries. Fueled by ingenuity, creativity, and an understanding of people's most essential needs, Kimberly-Clark is committed to its purpose of Better Care for a Better World. The company's portfolio of brands, including Huggies, Kleenex, Scott, Kotex, Cottonelle, Poise, Depend, Andrex, Pull-Ups, GoodNites, Intimus, Neve, Plenitud, Sweety, Softex, Viva and WypAll, holds No. 1 or No. 2 share position in approximately 80 countries. Kimberly-Clark use sustainable practices that support a healthy planet, build strong communities, and ensure its business thrives for decades to come.
To keep up with the latest news and to learn more about the company's 150-year history of innovation, visit kimberly-clark.com or follow Kimberly-Clark on Facebook, Instagram or LinkedIn.
More from Kimberly-Clark Corporation