Published 04-22-22
Submitted by Cummins, Inc.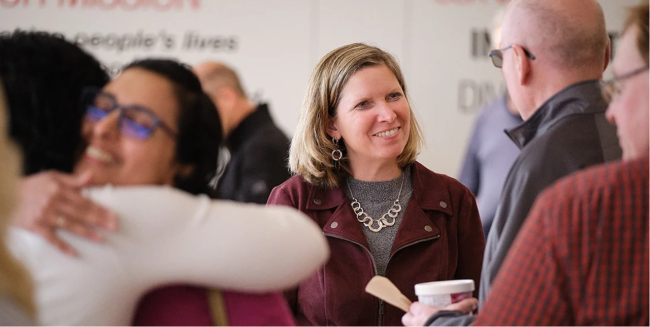 Global power leader Cummins Inc. has released its first Human Capital Management Report exploring the company's approach to creating a dynamic work environment to attract, develop and retain the skilled workforce needed to succeed in today's complex and competitive world.
The 2022 report includes the company's workforce strategy, key workforce metrics and employee insights on the work culture at Cummins. It also examines the company's response to the unprecedented issues around talent management and compensation emerging since 2020, including calls for racial equity and social justice in the United States and the movement toward more flexible and remote work arrangements since the pandemic.
Cummins joins a small but growing number of companies producing human capital management reports. Stakeholders want to know more about human capital management because of the essential role employees play in the sustainability of any business.
"Creating and maintaining a dynamic work environment has never been more important," Cummins Chairman and CEO Tom Linebarger said in a message introducing the report. "We are entering an unprecedented period in Cummins' history. Climate change is the existential challenge of our time, and the companies that succeed in the future will deploy their diverse talent to solving complex problems while using fewer of the world's resources."
Cummins wants to play a leadership role on climate and other environmental challenges. As a provider of power technologies in a wide variety of markets, from agriculture and construction to marine, rail, on-highway freight transportation and more, the company is uniquely positioned to make a difference. But Cummins can't lead on the energy transformation without the best people, from its manufacturing employees and technicians to the company's Board of Directors.
The new report addresses everything from Cummins' approach to compensation and benefits to the company's wellness initiatives, Cummins' community engagement efforts and the company's commitment to diversity, equity, and inclusion.
In the report, the company says diversity, equity and inclusion are especially important for success.
"Diversity, equity and inclusion (DE&I) is our competitive advantage," Linebarger said in his message. "We have a history of bringing people together with different talents to solve complex problems and drive innovation for our customers. We can do this better and faster by creating an environment for everyone to reach their full potential."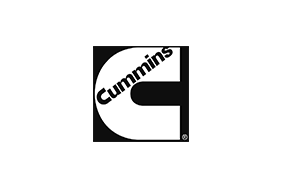 Cummins, Inc.
Cummins, Inc.
Cummins Inc., a global power leader, is a corporation of complementary business segments that design, manufacture, distribute and service a broad portfolio of power solutions. The company's products range from diesel, natural gas, electric and hybrid powertrains and powertrain-related components including filtration, aftertreatment, turbochargers, fuel systems, controls systems, air handling systems, automated transmissions, electric power generation systems, batteries, electrified power systems, hydrogen generation and fuel cell products. Headquartered in Columbus, Indiana (U.S.), since its founding in 1919, Cummins employs approximately 61,600 people committed to powering a more prosperous world through three global corporate responsibility priorities critical to healthy communities: education, environment and equality of opportunity.
More from Cummins, Inc.