Published 04-21-22
Submitted by Boston Scientific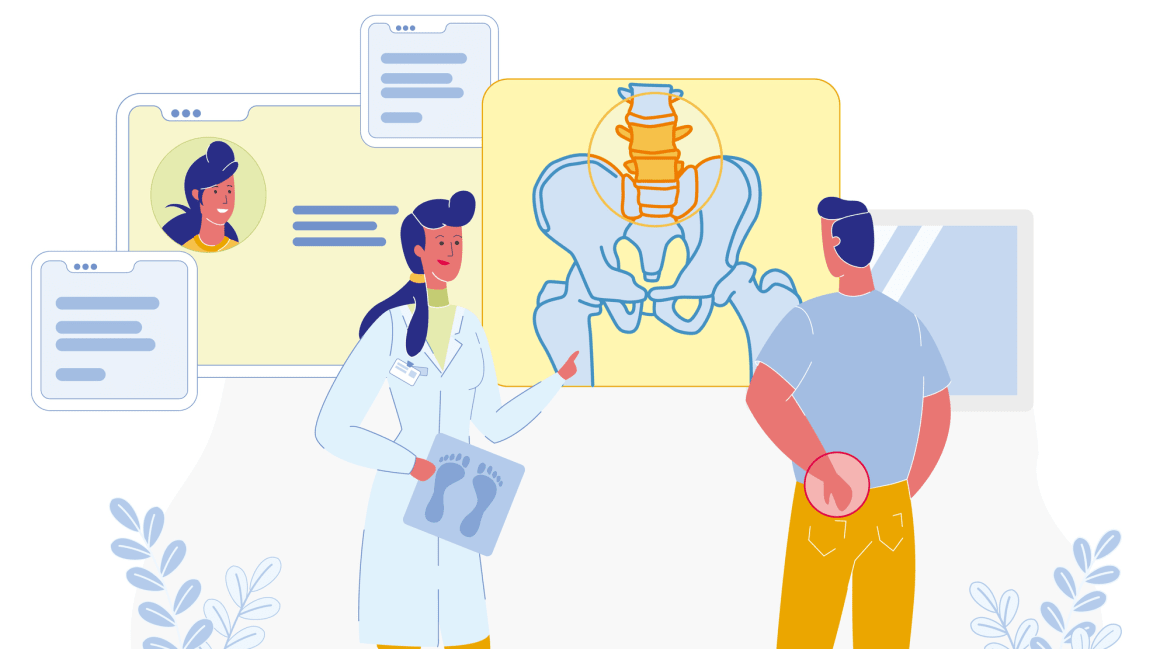 Sponsored content originally published by Fast Company on February 28, 2022
"Pain is one of the most common reasons for a patient to visit the doctor, yet it's one of the most under-treated and poorly treated issues," says Dr. Nilesh Patel, vice president of medical affairs for Boston Scientific, a medical device company headquartered in Marlborough, Mass., that develops and manufactures devices and therapies for pain management. "As a result, most patients end up suffering needlessly."
Meanwhile, the COVID-19 pandemic has exacerbated the opioid epidemic, and the need for a broader menu of non-opioid treatment options has never been greater.
AN INNOVATIVE SOLUTION
Spinal Cord Stimulation (SCS) has been used for decades to treat chronic pain, but thanks to recent innovation, now doctors can better personalize therapy and work with patients to optimize treatment. The Boston Scientific WaveWriter Alpha SCS System provides multiple therapy options that can be used in combination to help patients find relief. Some address pain with a mild tingling sensation, while others use a type of stimulation patients don't feel at all. The device provides immediate relief through an advancement called Fast-Acting Sub-perception or FAST therapy. Instead of waiting days or weeks to feel results, "a patient will know before they leave the office whether or not this therapy is going to work for them," Patel says.
View the full article here.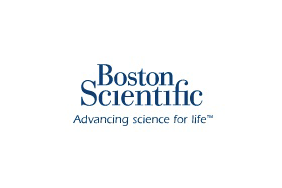 Boston Scientific
Boston Scientific
Boston Scientific transforms lives through innovative medical solutions that improve the health of patients around the world.  As a global medical technology leader for 40 years, we advance science for life by providing a broad range of high performance solutions that address unmet patient needs and reduce the cost of healthcare. For more information, visit www.bostonscientific.com and connect on Twitter and Facebook.
More from Boston Scientific