Published 04-21-22
Submitted by Henkel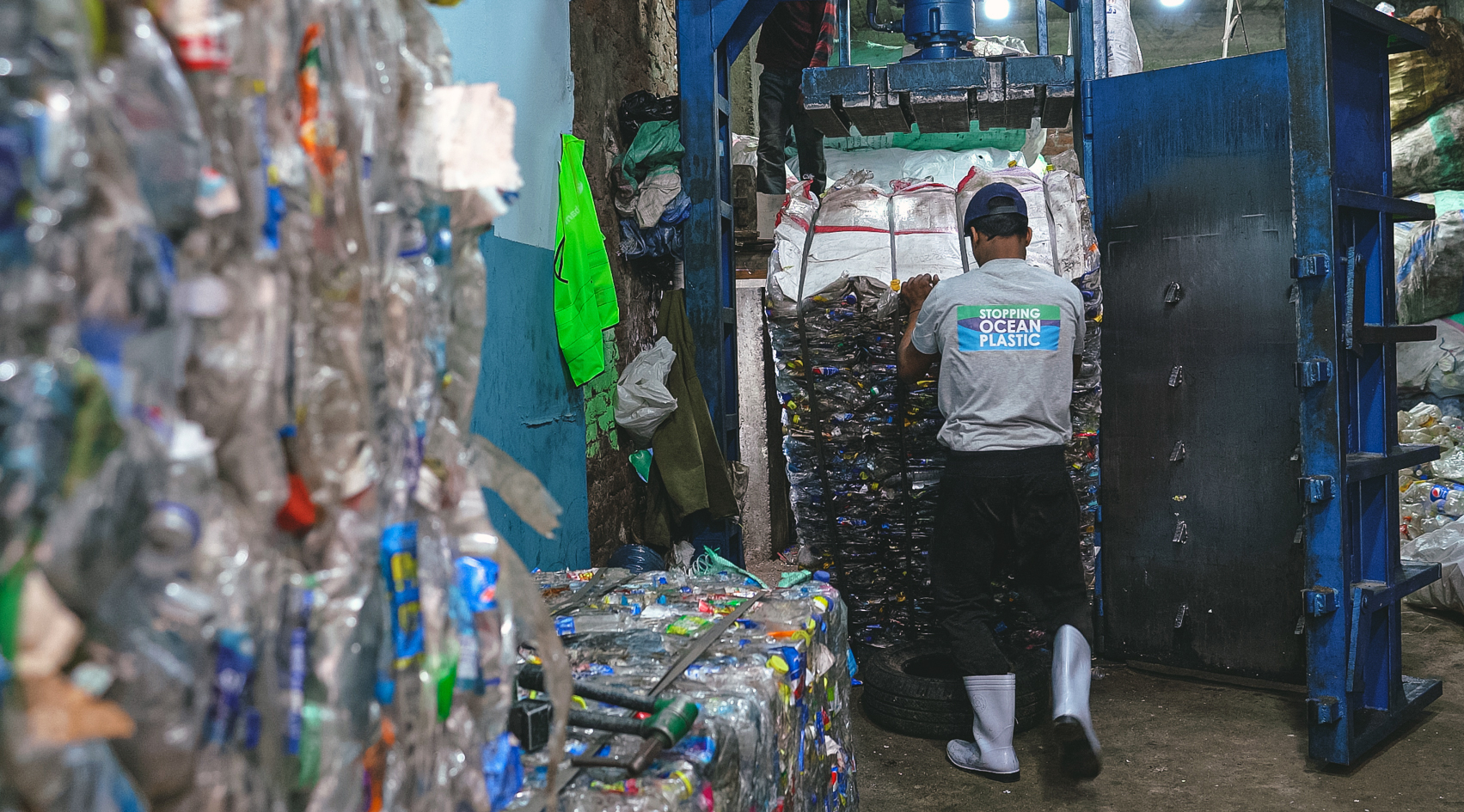 The U.S. recycling system faces many challenges, including reduced markets for materials, recycling infrastructure that has not kept pace with a diverse and changing waste stream, a lack of education about recyclable materials, profitability, and varying methodologies to measure recycling system performance.
According to the UN Environment Program, our global society produces about 300 million tons of plastic waste every year with up to 14 million tons of that ending up in oceans. That's nearly equivalent to the weight of the entire human population.
As outlined in the most recent Intergovernmental Panel on Climate Change (IPCC) report, the plastics recycling crisis is threatening marine and other biodiverse ecosystems that are essential to supporting our way of life. According to the Ellen MacArthur Foundation, there will be more plastics than fish in the sea if more action to tackle the crisis is not taken.
More than 90 companies, including some of the world's largest plastic packaging producers as well as 300 scientists, convened at the fifth UN Environment Assembly (UNEA 5.2) in Nairobi, urging UN delegates to back resolution to reduce plastic production and to "accept nothing less" than a strong requirement to curb plastic pollution at the very start of the value chain. Attendees from 175 nations agreed on an outcome that covers the full lifecycle of plastic, from production to waste management.
Plastic waste continues to be an increasing issue around the globe, in and outside the ocean. But what additional actions can be taken to address the urgency of the situation?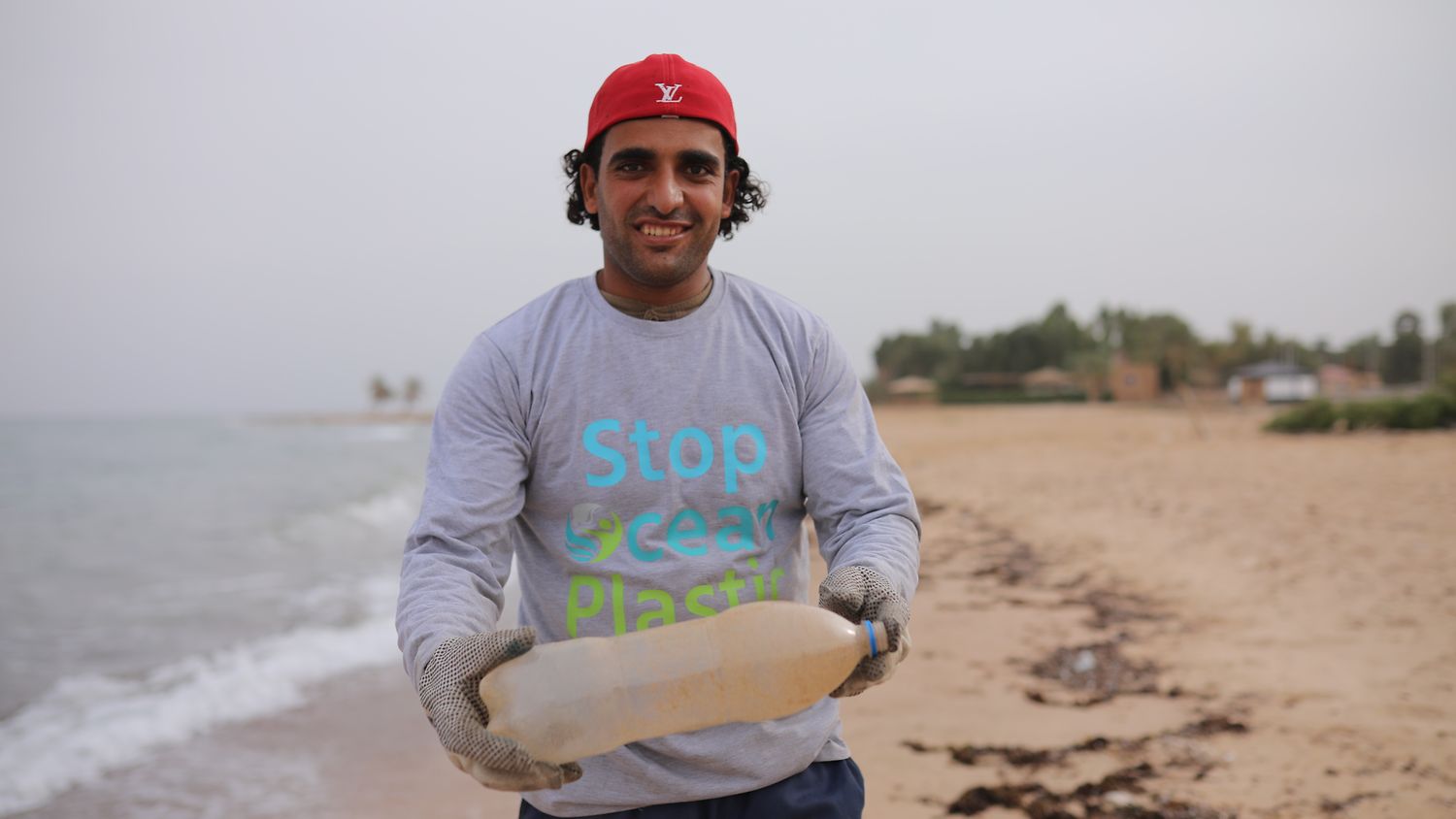 Partnership drives action
Partnerships play a crucial role in advancing a circular economy. Companies are accelerating progress towards circularity through innovation in product design, use of recycled plastics, and technology deployment.
"At Henkel, innovating and achieving more with less will be key to becoming sustainable. Companies need to prioritize solutions that allow people to live a good life while using fewer materials. This idea is at the heart of Henkel's sustainability strategy and why in 2017 we became the first major global consumer goods company to work with Plastic Bank," said Jillaine Dellis, Vice President - Sustainability, Product Safety & Regulatory Affairs Laundry & Home Care, North America.
Henkel's partnerships are designed to help Henkel accelerate progress against ambitious sustainability goals that include reducing waste generation by 50% per ton of product and designing 100 percent of Henkel's packaging for recyclability or reusability.1 The company is also working to reduce the amount of virgin plastics from fossil sources in its consumer products by 50 percent, by increasing the proportion of recycled plastic to more than 30 percent, by reducing the plastic volume, and by increasingly using bio-based plastics and zero plastic waste into nature.
"Achieving these ambitious goals takes not only the commitment to a sustainable future from Henkel but also requires alliances from like-minded organizations who are leaders in the space."
Jillaine Dellis, Vice President - Sustainability, Product Safety & Regulatory Affairs Laundry & Home Care, North America
Plastic Bank empowers ethical recycling in coastal communities and reprocesses the materials into feedstock for reintroduction into the global manufacturing supply chain. Collectors receive bonuses for plastic they exchange at collection centers, which helps them provide basic family necessities and carve a path out of poverty for their families. Plastic Bank's Alchemy™ blockchain platform secures the entire transaction and provides real-time data visualization – allowing for transparency, traceability, and rapid scalability.
"Our partnership with Henkel creates abundance together that serves as a good example of what can be achieved by joining forces. Henkel has supported Plastic Bank with the building of 13 collection centers in Egypt," said David Katz, Founder & CEO of Plastic Bank.
Henkel also wants to use materials more efficiently, fully convert to sustainable sources and generate less waste. Plastic waste collected is reborn as Social Plastic® and reintegrated into Henkel's products and packaging as part of a closed-loop supply chain.
In collaboration with Plastic Bank in North America, Henkel's Dial brand will help save over 30 million plastic bottles from entering the ocean in 2022* and in doing so, support a circular economy.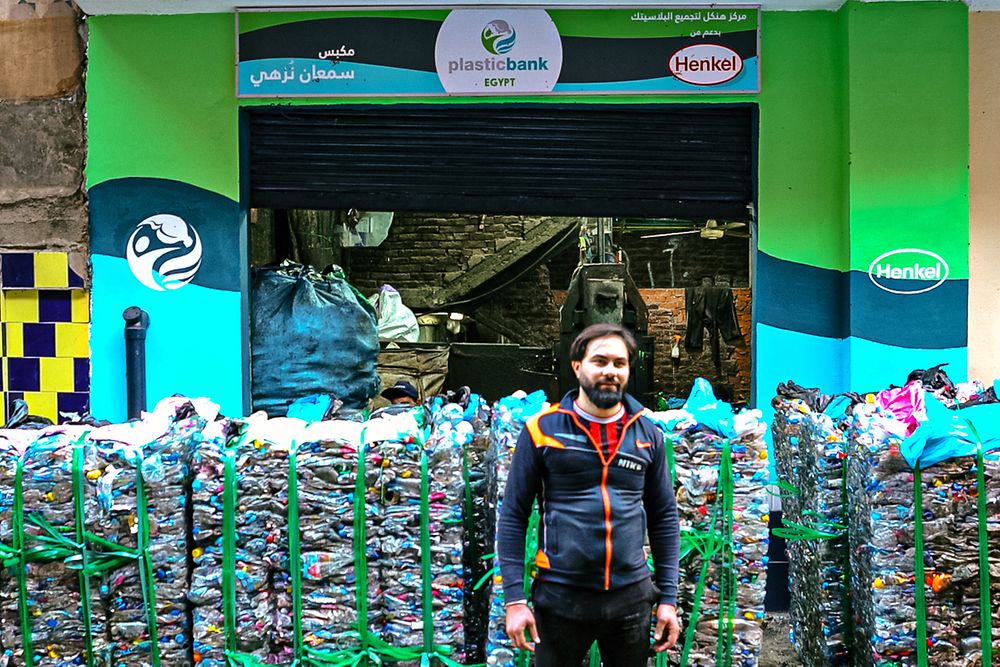 Circularity is about systemic change
"The circular economy clearly needs to go beyond only finding recycling solutions for post-consumer products. Acknowledging the scope of the pollution problem, society's collective ability to solve the problem and the unique role that plastics makers play creates a pathway to achieving the outcome we desire.
"Our industry excels at taking good solutions and scaling them up – and that's what's happening now with solutions propelled by Plastic Bank and the ambitions set forward through our collaboration with Henkel. We can solve this problem in our lifetime, where plastics circularity becomes the norm," said Katz.
Partnership drives long-term value
Long-term value is created by focusing on a broad set of stakeholders, with a distinct purpose in mind, to sustain a solution for the long term.
"Partnerships are core to our model and long-term success. We've found that global challenges like plastic waste cannot be accomplished without the support, resources and knowledge of organizations like Henkel," said Katz.
"Today, societies demand greater responsibility from the organizations they work for, buy from and invest in," said Dellis.
"We can only begin to see real change when we strive to bring it to life, more than merely talking about it. We strongly believe that long-term solutions and programs with dedicated partners like Henkel are the key to revealing value in waste and empowering a regenerative society. Our partnership remains vitally important as consumers increasingly look for brands that help them protect their environment and our collective future," said Katz.
1Excluding products where ingredients or residue may affect recyclability or pollute recycling streams.
*Projected based on shipments over the 52-week period ending 9/1/21.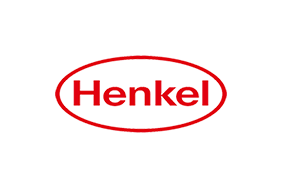 Henkel
Henkel
About Henkel in North America
In North America, Henkel operates across its three business units: Adhesive Technologies, Beauty Care, and Laundry & Home Care. Its portfolio of well-known consumer and industrial brands includes Schwarzkopf® hair care, Dial® soaps, Right Guard® antiperspirants, Persil®, Purex®, and all® laundry detergents, Snuggle® fabric softeners as well as Loctite®, Technomelt® and Bonderite® adhesives. With sales of around 6 billion US dollars (5 billion euros) in 2019, North America accounts for 26 percent of the company's global sales. Henkel employs approximately 9,000 people across the U.S., Canada and Puerto Rico. For more information, please visit www.henkel-northamerica.com, and on Twitter @Henkel_NA.
About Henkel
Henkel operates globally with a well-balanced and diversified portfolio. The company holds leading positions with its three business units in both industrial and consumer businesses thanks to strong brands, innovations and technologies. Henkel Adhesive Technologies is the global leader in the adhesives market – across all industry segments worldwide. In its Laundry & Home Care and Beauty Care businesses, Henkel holds leading positions in many markets and categories around the world. Founded in 1876, Henkel looks back on more than 140 years of success. In 2019, Henkel reported sales of more than 20 billion euros and adjusted operating profit of more than 3.2 billion euros. Henkel employs more than 52,000 people globally – a passionate and highly diverse team, united by a strong company culture, a common purpose to create sustainable value, and shared values. As a recognized leader in sustainability, Henkel holds top positions in many international indices and rankings. Henkel's preferred shares are listed in the German stock index DAX. For more information, please visit www.henkel.com.
More from Henkel