Published 04-20-22
Submitted by Owens Corning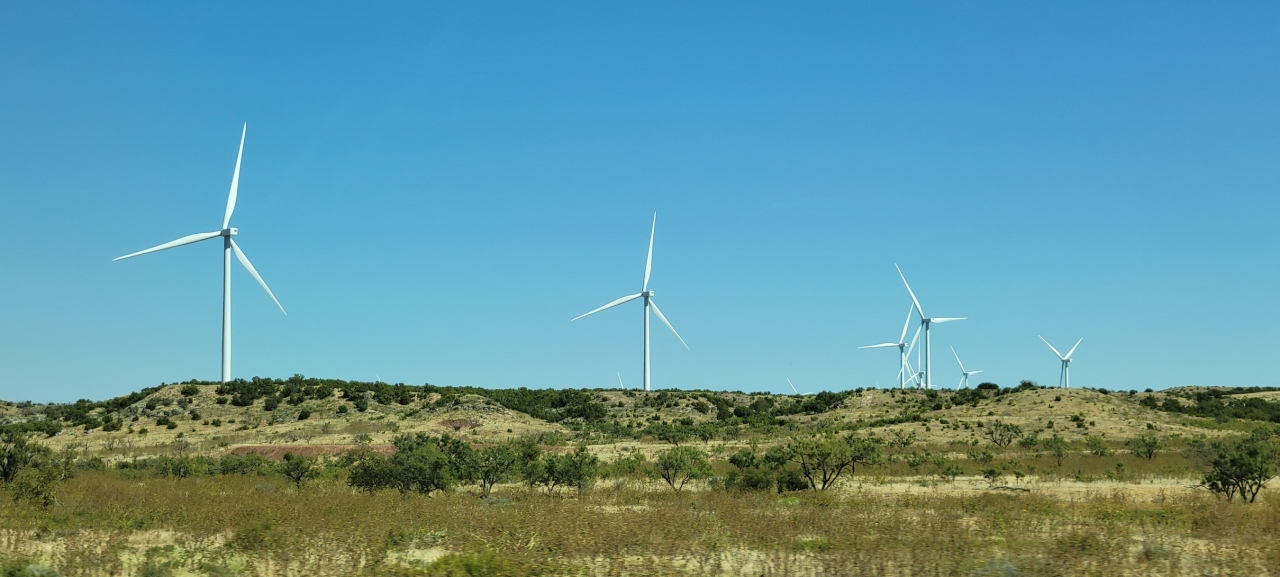 Originally published in Owens Corning's 2021 Sustainability Report
Each step on our sustainability journey is measured against a set of quantifiable metrics and specific targets. As our journey has progressed, we have worked to develop data-driven methods that provide quantifiable measures of our improvement. The following examples demonstrate this commitment across all three of our key pillars:
Expanding Our Product Handprint:
Life Cycle Assessments (LCAs) enable us to comprehensively measure a product's footprint through all its stages, from the extraction of raw materials, through transportation, processing and manufacturing, to its end of life disposition. By performing LCAs, we can identify opportunities for improvement and work collaboratively with suppliers and customers to ensure we are making continuous progress toward doubling the positive impact of our products.
Reducing Our Environmental Footprint:
In our 2030 goals, we seek to reduce our greenhouse gas emissions from our operations by half, in line with what's needed to limit global warming to 1.5° C. Our target has been validated and approved by the Science Based Targets initiative.
To understand how water stress is affecting an area, we refer to the Aqueduct Water Risk Atlas, a resource developed by the World Resources Institute (WRI). With this global water risk mapping tool, we screen our sites for high baseline water supply stress and see projections for the levels of stress these sites may be under in years to come. Understanding the areas where water is limited in quantity or quality is essential to our water goals, and this tool provides us with the insights needed to achieve them.
As we work toward the establishment of our biodiversity goals, we use the Integrated Biodiversity Assessment Tool (IBAT), a web-based mapping and reporting instrument. IBAT enables us to upload site coordinates and receive information about the area's status as a protected site and the presence of endangered or threatened species in the vicinity. When our goals are established in 2025, the IBAT will continue to guide our biodiversity efforts.
The Ecodesign Strategy Wheel is a brainstorming tool that empowers product designers to integrate the principles of sustainability into the development of new products and the significant modification of existing products. More sustainable product design can help us contribute to the circular economy, as well as meet the goals we have set for both waste management and air quality management.
Increasing Our Social Handprint:
Our health and wellness initiatives are increasingly guided by our use of the Healthy Living platform, which employs an algorithm that considers illnesses, medication usage, demographics, and other factors to calculate health risks for our employees and empowers them to make better choices.
Historical data, current data, and key performance indicators provide our safety teams with the insights needed to track performance, identify trends, and tap into real-time metrics. We also continue to use safety dashboards and databases to further our efforts in that area.
Learn more about Owens Corning's sustainability goals and targets in the Summary & Highlights of this report.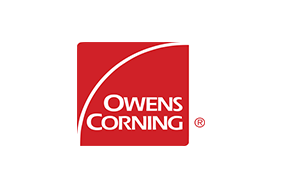 Owens Corning
Owens Corning
Owens Corning is a global building and construction materials leader committed to building a sustainable future through material innovation. Our three integrated businesses – Composites, Insulation, and Roofing – provide durable, sustainable, energy-efficient solutions that leverage our unique material science, manufacturing, and market knowledge to help our customers win and grow. We are global in scope, human in scale with approximately 19,000 employees in 31 countries dedicated to generating value for our customers and shareholders and making a difference in the communities where we work and live. Founded in 1938 and based in Toledo, Ohio, USA, Owens Corning posted 2022 sales of $9.8 billion. For more information, visit www.owenscorning.com.
More from Owens Corning