Published 04-20-22
Submitted by Cisco Systems, Inc.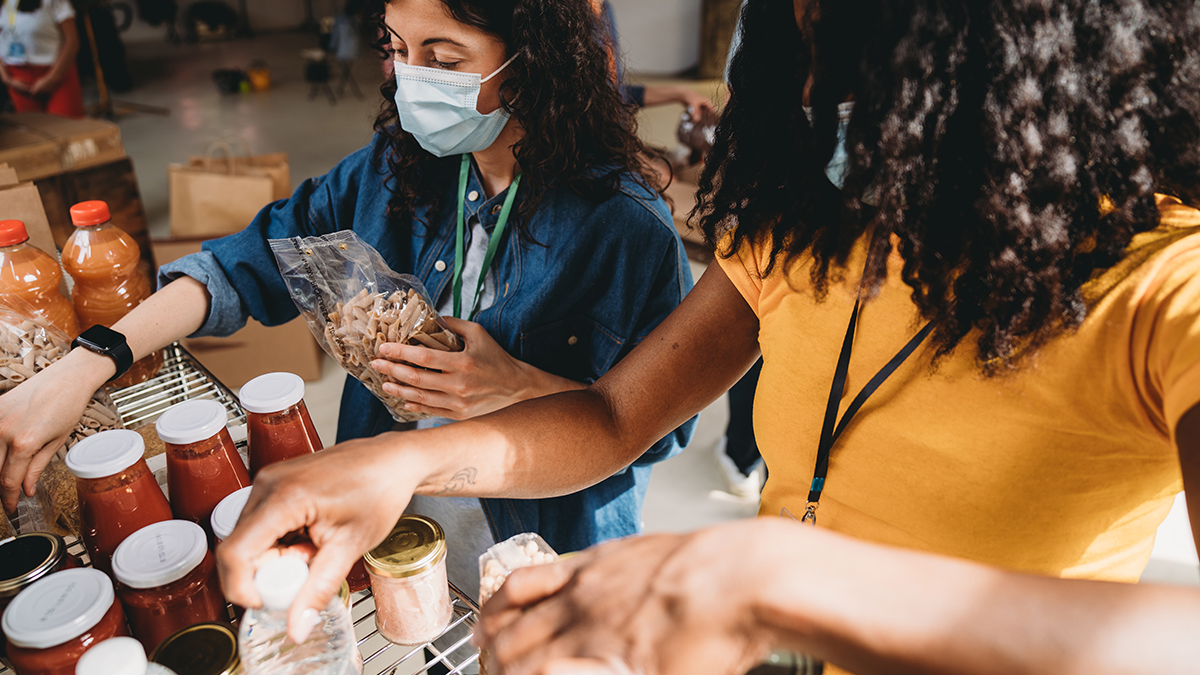 As a Cisco employee of over 20 years, I have witnessed the power of the network. I am not talking about the millions of computing networks we have built and supported globally. I am talking about building a network for good. I have witnessed this power as an employee; when we're given the gift to be involved, learn, and experience activities where we give back to the communities in my home country of Colombia. Over the last two decades, I have gotten the opportunity to support people and organizations working miracles every day. Here are a few examples:
Built into our culture
Since the beginning, Cisco has focused on powering an inclusive future for all by creating opportunities for people around the world. Supporting the communities where we live is a keystone within our company culture. Around the world, Cisco employees volunteer and give in their local communities — not only when an unfortunate disaster arises, but also when looking to bring educational opportunities and economic empowerment, or to meet critical needs that bring human dignity to vulnerable communities.
The Cisco Foundation supports Cisco employees' efforts to team with non-profit organizations (NPO) and non-governmental organizations (NGO). It motivates employees by matching volunteer hours and donations in support of different causes. These matching gifts enable employees to multiply the impact on the NPOs and NGOs and the communities they serve.
Writing a new chapter: Celebrating mindfully
At the end of 2021, Cisco celebrated 25 years of operating in Colombia. Among many memorable activities, we wanted to celebrate by giving back to our communities in need, so we worked with an NGO called Fundación Proyecto Unión. This NGO supports elderly populations without homes and children with health issues who are waiting for adoption. Real angels work at Fundación Proyecto Unión; and they work miracles every day. As their mission states, they wake up every day with the mission of restoring the hope of vulnerable human beings.
Aiming to amplify the power of the network during Cisco Colombia's 25th anniversary celebrations, we wanted to become a platform for good. We broadly extended an open invitation, not limited to Cisco employees but also including their families. We invited a local food bank and Colombia's Cisco business partner community to join the initiative.
Aligned and amplified
By the end of the 25th anniversary celebration, and thanks to the openness, generosity, and leadership of all the involved stakeholders, we achieved impactful results: Our business partner Infomedia Service joined us at Cisco in committing financial support to the overall goal of constructing the third phase of the new campus for Fundación Proyecto Unión, near Bogotá. It will help them better serve current and new beneficiaries and their families. 
And in a series of virtual activities, Cisco employees and their families volunteered to help old and young alike through video messages, storytelling, and hand-written letters. A number of generous employees donated to Banco de Alimentos de Bogotá (the local food bank) in order to support both target groups (the young and elderly) of Fundación Proyecto Unión. Besides supporting with food, Banco de Alimentos asked a major supplier to support beneficiaries with critical first need supplies, such as diapers and fortified milk powder.
By the end of this volunteer effort, with help from the entire Cisco ecosystem, we achieved our goal, we successfully connected efforts to encourage those in need in our country. When we all aligned, impact was amplified exponentially! On behalf of Colombia's Cisco employees, THANK YOU to the committed and generous stakeholders that made this transformation possible.
Just imagine the power of a mobilized human network if we could replicate this type of effort around the globe. This type of impact could be, without question, further amplified.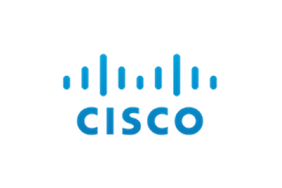 Cisco Systems, Inc.