Published 04-20-22
Submitted by DOW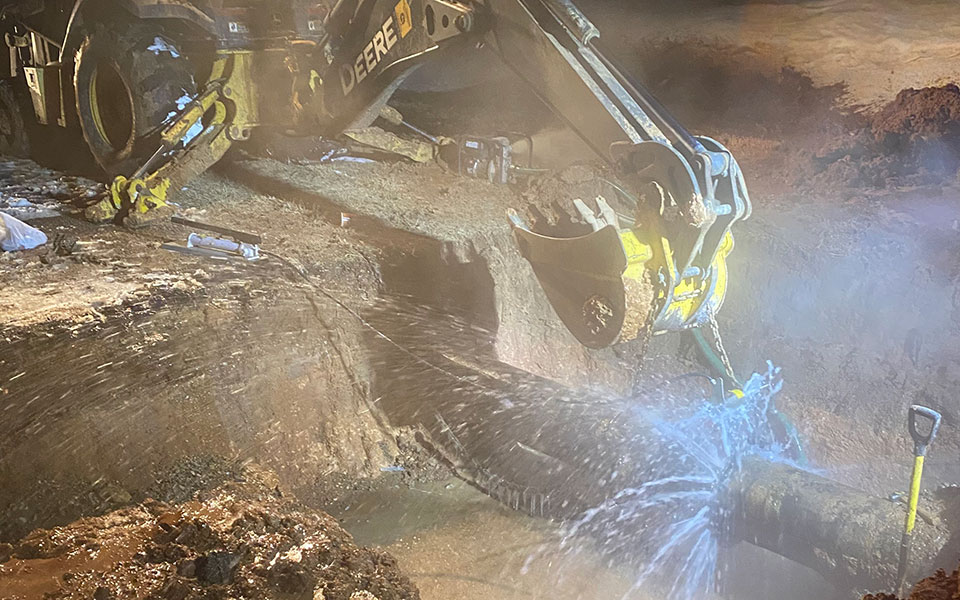 America's infrastructure is facing a challenge. Water mains and utility pipes installed decades ago – many of them made of iron, steel, concrete, clay or even wood – have gone well beyond their intended life span of 30 or 40 years. Meanwhile, extreme weather caused by climate change is wreaking havoc on this aging infrastructure, resulting in tremendous water loss. According to the EPA, an estimated 2.1 trillion gallons of drinking water will be lost in the U.S. each year due to failing water pipes1.
In 2021, the small towns of Aspermont, Carey and Northfield, Texas, were without drinking water when winter storm Uri pummeled the state. A 1,500-foot stretch of pipe under the Double Mountain Fork Brazos River Bridge, which delivered water to Aspermont, froze solid. One-hundred miles north, the 14-inch cast iron pipe carrying water between Carey and Northfield, burst in multiple failures due to thermal expansion. The pipe was installed during Franklin Roosevelt's presidency.
Inspired to help, Dow collaborated with local government officials, the Red River Authority of Texas and the pipeline manufacturer Plastic Pipe Institute and Pipeline Plastics to donate more than 42,000 feet of leak-and-corrosion resistant HDPE 4710 pipe. This pipe is the result of Dow's innovative CONTINUUM™ Bimodal Polyethylene Resins, which deliver extremely high levels of toughness and durability and offer the longest lifecycle of any potable water pipe in virtually any climate.
With a design life of 100+ years, the newly installed lines will safeguard drinking water for Aspermont, Carey and Northfield in the years to come and enable them to avoid an estimated 3.5 million gallons of annual water loss due to line breaks and required repairs. And because of the pipe's flexibility of the pipe, installation was easier, too.
Dell Doyle, a Texas-born Dow scientist whose grandfather grew up in Aspermont, spearheaded the project. "Texans helping Texans is a common phrase here," he said. "By working with others, we know we can make a bigger impact and help address aging infrastructure. And, Dow is leading to service the world's water needs through alliances with trade associations and other collaborations."
The project won the 2021 Municipal Leadership Award Program Award from the Alliance for PE Pipe. Learn more about the project here.
1https://www.epa.gov/water-research/drought-resilience-and-water-conservation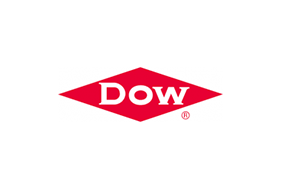 DOW
DOW
Dow (NYSE: DOW) combines global breadth; asset integration and scale; focused innovation and materials science expertise; leading business positions; and environmental, social and governance leadership to achieve profitable growth and help deliver a sustainable future. The Company's ambition is to become the most innovative, customer centric, inclusive and sustainable materials science company in the world. Dow's portfolio of plastics, industrial intermediates, coatings and silicones businesses delivers a broad range of differentiated, science-based products and solutions for its customers in high-growth market segments, such as packaging, infrastructure, mobility and consumer applications. Dow operates manufacturing sites in 31 countries and employs approximately 37,800 people. Dow delivered sales of approximately $57 billion in 2022. References to Dow or the Company mean Dow Inc. and its subsidiaries.  For more information, please visit www.dow.com or follow @DowNewsroom on Twitter.
More from DOW