Published 04-20-22
Submitted by FedEx Corporation
As we recognize World Water Day on Tuesday, March 22, it's important to understand that access to clean, safe water is critical after a disaster. "One of the biggest risks that vulnerable communities face in the wake of disasters is waterborne illness. This is caused by the disruption of safe drinking water sources, forcing individuals to retrieve their water through untreated and potentially contaminated sources. Doing so can lead to extreme sickness and even death," said Kristen Pelletier, GlobalMedic.
Last year, GlobalMedic sent almost 60,000 Family Emergency Kits to 17 countries in need. Each kit contained a water purification solution, to provide the beneficiary with clean water for up to a year, as well as important hygiene items like soap and toothbrushes to reduce the spread of waterborne diseases.
While most of GlobalMedic's work with clean water is done around the globe, they also assist within Canada, where they are based. With the help of FedEx, GlobalMedic assisted local authorities by sending a large-scale water purification unit to a partner food bank located in Iqaluit. They provided safe drinking water to residents in need due to a contaminated tank in the city's water supply. The unit can purify three gallons of water per minute and acts as a more sustainable solution than providing bottled water, which was the go-to solution prior to the unit's arrival.
In 2021, Water Mission served more than 260,000 survivors of 10 disasters, providing immediate aid, and implementing long-term solutions to better prepare communities for future disasters.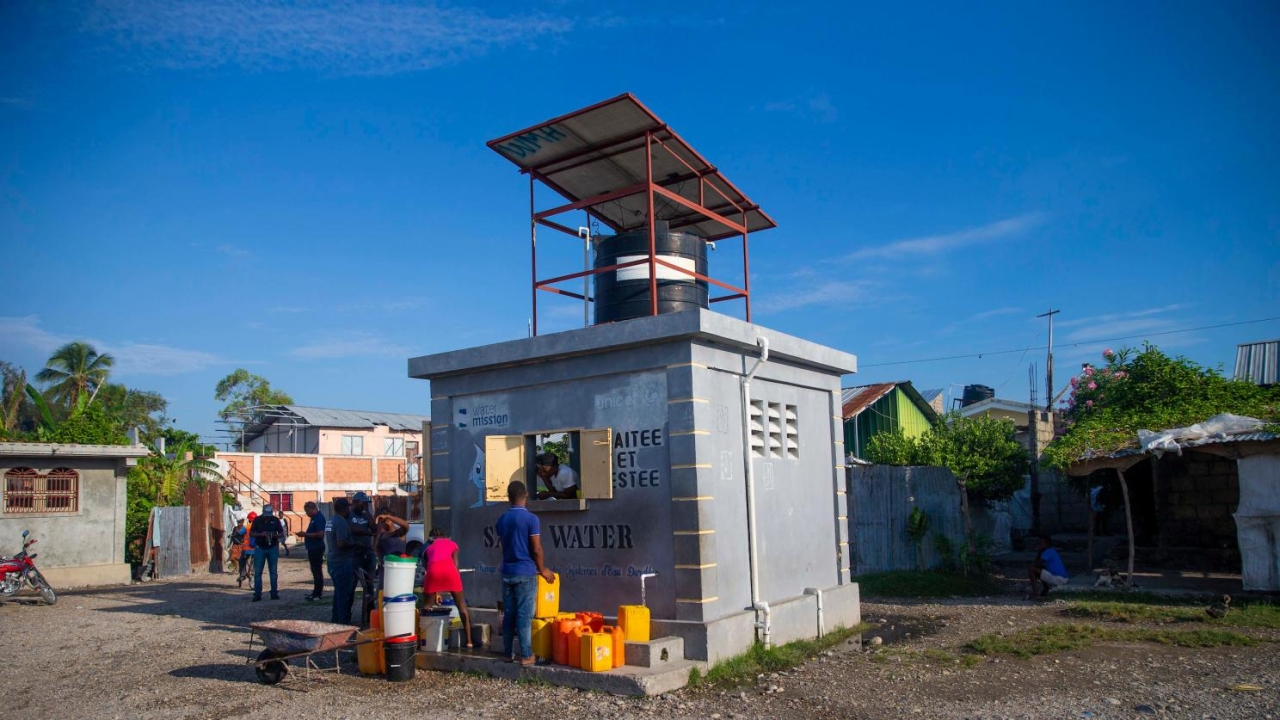 Over the past ten years, Water Mission has developed a robust in-country program in Haiti and built a network of partners, including FedEx. Thanks to this long-term relationship, the organization was well-positioned to quickly respond when a magnitude 7.2 earthquake struck southern Haiti last August, resulting in loss of life and extensive damage to buildings and homes. There was an urgent need for safe water in southern Haiti, where more than 19,000 people were displaced.
FedEx served a critical role in helping Water Mission mobilize its response, shipping several safe water systems from Water Mission's Charleston, SC-based operations to Haiti. Each safe water unit can serve daily water needs for 5,000 people. In addition, the nonprofit had more than 35 best-in-class safe water projects in Haiti that have provided lifesaving water for years. These safe water solutions were able to withstand the earthquake and remain in operation. Many of these projects increased safe water production after the earthquake, enabling water access for neighboring communities in need. During this disaster response, the collaboration between Water Mission and FedEx made it possible to provide critical emergency water treatment systems and other important equipment that ultimately served more than 35,000 people.
FedEx transported these shipments as a part of the company's FedEx Cares "Delivering for Good" initiative, in which FedEx lends its global network and unparalleled logistics expertise to organizations with mission-critical needs and helps communities before, during and after crises. Learn more about FedEx Cares Delivering for Good initiative here.
This article first appeared on FedExCares.com.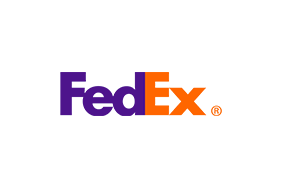 FedEx Corporation
FedEx Corporation
FedEx Corp. (NYSE: FDX) provides customers and businesses worldwide with a broad portfolio of transportation, e-commerce and business services. With annual revenue of $92 billion, the company offers integrated business solutions through operating companies competing collectively, operating collaboratively and innovating digitally under the respected FedEx brand. Consistently ranked among the world's most admired and trusted employers, FedEx inspires its 600,000 team members to remain focused on safety, the highest ethical and professional standards and the needs of their customers and communities. FedEx is committed to connecting people and possibilities around the world responsibly and resourcefully, with a goal to achieve carbon-neutral operations by 2040. To learn more, please visit about.fedex.com.
More from FedEx Corporation