Published 04-20-22
Submitted by Discovery Education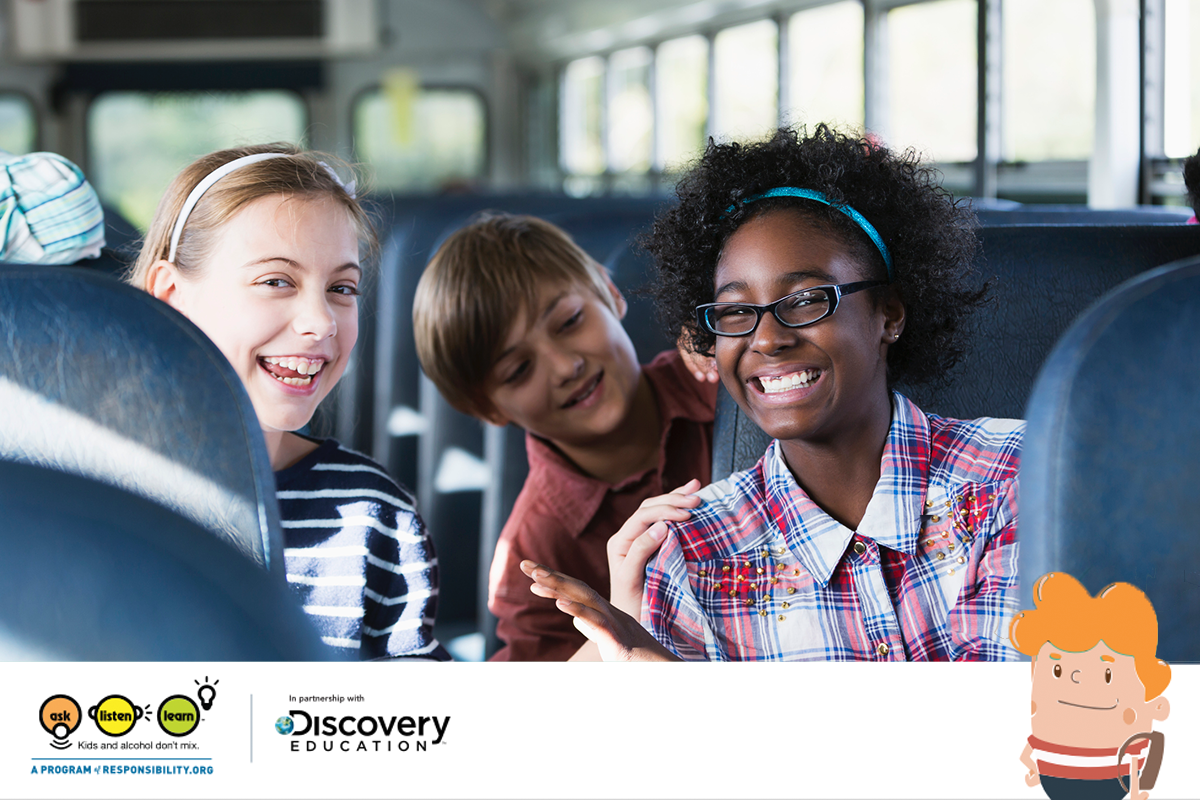 Families are one of the biggest influences in an adolescent's life. For example, research shows that since 2003 conversations about alcohol between parents and their kids have increased 38%, and during that same time, underage drinking has declined 44%.
Keep the conversations going during Alcohol Responsibility Month this April with no-cost resources from Ask, Listen, Learn in partnership with Discovery Education. Empowering students to say "YES" to a healthy lifestyle and "NO" to underage drinking depends on access to useful and relevant information early. Ask, Listen, Learn combines the power of science-based in-school learning with family engagement with a digital skills-based approach to teaching kids about communication, decision-making, and self-advocacy as means of preventing youth substance use.
Kick off a conversation by asking yourself: do your students know that underage drinking impacts their developing brains and bodies in addition to their behavior? Through resources such as "Healthy Decisions for the Whole Body" video and companion guide, students in grades 5-7 can learn from champion swimmer Nathan Adrian as he discusses how alcohol affects the body and gives scientific examples to help students become better informed decision-makers.
Next, students explore the role of their brains, consider why motor skills and coordination are important to everyone (not just athletes!), and examine the negative effects of underage drinking on the developing cerebellum. Students ultimately apply what they have learned to create a profile of a fictional student their age and highlight the importance of making safe and healthy decisions. By the end of the standards-aligned lesson, students are able to:
Summarize the effects of alcohol on the developing cerebellum.
Consider the effects of alcohol on one's motor functions.
Reframe the effects of alcohol on the developing cerebellum into different messages that specifically target and resonate with middle school students.
There's no better time than now to talk to kids and students about the dangers of underage drinking. Afterall, informed students make better, healthier decisions.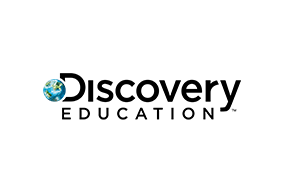 Discovery Education
Discovery Education
Discovery Education is the worldwide edtech leader whose state-of-the-art digital platform supports learning wherever it takes place. Through its award-winning multimedia content, instructional supports, and innovative classroom tools, Discovery Education helps educators deliver equitable learning experiences engaging all students and supporting higher academic achievement on a global scale. Discovery Education serves approximately 4.5 million educators and 45 million students worldwide, and its resources are accessed in over 100 countries and territories. Inspired by the global media company Discovery, Inc., Discovery Education partners with districts, states, and trusted organizations to empower teachers with leading edtech solutions that support the success of all learners. Explore the future of education at www.discoveryeducation.com.
More from Discovery Education