Published 04-18-22
Submitted by The Chemours Company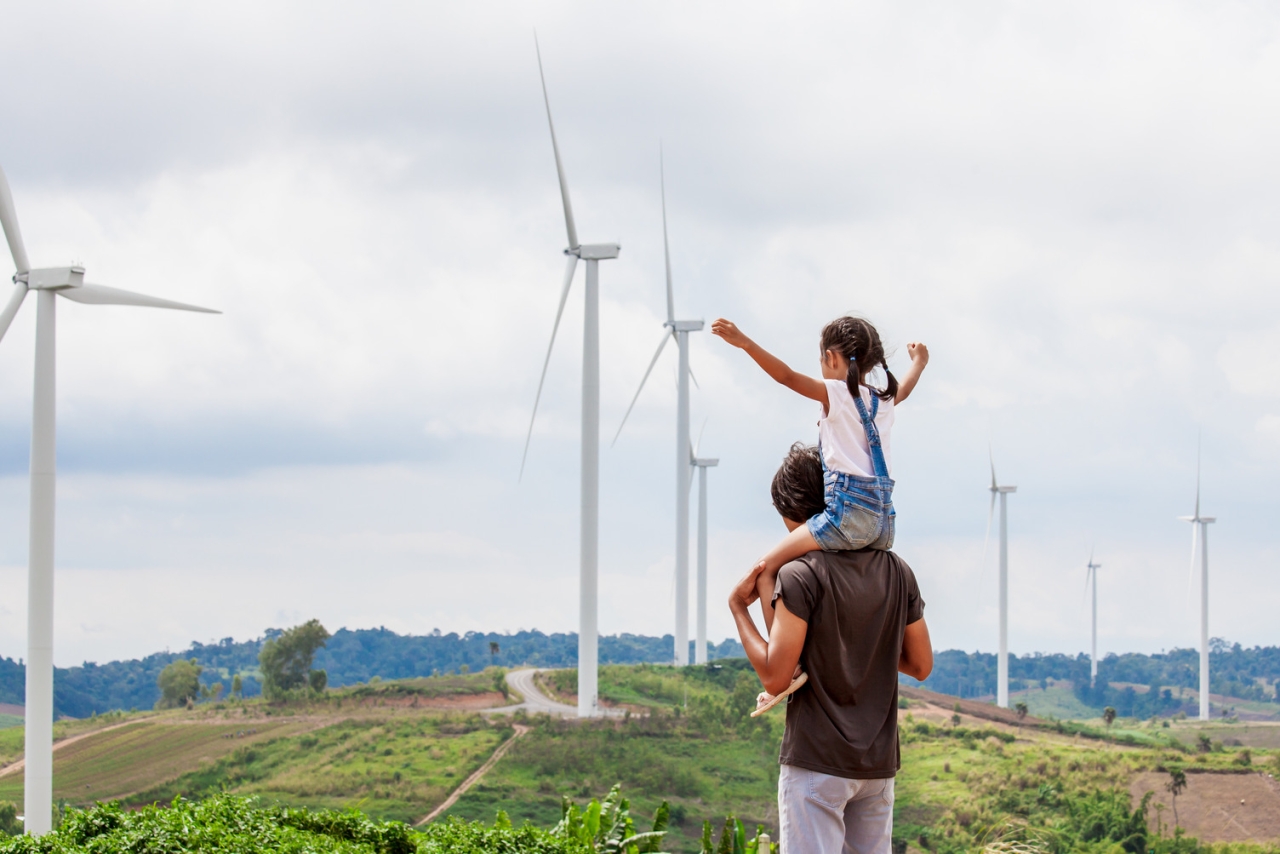 Chemistry underpins every facet of our lives. It is essential to our basic needs, improves the buildings where we live, work, and play, and makes possible our most ambitious innovations. From the development of green hydrogen to enabling more resilient electrical grids, to 5G infrastructure that supports smart cities and brings broadband capabilities to rural communities, chemistry has a critical role to play.
Yet, as the world demands more advanced solutions to power progress, there is an in-kind demand for improved material performance, reliability, and sustainability. The chemical industry has a unique opportunity to play a foundational role in building greener, more sustainable, and more resilient societies through the power of chemistry.
I believe that the innovative solutions developed by skilled scientists and engineers in labs are unsung heroes. These solutions are fundamental to advancing each of the technologies, products, and processes essential to solving some of the world's greatest challenges – including food safety and security, water quality, and addressing climate change.
Chemistry can help create a world where people can thrive. It can also be backed by an authentic commitment to sustainability with a clear resolve to meet the world's growing demand for greater equity and safe, more sustainable products manufactured responsibly. Chemours is committed to making chemistry that is as responsible as it is essential, and we incorporate sustainability into everything we do.
Responsible chemistry is embodied in our work and articulated through our ten bold CRC goals to achieve by 2030. These targets are grounded in the needs of people and our planet, and they reflect our core belief that we must go beyond doing well as a company; we must also do what's right for society.
And I'm proud that our team consistently pushes to exceed our views and expectations of responsibility. With that drive, in our most recent 2020 report, we shared the exciting progress we continue to make.
We challenged ourselves to further our resolve to address climate change by committing to a 60% absolute reduction of operations-related greenhouse gas (GHG) emissions by 2030, on a path to net-zero operations GHG emissions by 2050. We also led the effort to establish the industry-wide Future of STEM Scholars Initiative (FOSSI) to support members of underrepresented communities pursuing STEM degrees through scholarships, internships, and leadership development to create a more representative talent pipeline and advance diversity.
And in the backdrop of a historic social revolution to acknowledge and address systemic racism and violence against the Black, Asian, and LGBTQ communities, we deepened our commitment to safety obsession. We adopted a more holistic approach and expanded our Safety Obsession value to include physical and psychological safety. We made it clear that it is not only important to be physically safe but that we will not tolerate a work environment where our employees do not feel safe. It's about creating a workplace where each person can be their authentic self and thrive.
We also recognize that we have more work to do on this journey and are conscious of the imperative for our company to continue to act. We are committed to doing what is right, not just what is required, and pushing ourselves to aim higher and achieve more for our people, our planet, our customers, and our communities.

Sheryl Telford is the chief sustainability officer and vice president of environment, health, and safety at The Chemours Company. She plays a central role in establishing strategic collaborations and partnerships with external experts, companies, industries, and organizations to advance Chemours' sustainability efforts and advocate for sustainable, science-based policy and regulation. Read more about Chemours' Corporate Responsibility Commitment here.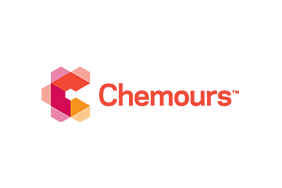 The Chemours Company
The Chemours Company
The Chemours Company (NYSE: CC) is a global leader in Titanium Technologies, Thermal & Specialized Solutions, and Advanced Performance Materials, providing its customers with solutions in a wide range of industries with market-defining products, application expertise and chemistry-based innovations. We deliver customized solutions with a wide range of industrial and specialty chemicals products for markets, including coatings, plastics, refrigeration and air conditioning, transportation, semiconductor and consumer electronics, general industrial, and oil and gas. Our flagship products include prominent brands such as Ti-Pure™, Opteon™, Freon™, Teflon™, Viton™, Nafion™, and Krytox™. The company has approximately 6,400 employees and 29 manufacturing sites serving approximately 3,200 customers in approximately 120 countries. Chemours is headquartered in Wilmington, Delaware and is listed on the NYSE under the symbol CC.
For more information, we invite you to visit chemours.com or follow us on Twitter @Chemours and LinkedIn.
More from The Chemours Company