Published 04-15-22
Submitted by HP Inc.
Ellen Jackowski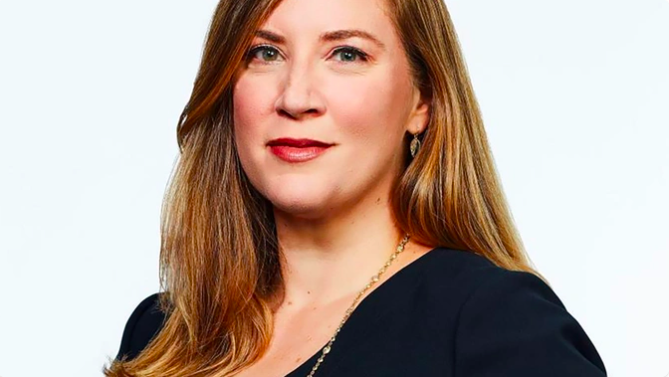 Originally published on Entrepreneur.com by Valentina Fomenko
Over the past couple of years, environmental, social and governance (ESG) and sustainability have become a critical part of the conversation surrounding corporate strategy. Companies have taken action and raised expectations of bringing together different aspects of ESG under a comprehensive approach. The competitive race on ESG has seen ever-increasing commitment but has missed focus and alignment. Leaders have been left confused, with many missing a much-needed understanding of what ESG is, and where they should go next.
As a company, HP has established a strong record of leadership in sustainability in ESG, and Ellen Jackowski has been its architect. As HP's Chief Impact Officer and Head of Sustainable Impact, she's led the company to Climate Disclosure Project's A-List for five years, with the company actually accomplishing its carbon-reduction goals. Her work on corporate responsibility, impact and integrating different dimensions of sustainability has earned her many honors, including having been named one of the "25 Badass Women Shaping Climate Action" by GreenBiz. I spoke to Ellen about how companies can leverage their ESG-related efforts and programs to accomplish their goals in a way that supports their overall business strategy.
How do you think companies can take ESG from a commitment to actually working strategically?
ESG has always been a core value that's central to HP. From the very first days of the company, our founders, Bill Hewlett and David Packard, created a list of eight corporate objectives. While revenue and profit were clearly among them, so too was the term "global citizenship." Since then, we've modernized our language and call it sustainable impact. But even back then, they had the foresight and understanding of the corporation's role and its responsibility to society.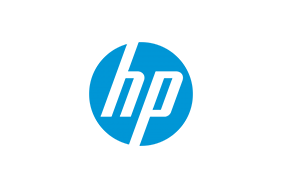 HP Inc.
HP Inc.
HP Inc. creates technology that makes life better for everyone, everywhere. Through our portfolio of printers, PCs, mobile devices, solutions, and services, we engineer experiences that amaze. More information about HP (NYSE: HPQ) is available at www.hp.com.
Sustainable Impact at HP, Inc.
Sustainable Impact is our commitment to create positive, lasting change for the planet, its people and our communities. Click here for more information on HP's Sustainable Impact initiatives, goals and progress.
More from HP Inc.