Published 04-15-22
Submitted by Whole Foods Market Foundations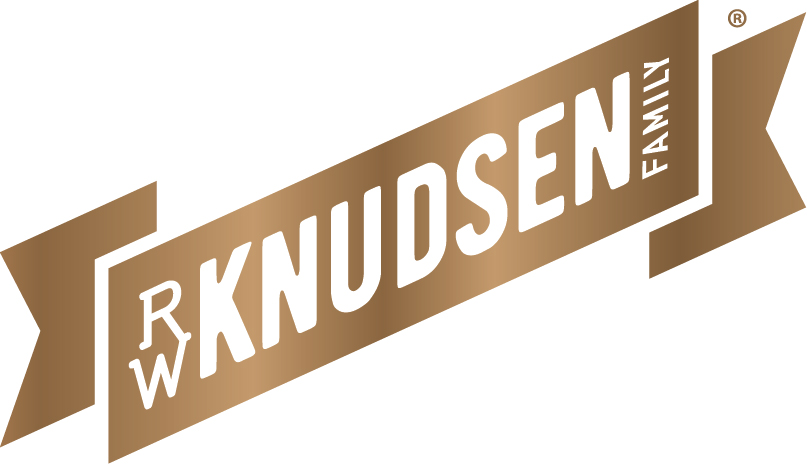 Whole Planet Foundation's top supplier donors for 2022 are funding essential microbusinesses to alleviate global poverty through the Foundation's microlending programs. These brands, which can be found in select stores and online on Whole Foods Market on Amazon, are committed to giving opportunity through microcredit to the world's impoverished entrepreneurs for the chance to create or expand a business, often home-based, to generate income for themselves and their families. Microcredit is small loans typically under $200 – no formal contract, no formal collateral – provided for the entrepreneur to change their own lives through their own hard work. The $100,000 Fund top donor is R. W. Knudsen. Whole Planet Foundation appreciates the generous support for microentrepreneurs – mostly women – living in poverty.
R.W. Knudsen has entrepreneurial beginnings: In 1961, a harvest of grapes from organic vineyards in Paradise, California inspired R.W. Knudsen to pioneer a new tradition of bottling fruit juices. His commitment began with a desire to make juices of the best possible quality for his own family. Today, families can enjoy R.W. Knudsen Family products made with the same commitment. The R.W. Knudsen Family tradition of integrity, innovation and variety continues today. The company's commitment to developing delicious fruit and vegetable products based on consumers' needs has led to the introduction of many refreshing ideas. These include: Simply Nutritious, Single Fruit Juices, non-alcoholic sparkling celebratory beverages and more. Simply Nutritious and Juice Blends have become some of the R.W. Knudsen Family brand's most popular items, and some of the best-selling products in the natural foods industry.
Given the average first microcredit loan size of $174 across Whole Planet Foundation-funded projects, the collective support of R. W. Knudsen will help fund approximately 575 microloans during 2022. These microloans are disbursed by Whole Planet Foundation's network of microfinance partners in Africa, Asia and the Americas, including the United States, to those that are most in need of access to capital to start or develop a small business. On average, microloan recipients support four other family members, so this meaningful support will have a ripple effect in local and global communities.
To learn more about the Foundation's work to alleviate global poverty, visit wholeplanetfoundation.org.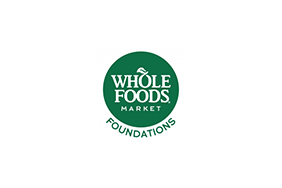 Whole Foods Market Foundations