Published 04-14-22
Submitted by Merck & Co., Inc.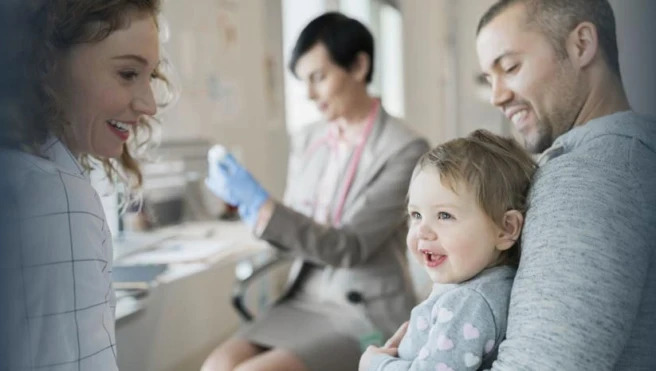 "An epidemic of diphtheria is almost inevitable here. Stop. I am in urgent need of one million units of diphtheria antitoxin. Stop. Mail is only form of transportation. Stop."
Dr. Curtis Welch
This was the desperate radio telegram in January 1925 from Dr. Curtis Welch in Nome, Alaska, to all the major Alaska towns, to territorial Governor Scott Bone in Juneau, and to the U.S. Public Health Service in Washington, D.C. Diphtheria was spreading through the icebound community. Children had already died, and the local supply of diphtheria antitoxin had expired the previous summer.

This "Great Race of Mercy" is an iconic story of human compassion.
Weather prevented a delivery by air, so relay teams of sled dogs and their mushers raced against the clock to deliver 300,000 units of antitoxin, which was produced by Merck legacy company H.K. Mulford. They completed the 674-mile journey over what later became known as the Iditarod Trail in a record-breaking five days and seven hours despite whiteout conditions and temperatures of fifty degrees below zero.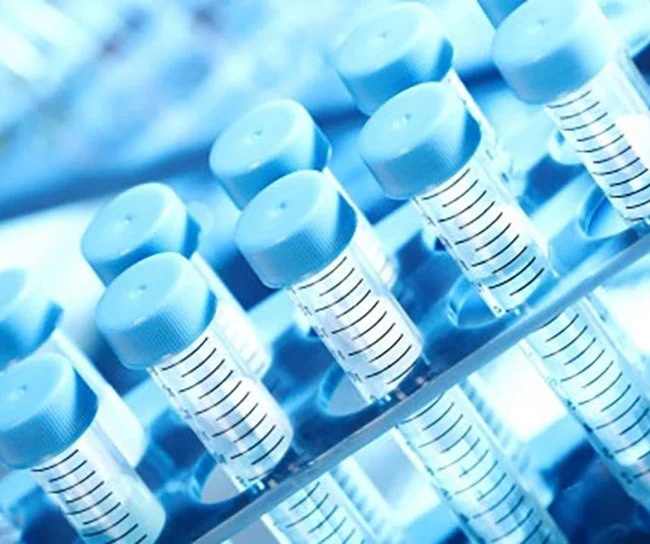 More than a century of vaccines
In 1895, the H.K. Mulford Company began marketing the first commercially available diphtheria antitoxin produced in the U.S., the very medication that helped avert the diphtheria epidemic in Nome. Today, Merck has a significant presence in vaccine discovery, development and distribution in both human and animal health.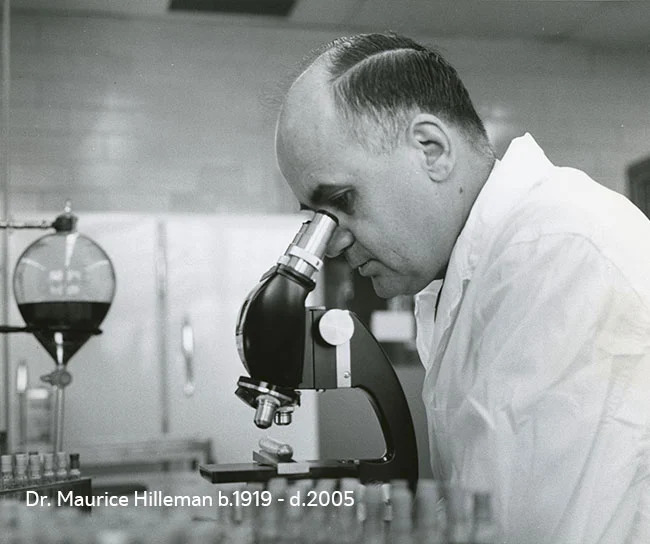 The vaccine pioneers
Merck's Dr. Maurice Hilleman belongs to a distinguished group of vaccine pioneers — including Edward Jenner, Louis Pasteur, Jonas Salk and Albert Sabin. Dr. Hilleman is credited with helping to develop more than forty vaccines and his impact on public health is undeniable.
Vaccines are not just for children
The CDC considers vaccines one of the ten great public health achievements of the 20th century. In the U.S., vaccines are now available for a number of infectious diseases that once routinely affected individuals in all age groups. Many people think vaccines are for children, but adults also are susceptible to many vaccine-preventable infectious diseases. Each year in the U.S., thousands of adults suffer complications from these diseases. In developing areas of the world, the toll is most often higher.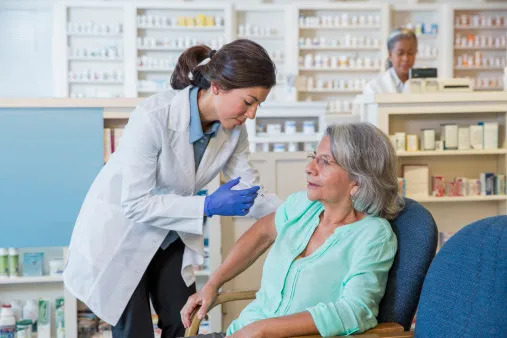 Protecting public health is a worldwide challenge
Outside the U.S., Merck is working with national health ministries and non-government agencies to help write new chapters in the public health success story through partnerships, demonstration projects, donation programs, and technology transfer agreements.
View original content here.
Learn more about the company's commitment to diversity and inclusion in their Environmental, Social and Governance (ESG) Progress Report.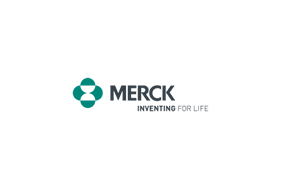 Merck & Co., Inc.
Merck & Co., Inc.
At Merck, known as MSD outside of the United States and Canada, we are unified around our purpose: We use the power of leading-edge science to save and improve lives around the world. For more than 130 years, we have brought hope to humanity through the development of important medicines and vaccines. We aspire to be the premier research-intensive biopharmaceutical company in the world – and today, we are at the forefront of research to deliver innovative health solutions that advance the prevention and treatment of diseases in people and animals. We foster a diverse and inclusive global workforce and operate responsibly every day to enable a safe, sustainable and healthy future for all people and communities. For more information, visit www.merck.com and connect with us on Twitter, Facebook, Instagram, YouTube and LinkedIn.
More from Merck & Co., Inc.