Published 04-14-22
Submitted by M·A·C Cosmetics
MAC is proud to be a place where LGBTQIA+ people have been welcomed since day one to express their creativity, play with colour and be their true selves – and we are committed to continuing this legacy in all that we do.
In honor of Trans Day of Visibility, we're spotlighting Cahlia Wixey (@dayface), MAC Retail Manager in Huntsville, Alabama, to discuss what TDOV means to her, transgender visibility in the beauty industry, allyship and more.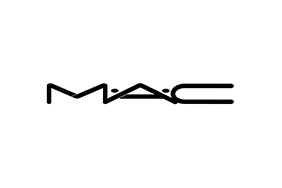 M·A·C Cosmetics
M·A·C Cosmetics
About M·A·C Cosmetics
M·A·C (Make-Up Art Cosmetics) is a leading brand of professional cosmetics and part of The Estée Lauder Companies Inc. Since its creation in Toronto, Canada, over 30 years ago, the brand's popularity has grown through a tradition of word-of-mouth endorsement from Makeup Artists, models, photographers and journalists around the world. M·A·C is now sold in over 130 countries/territories worldwide. Follow M·A·C on TikTok, Twitter, Snapchat and Pinterest (@M·A·Ccosmetics); become a M·A·C fan on Facebook (facebook.com/M·A·Ccosmetics); follow M·A·C on Instagram (instagram.com/M·A·Ccosmetics) and watch M·A·C videos on YouTube (youtube.com/M·A·Ccosmetics). For a M·A·C location near you, visit M·A·Ccosmetics.com.
More from M·A·C Cosmetics