Published 04-14-22
Submitted by Delos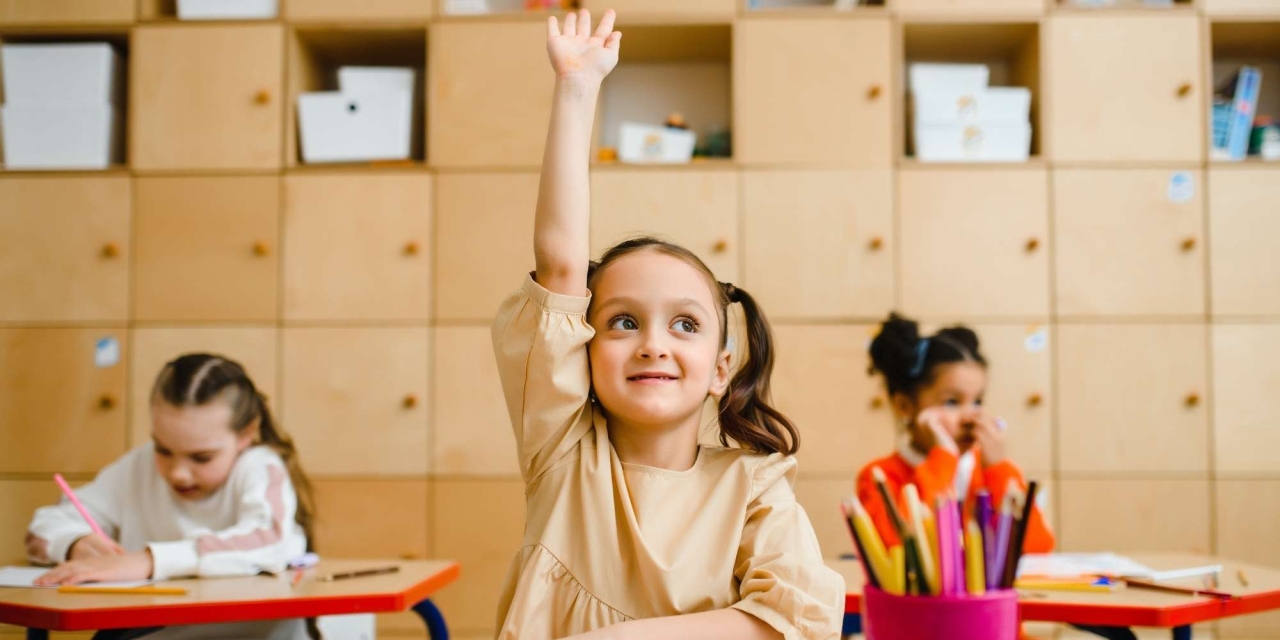 The Elementary and Secondary School Emergency Relief (ESSER) Fund creates a valuable opportunity to help students and staff return to in-person learning. 
In March 2021, the Department of Education introduced the American Rescue Plan (ARP), allocating $122 billion of funding to provide emergency relief grants for K-12 schools. 
ESSER funds can be used by schools to cover a wide range of expenses to help prevent, prepare for, and respond to the Covid-19 pandemic. More specifically, these funds are available to improve the air quality in schools to help create healthier and safer environments for students, teachers and staff. 
Improving indoor air quality (IAQ) is a top priority for schools across the country as they continue their efforts to reduce the risk of Covid-19 and other respiratory infections among students, teachers and staff. However, it is important to note that the benefits of good indoor air quality extend far beyond that. This article aims to help school administrators understand what the ESSER Fund is, what it can be used for, and how it can help improve indoor air quality and create a healthier school environment. 
ESSER Funding For Healthier Learning Environments
The ESSER Fund provides emergency financial assistance to elementary and secondary schools to help address the impact of the Covid-19 pandemic.  
Adequate ventilation and air purification are key prevention strategies for helping to mitigate the spread of airborne infections, such as Covid-19. Improving indoor air quality can reduce the spread of airborne pathogens and help reduce allergens, dust particles and volatile organic compounds (VOCs) in schools to help create healthier environments for students, educators and staff. Trusted by some of America's largest school districts, Delos Advanced Air Purification solutions provide schools an opportunity to make an investment in the health and productivity of their students and staff without the disruptions, and oftentimes higher costs, associated with upgrading or renovating aging buildings and existing HVAC systems.
What Can Esser Funds Be Used For?
ESSER funds can be used to improve indoor air quality for schools in many ways, including, but not limited to:
Inspection, testing and maintenance of current ventilation systems and approaches.
Purchasing portable air purification units.
Purchasing MERV-13 (or higher) filters for your HVAC system and ACs.
Servicing or upgrading HVAC systems consistent with industry standards.
Other spending that supports inspection, testing, maintenance, repair, replacement and upgrade of projects to improve the indoor air quality in school facilities, including mechanical and non-mechanical HVAC systems, filtering, purification and other air cleaning, fans, control systems, and window and door repair.
For additional information about the ESSER Funds and how they may be used, take a look at the ESSER Funds FAQs from the U.S. Department of Education.
All Delos Advanced Air Purification solutions (including filter replacements) qualify for ESSER funding and are available on the Delos Shop. For volume discounts, reach out to one of our Air Quality Specialists.
How Classroom Air Quality Affects Learning
Air quality isn't just important for physical health. Growing evidence suggests that exposure to air pollution can negatively affect children's neurodevelopment. Good indoor air quality, on the other hand, not only promotes a healthier learning environment at schools but also helps reduce absenteeism, improve test scores and increase student and staff productivity.
Unfortunately, many schools in the US have inadequate HVAC systems. According to a 2020 study by the U.S. Government Accountability Office reported 41% of districts nationwide needed to update or replace heating, ventilation and air conditioning (HVAC) systems in at least half of their schools, representing about 36,000 public schools (grades K-12) nationwide.
Delos makes improving your school air filtration system simple and easy. We offer best-in-class standalone solutions that:
Reduce airborne pathogens and viruses and are capable of capturing and removing particles down to 0.007 microns at 99.99% aggregate efficiency.
Are currently deployed in school districts representing over 3 million students across the U.S.
Do not require upgrades or renovations to existing HVAC systems.
Include models suitable for every room size, covering areas from 545 to 3,500 sq ft.
Are easy to use, set up and maintain.
Are in stock and ready to ship.
Improve Indoor Air Quality in Your School
ESSER funding can be used to purchase air purification technologies to help provide better indoor air quality in your school. Delos offers Advanced Air Purification solutions that help support healthier learning environments and are trusted by school districts across North America representing millions of students, educators and staff, including New York City and Chicago Public School Systems.
Delos specializes in indoor air quality solutions for public, private and charter schools. Speak with one of our Air Quality Experts to learn more about how you can use ESSER funding to help improve in-person learning and air quality in your school.
View original content here.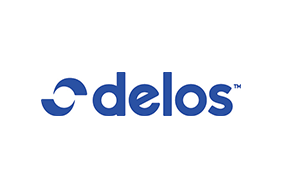 Delos
Delos
As the pioneer of Wellness Real Estate™, Delos is transforming our homes, offices, schools, and other indoor environments by placing health and wellness at the center of design and construction decisions. Delos helps create spaces that actively contribute to human health, performance and well-being by marrying the best innovations in technology, health, science, and real estate. The Delos platform includes programming, design, consulting, research, and an array of innovative solutions and technologies designed to improve health and well-being. More information on Delos is available at www.delos.com. 
More from Delos