Published 04-11-22
Submitted by Freeport-McMoRan Inc.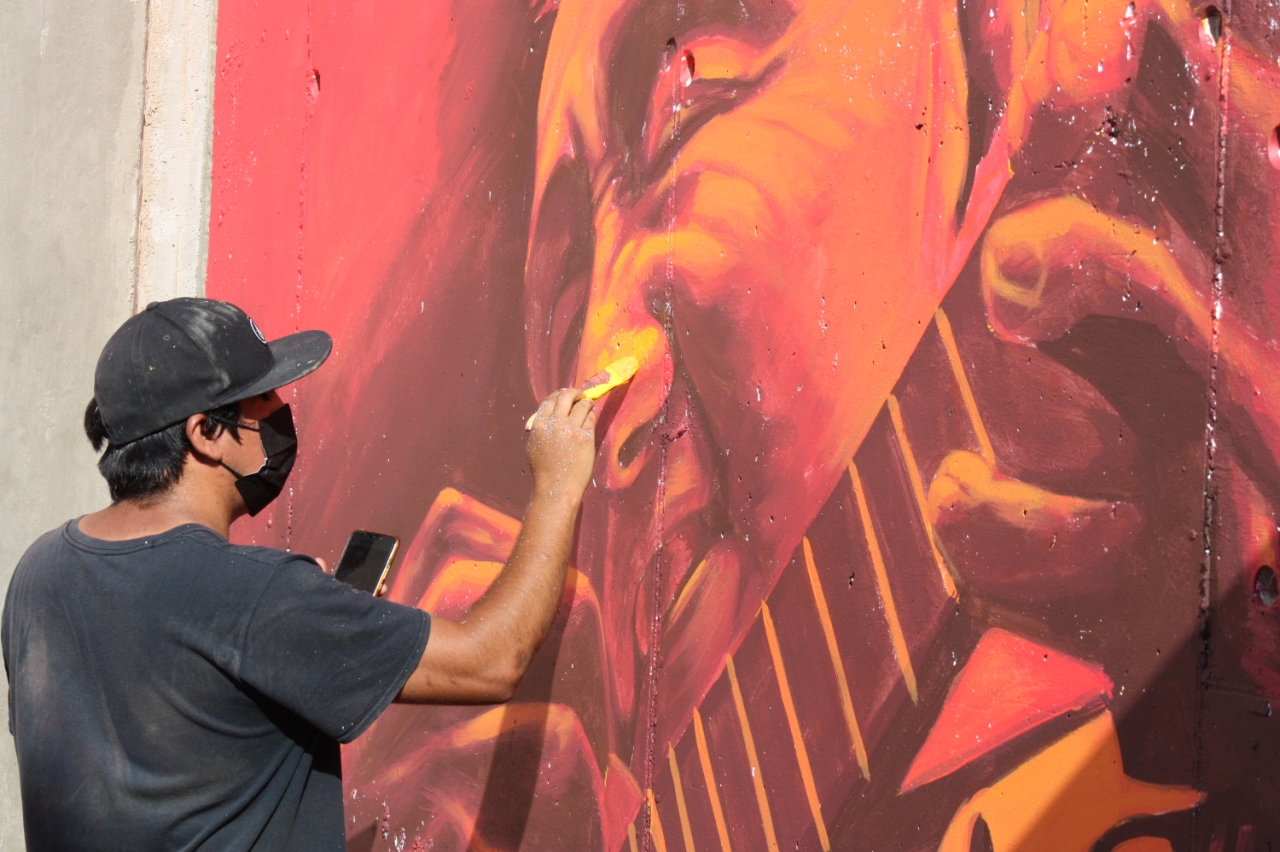 Minera El Abra's Heritage Fund supports a variety of initiatives that promote and preserve the culture and traditions of the Indigenous communities of Ollagüe, María Elena, Tocopilla and Alto El Loa surrounding El Abra's operations.
In partnership with the Cultural Foundation of the Municipality of Tocopilla, the El Abra Heritage Fund invested in a local project called "Cerro Arte Open Sky Museum, mosaics and murals: rescuing the local heritage of the Huella Tres Puntas population." The project has national and local artists from Tocopilla creating public murals that focus on local heritage while beautifying neighborhoods which were heavily damaged in a 2007 earthquake.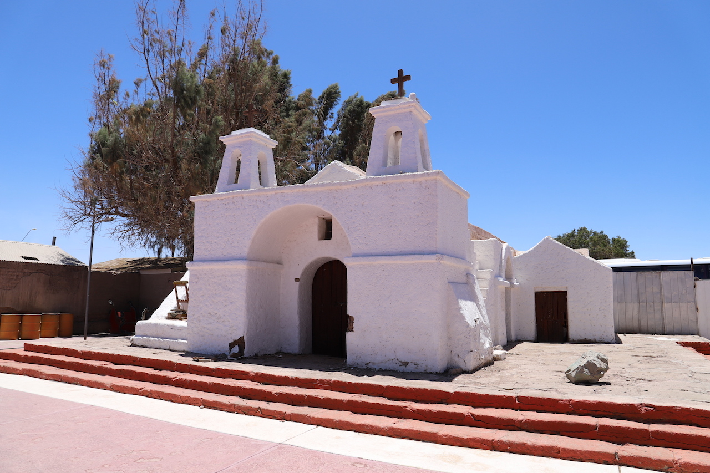 Other projects supported by the Heritage Fund now underway include the reconstruction and conservation of a historic theatre in Tocopilla and the restoration of the façade of the replica of the Chiu Chiu Church in El Loa Park.
To learn more about how Freeport-McMoRan works in partnership with local communities, please visit www.fcx.com/sustainability and read our 2020 Annual Report on Sustainability.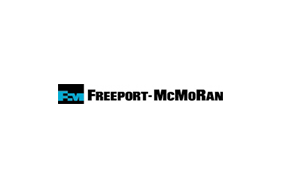 Freeport-McMoRan Inc.
Freeport-McMoRan Inc.
Freeport-McMoRan Inc. (FCX) is a leading international mining company with headquarters in Phoenix, Arizona. FCX operates large, long-lived, geographically diverse assets with significant proven and probable reserves of copper, gold and molybdenum. FCX is the world's largest publicly traded copper producer.
FCX has a strong commitment to safety performance, environmental management and the local communities where it operates. FCX is a founding member of the International Council on Mining and Metals (ICMM) and is committed to implementation of the ICMM Sustainable Development Framework.
More from Freeport-McMoRan Inc.