Published 04-08-22
Submitted by Henkel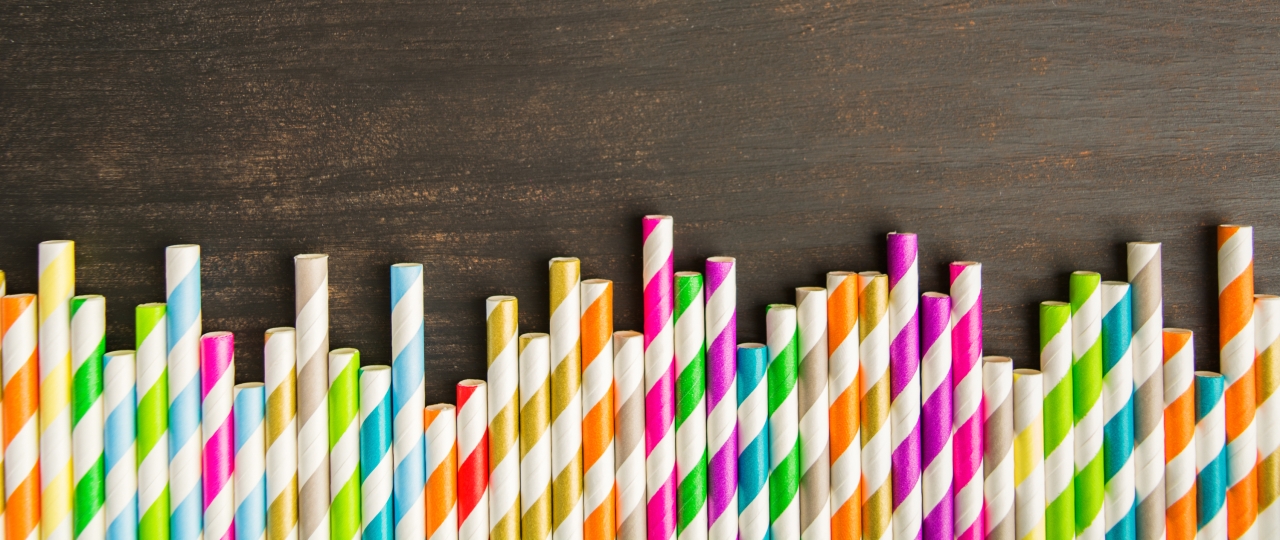 Sustainability is a top-of-mind issue worldwide. Now, more than ever, people care about the environment and the impact of the products they use. For example, in recent years, concern has intensified over the growing quantities of single use plastics in our daily lives. Henkel is committed to achieving more with less, and through its innovative solutions is helping customers and consumers to work and live more sustainably.
A great example is straws. Research shows that 500 million straws are used daily in the US, and paper straws are emerging as a sustainable alternative to traditional plastic straws*. Paper straws are made of two or three layers of paper that are held together by a small amount of adhesive. Drawing on its expertise in adhesive materials, food safety and manufacturing, Henkel is offering a high-quality adhesive solution, branded AQUENCE® ST, that complies with certain food safety standards, and that works efficiently in the paper straw production process.
"As one of the pioneers in the field of adhesive solutions for paper straws, Henkel's adhesive solution has been outperforming competing products in water resistance, enabling a more sustainable alternative to plastic straws" said Scott Farber, Henkel's Global Head of Marketing and Strategy, for Paper Solutions within Consumer Goods and Construction Adhesives. "Our portfolio of paper straw adhesives provides a great consumer experience and once discarded, paper straws with Henkel AQUENCE ST degrade faster than plastic straws, and under certain conditions, they have shown to be industrially compostable."
From the selection of raw materials to the efficiency of the manufacturing processes, Henkel puts emphasis on every step to help ensure the reliability of the paper straw adhesive.
Henkel's AQUENCE ST series of water-based adhesives is specially tailored for the production of functional and sustainable paper straws. Working closely with manufacturers, Henkel's portfolio of adhesive solutions enables a smooth and high-speed production performance for both spiral and linear production equipment. With innovation top of mind and using its industrial process know-how gained over many years, Henkel is constantly looking at developing innovative new adhesives that enable even higher line speeds in paper straw manufacturing equipment, and that enhance paper straw performance.
Producing paper straws that stand up to liquids for hours, maintaining their form and functionality, is critical for the consumer experience. Henkel supports its customers in finding the right materials solution to meet their specified water resistance requirements, so that the paper straw adhesives hold up for the entire use of the straw.
"Our portfolio of paper straw adhesives is well suited for both hot and cold beverages as they are highly resistant to various liquids and temperatures. Some paper straws containing our adhesives can remain stable, resisting liquids for 12+ hours."
Scott Farber, Global Head of Marketing and Strategy, Henkel Paper Solutions within Consumer Goods and Construction Adhesives
By eliminating plastic straws and replacing them with a paper alternative, everyone can play a part in reducing plastic waste and keeping waterways and oceans clean. With Henkel's commitment to innovation and advancing technologies, and partnership with manufacturers, soggy paper straws are a thing of the past.
*https://www.nps.gov/articles/straw-free.htm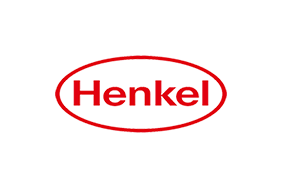 Henkel
Henkel
About Henkel in North America
In North America, Henkel operates across its three business units: Adhesive Technologies, Beauty Care, and Laundry & Home Care. Its portfolio of well-known consumer and industrial brands includes Schwarzkopf® hair care, Dial® soaps, Right Guard® antiperspirants, Persil®, Purex®, and all® laundry detergents, Snuggle® fabric softeners as well as Loctite®, Technomelt® and Bonderite® adhesives. With sales of around 6 billion US dollars (5 billion euros) in 2019, North America accounts for 26 percent of the company's global sales. Henkel employs approximately 9,000 people across the U.S., Canada and Puerto Rico. For more information, please visit www.henkel-northamerica.com, and on Twitter @Henkel_NA.
About Henkel
Henkel operates globally with a well-balanced and diversified portfolio. The company holds leading positions with its three business units in both industrial and consumer businesses thanks to strong brands, innovations and technologies. Henkel Adhesive Technologies is the global leader in the adhesives market – across all industry segments worldwide. In its Laundry & Home Care and Beauty Care businesses, Henkel holds leading positions in many markets and categories around the world. Founded in 1876, Henkel looks back on more than 140 years of success. In 2019, Henkel reported sales of more than 20 billion euros and adjusted operating profit of more than 3.2 billion euros. Henkel employs more than 52,000 people globally – a passionate and highly diverse team, united by a strong company culture, a common purpose to create sustainable value, and shared values. As a recognized leader in sustainability, Henkel holds top positions in many international indices and rankings. Henkel's preferred shares are listed in the German stock index DAX. For more information, please visit www.henkel.com.
More from Henkel