Published 04-08-22
Submitted by FedEx Corporation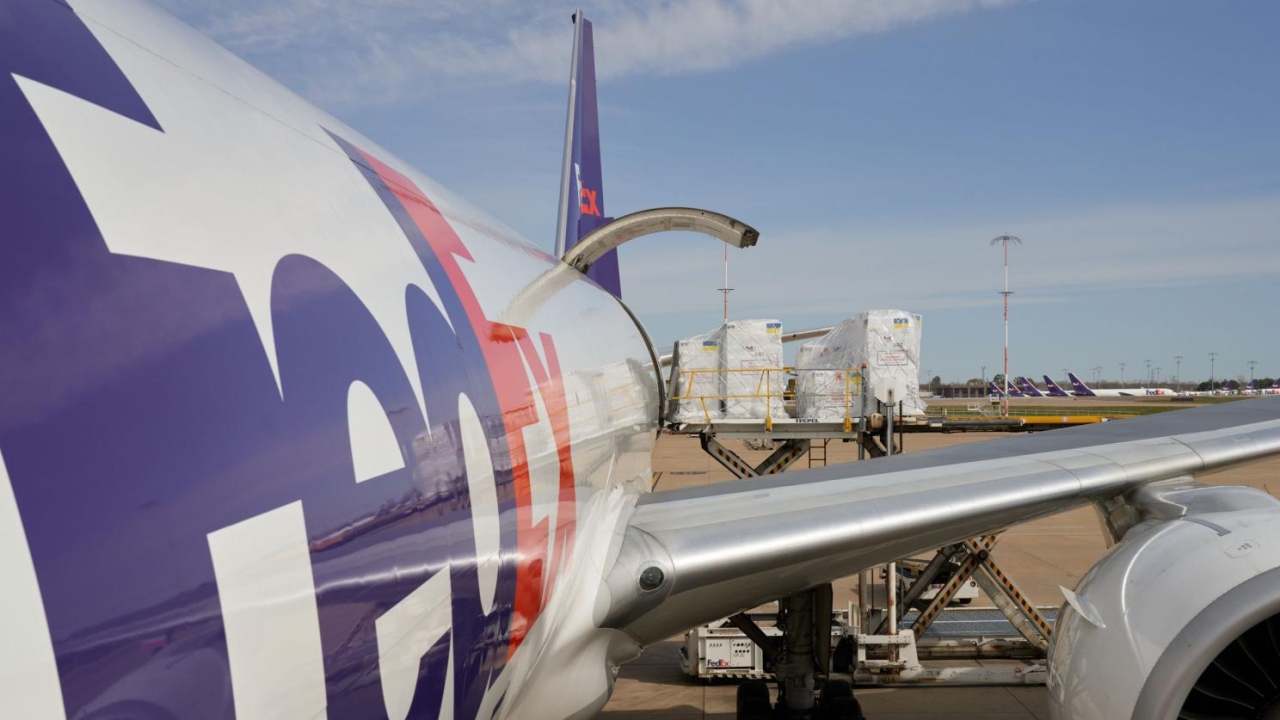 FedEx has a long history of collaborating with non-profit organizations to deliver much-needed aid around the world. Right now, FedEx Corp. is dedicated to providing humanitarian relief to those affected by the ongoing crisis in Ukraine. In March, FedEx, has been proud to work with nonprofit organizations including Heart to Heart International, World Central Kitchen, Water Mission, and Direct Relief to provide aid to those affected by the conflict.
Heart to Heart International
Heart to Heart International, with in-kind support from FedEx, sent a shipment of over 400,000 courses of much-needed medicine and medical supplies from Kansas City, Missouri to Warsaw, Poland. According to the Ukrainian Ministry of Health, the shipment, which was transported to Lviv, Ukraine, is one of the "largest shipments of humanitarian (aid)" they have received to date.
World Central Kitchen
FedEx transported World Central Kitchen's in-kind shipment of three ten-by-ten tents from Przemysl, Poland to Suceava, Romania. These tents will be used at the Romanian-Ukrainian border to provide hot meals to refugees who have been affected by the ongoing conflict.
Water Mission
Water Mission, with in-kind support from FedEx, shipped two of its Living Water Treatment Systems, which are capable of providing 10,000 gallons of safe, clean water every day, to Poland and Romania. These two systems will arrive in their respective countries ready to provide daily drinking water to 5,000 people.
Direct Relief
A FedEx humanitarian charter flight carried aid sourced by Direct Relief from Memphis, Tennessee to Warsaw, Poland, where it will be trucked into Ukraine. The 76-ton shipment included a field hospital donated by the State of California, as well as substantial quantities of emergency medicines and supplies, including trauma and wound care medications, chronic disease medications, oxygen concentrators, and COVID-19 antiviral tablets. Read more here.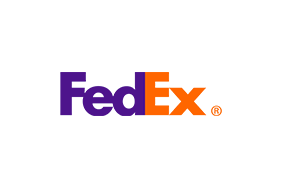 FedEx Corporation
FedEx Corporation
FedEx Corp. (NYSE: FDX) provides customers and businesses worldwide with a broad portfolio of transportation, e-commerce and business services. With annual revenue of $93 billion, the company offers integrated business solutions through operating companies competing collectively, operating collaboratively and innovating digitally as one FedEx. Consistently ranked among the world's most admired and trusted employers, FedEx inspires its more than 530,000 employees to remain focused on safety, the highest ethical and professional standards and the needs of their customers and communities. FedEx is committed to connecting people and possibilities around the world responsibly and resourcefully, with a goal to achieve carbon-neutral operations by 2040. To learn more, please visit fedex.com/about.
More from FedEx Corporation