Published 04-07-22
Submitted by CooperCompanies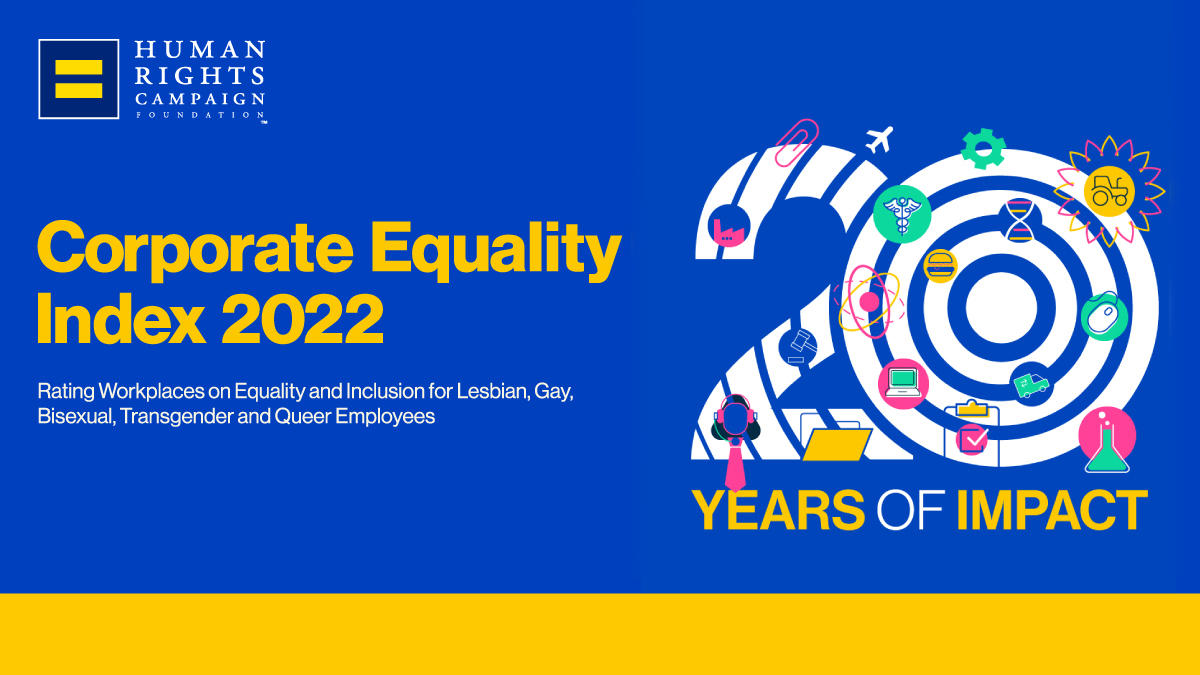 CooperCompanies received a score of 100 out of 100 on the Human Rights Campaign (HRC) Foundation's 2022 Corporate Equality Index (CEI), the premier benchmarking survey and report measuring corporate policies and practices related to LGBTQ+ workplace equality in the U.S.
The HRC is the largest LGBTQ+ civil rights organization in the U.S. For the last 20 years, the HRC has published its CEI as a benchmark for LGBTQ+ workplace inclusion at large U.S. companies. This year's index features more than 1,271 employers spanning nearly every industry and geography.
"We are proud and honored to have received a top score of 100 percent and to be recognized as one of the best places to work for LGBTQ+ equality," says Glen Sunnergren, VP, Global Human Resources. "Inclusion isa core part of who we are as a company. This recognition is a great acknowledgement of our overall efforts to make Cooper a place we are all proud to be a part of."
Working at Cooper means being part of a purpose-driven, dynamic team that cares about making the world a better place. We know that an inclusive work environment that truly appreciates the diversity of employees' talents, experiences, and ideas leads to more innovation and progress.
Cooper's continued efforts to advance a culture of inclusion include:
Encouraging people to bring their authentic selves to work
Promoting inclusivity & allyship
Increasing visibility & membership of CooperPride Employee Resource Group, where everybody is welcome: Allies as well as members of the LGBTQ+ community.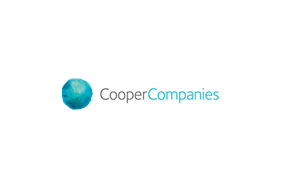 CooperCompanies
CooperCompanies
CooperCompanies ("Cooper") is a global medical device company publicly traded on the NYSE (NYSE: COO). Cooper operates through two business units, CooperVision and CooperSurgical. CooperVision brings a refreshing perspective on vision care with a commitment to developing a wide range of high-quality products for contact lens wearers and providing focused practitioner support. CooperSurgical is committed to advancing the health of women, babies and families with its diversified portfolio of products and services focusing on medical devices and fertility & genomics. Headquartered in San Ramon, CA, Cooper has a workforce of more than 12,000 with products sold in over 100 countries. For more information, please visit www.coopercos.com.
More from CooperCompanies