Published 04-07-22
Submitted by Rockwell Automation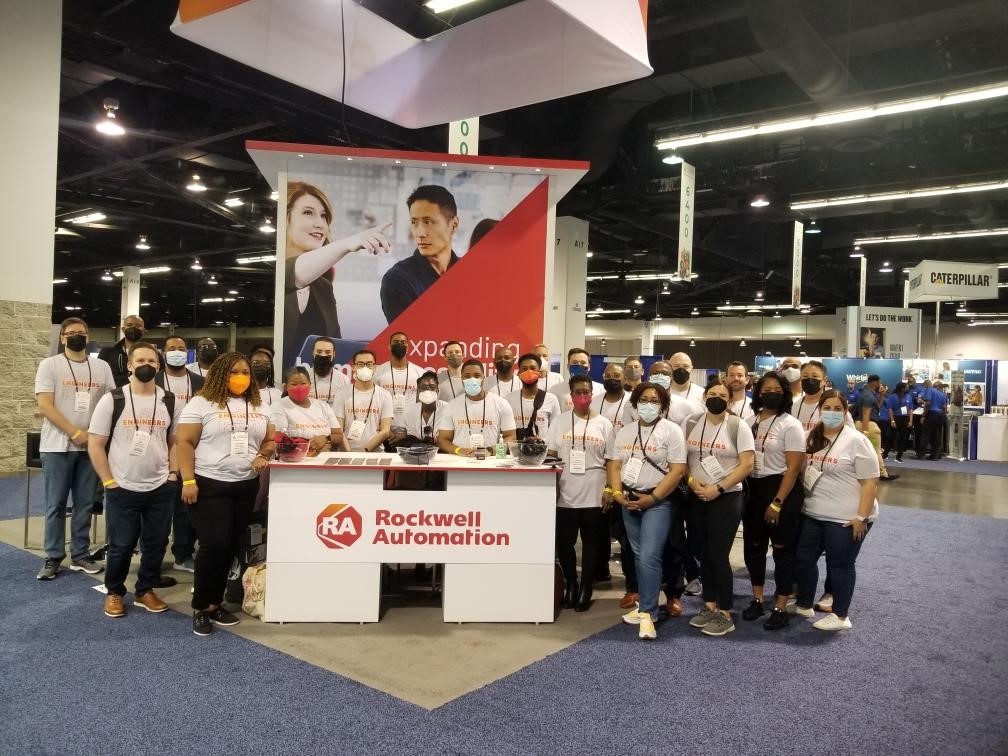 MILWAUKEE, April 7, 2022 /CSRwire/ - Rockwell Automation (NYSE: ROK) extended on-the-spot offers for internships and early career opportunities to attendees at the National Society of Black Engineers' Annual Convention held last month in Anaheim, California and invited additional attendees for further interviews.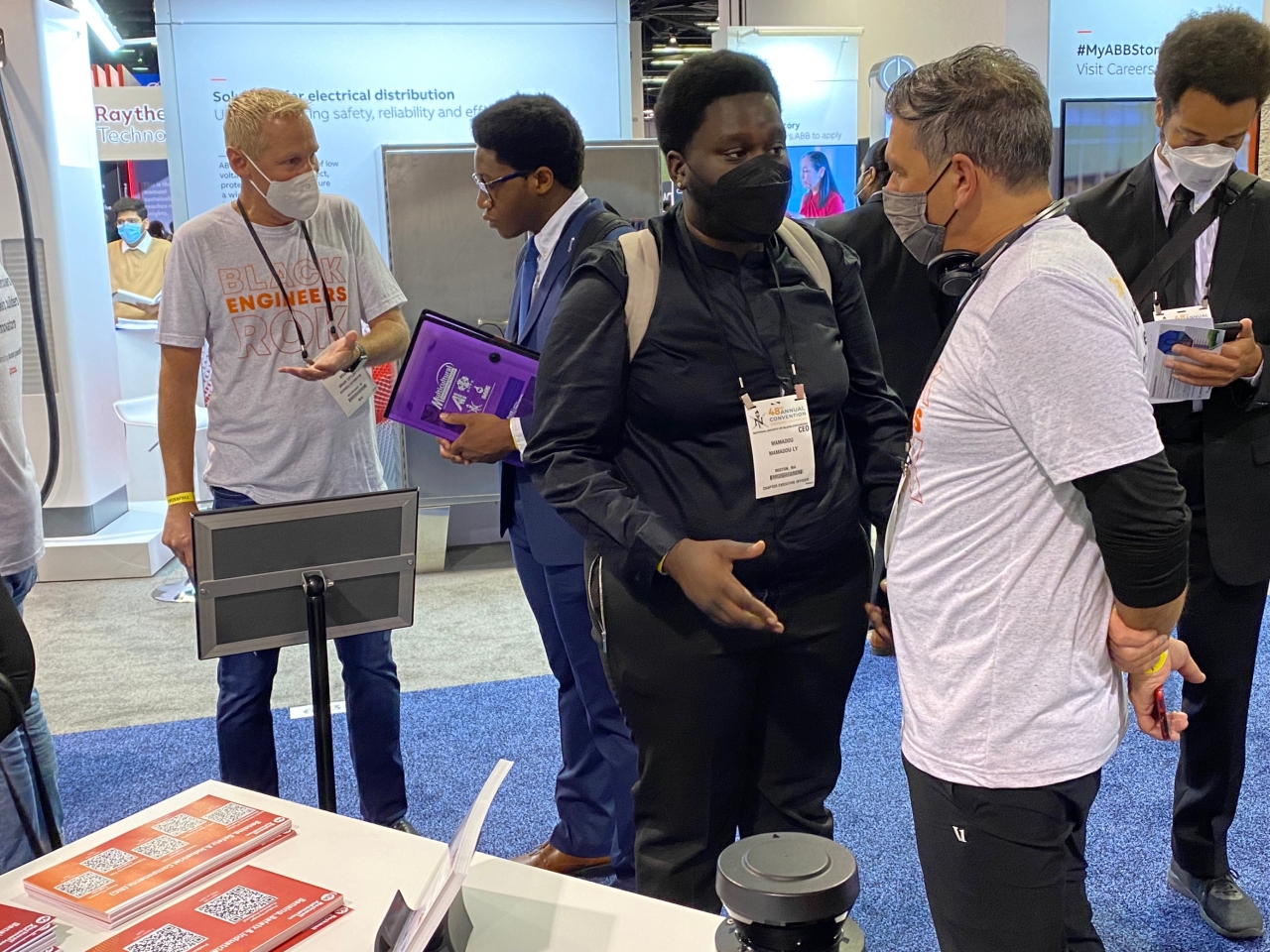 Since October 2021, Rockwell has extended 55 offers at key national gatherings, including the NSBE, the Society of Women Engineers and the Society of Hispanic Professional Engineers. The offers are for a wide range of roles in digital transformation, cybersecurity, supply chain, manufacturing, and other related technologies and fields.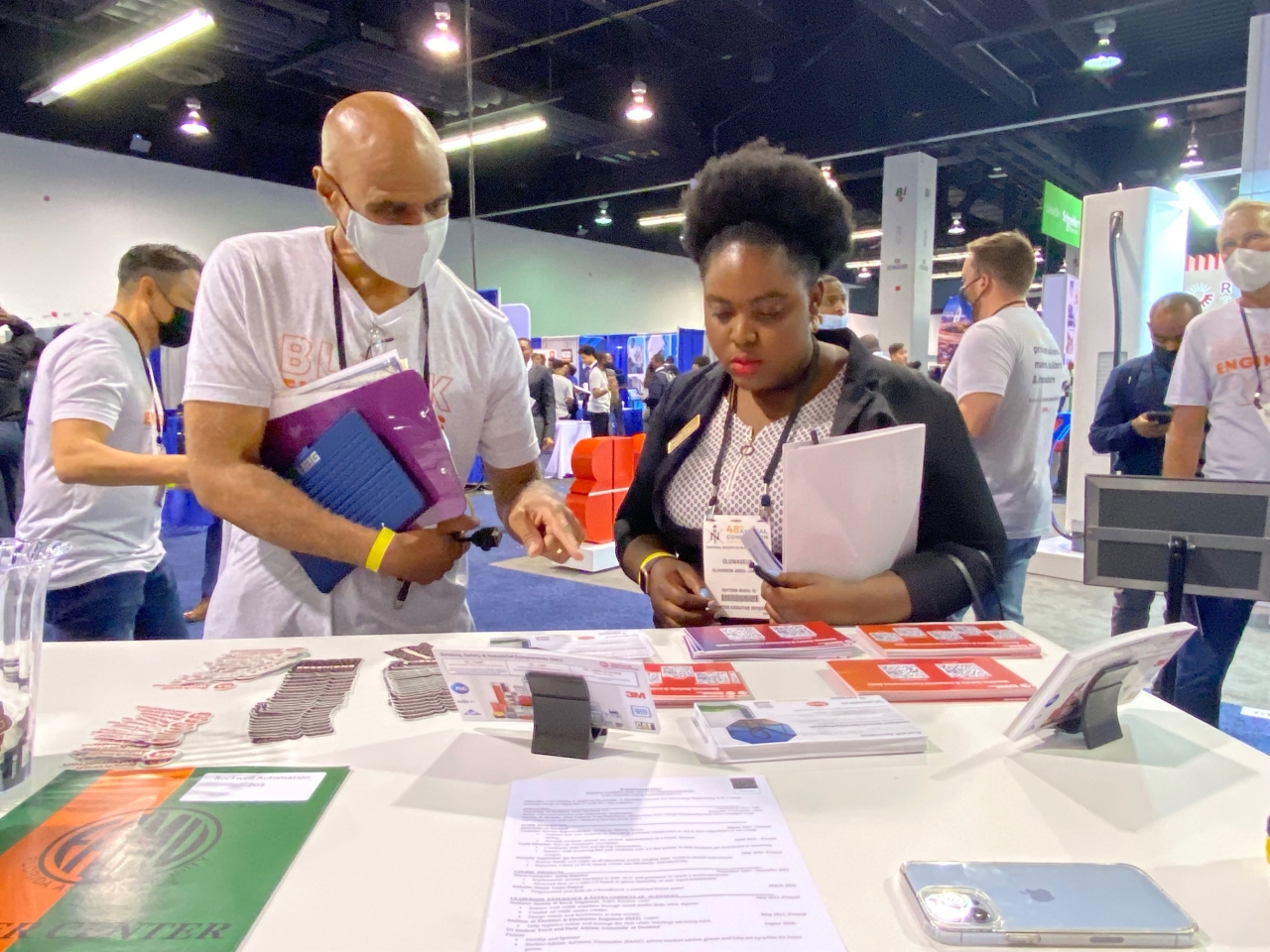 From high stakes hackathons to panel presentations on "Building Your Mamba Mentality" by channeling basketball great Kobe Bryant, Rockwell created engaging onsite experiences to introduce the company to event attendees. Each of these national conferences attracted thousands of technical professionals and students.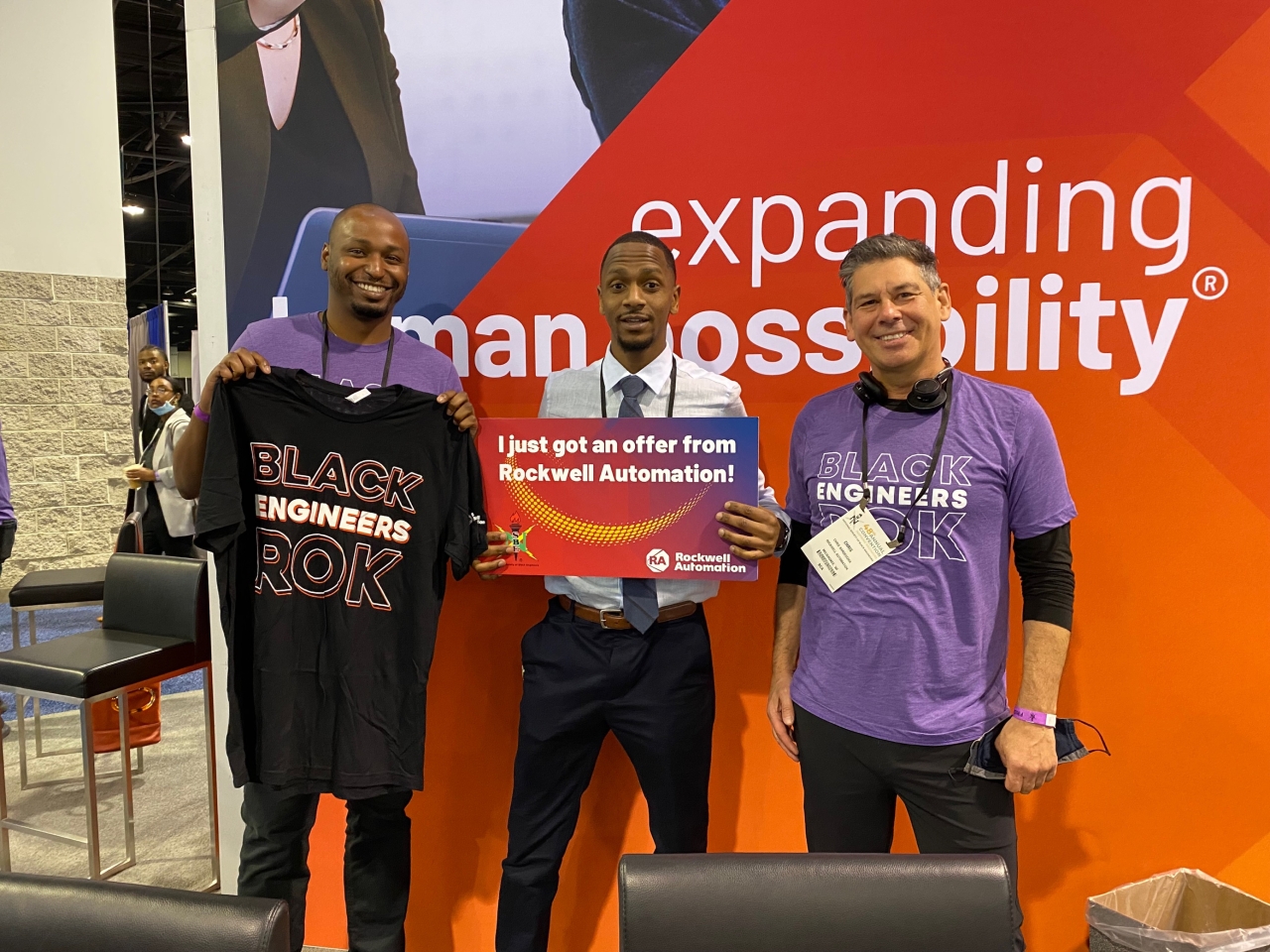 "We want to be a diverse and inclusive destination for top talent that's looking to create and innovate," said Rockwell's Candace Barnes, director, Global Diversity, Equity and Inclusion Programs. "While the pandemic enabled us to expand our reach with virtual recruiting and hiring platforms, we've had our best success – especially with diverse talent not yet familiar with us – when we've been able to make meaningful in-person connections."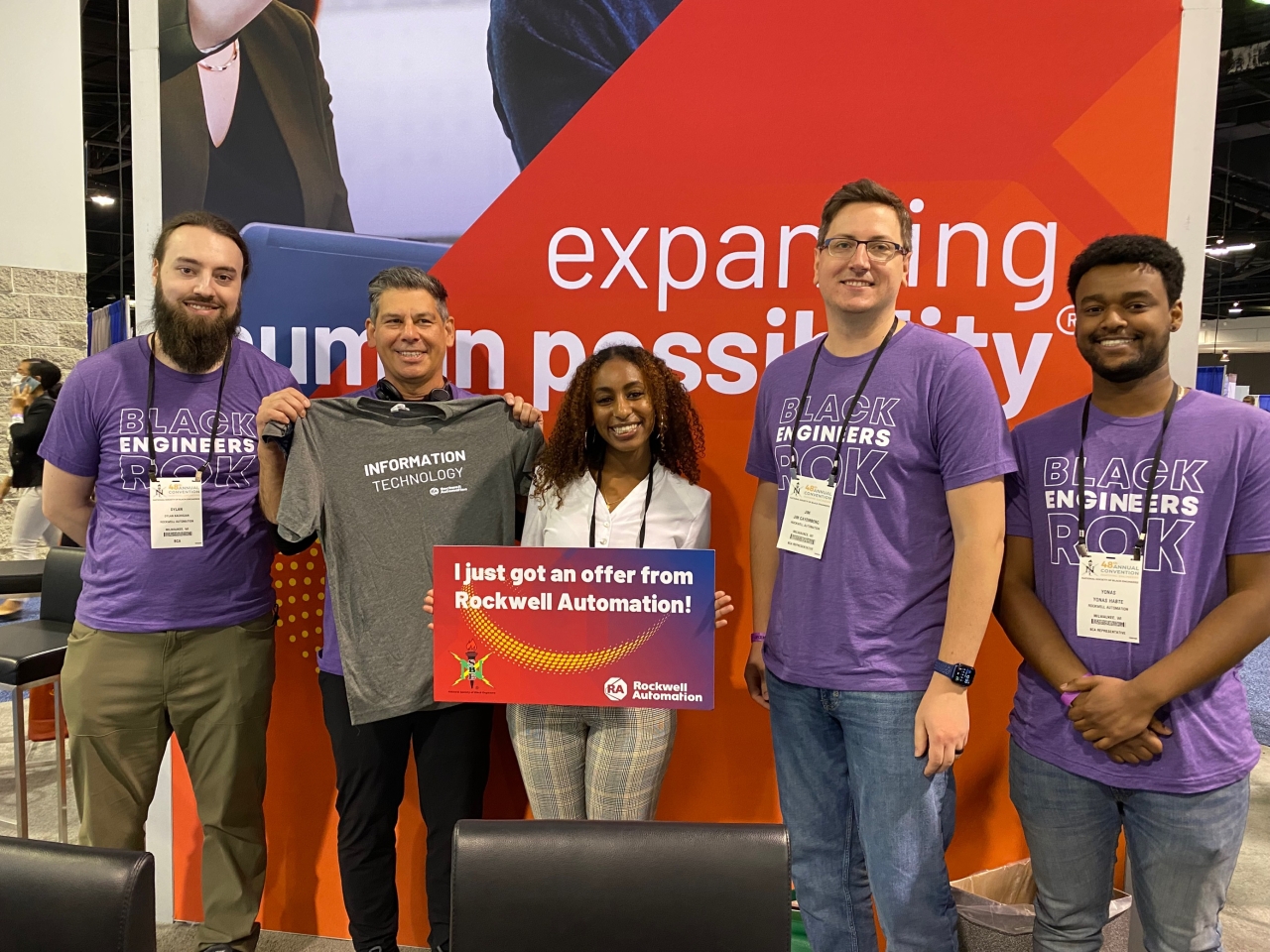 Barnes was one of more than 30 Rockwell Automation professionals, most of whom represent the company's business units, who attended NSBE to meet and recruit future colleagues.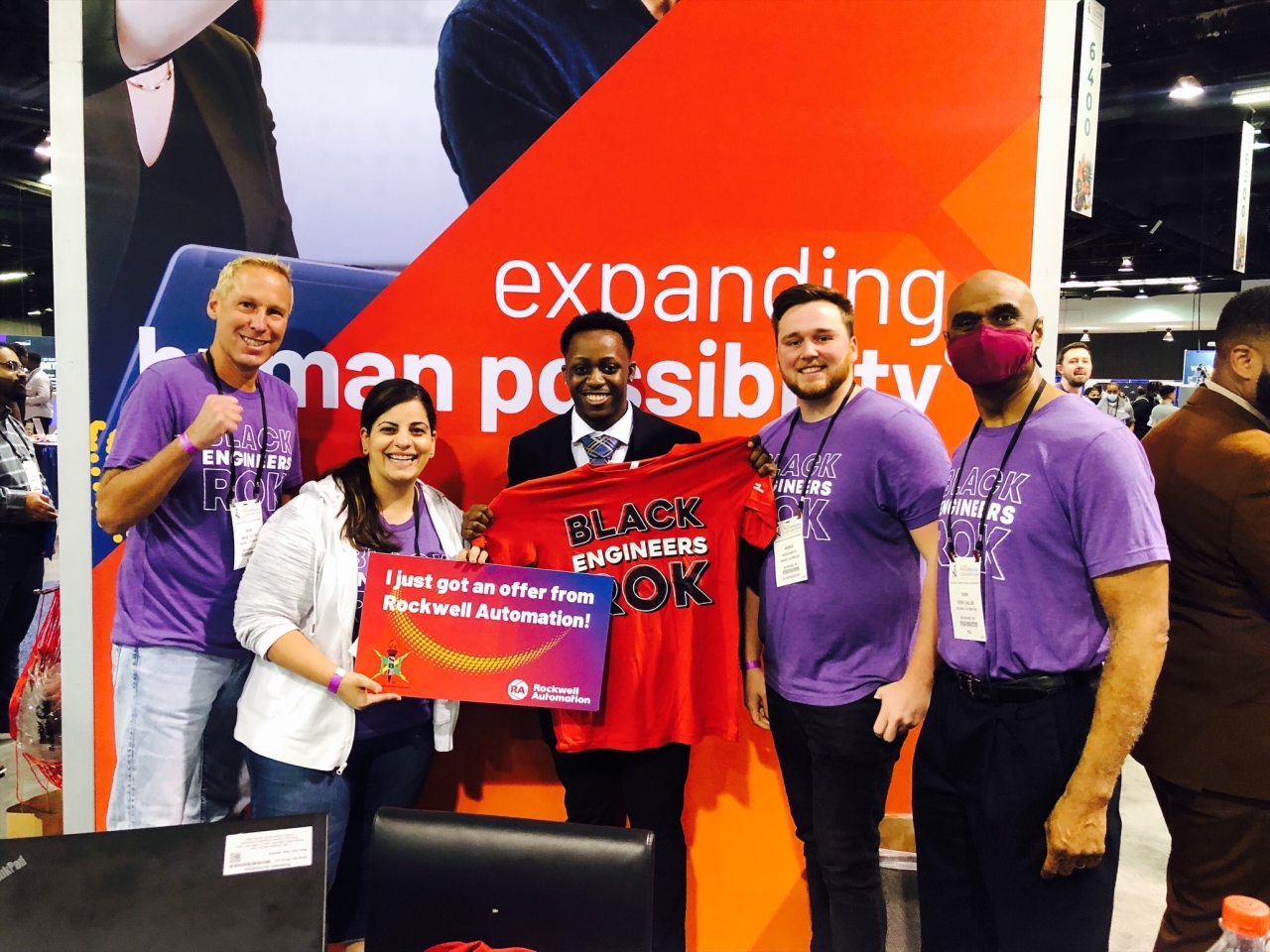 As a result of Rockwell's longtime relationship with the Society of Women Engineers, the company will participate in SWE events in Bengaluru, India later this month and London, England in May. For the first time, Rockwell has joined a select group of companies designated as SWE Global Champions – businesses committed to actively creating, nurturing, and sustaining global opportunities for women engineers and technologists.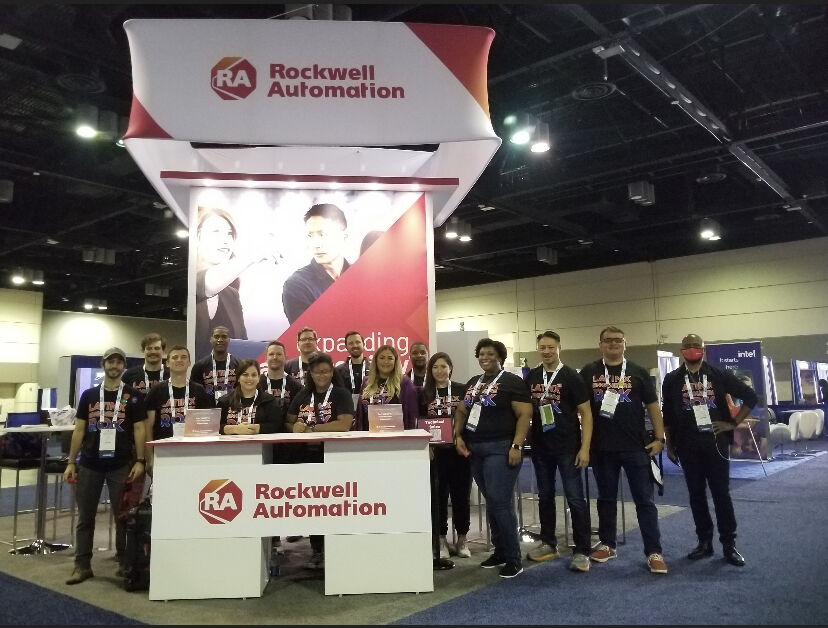 In addition to SWE, NSBE and SHPE, Rockwell has also developed relationships with AfroTech and the Society of Asian Scientists and Engineers and will attend their national gatherings in the fall.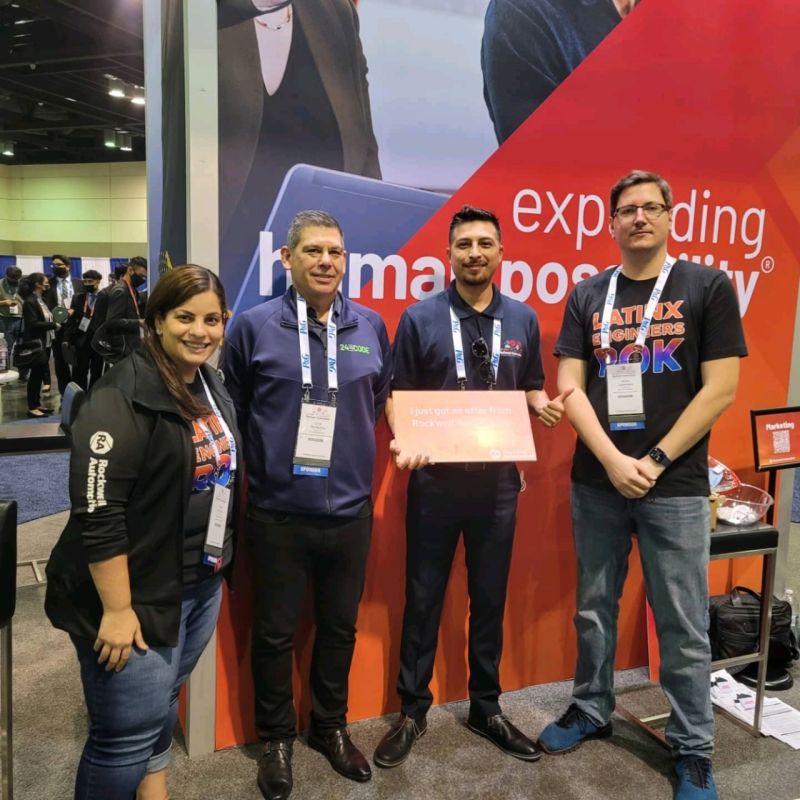 Learn more about careers at Rockwell and the company's DEI efforts in its recent Sustainability Report.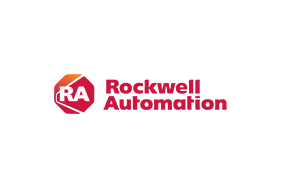 Rockwell Automation
Rockwell Automation
Rockwell Automation, Inc. (NYSE: ROK), is a global leader in industrial automation and digital transformation. We connect the imaginations of people with the potential of technology to expand what is humanly possible, making the world more productive and more sustainable. Headquartered in Milwaukee, Wisconsin, Rockwell Automation employs approximately 29,000 problem solvers dedicated to our customers in more than 100 countries. To learn more about how we are bringing the Connected Enterprise to life across industrial enterprises, visit www.rockwellautomation.com.
More from Rockwell Automation