Published 04-07-22
Submitted by The Chemours Company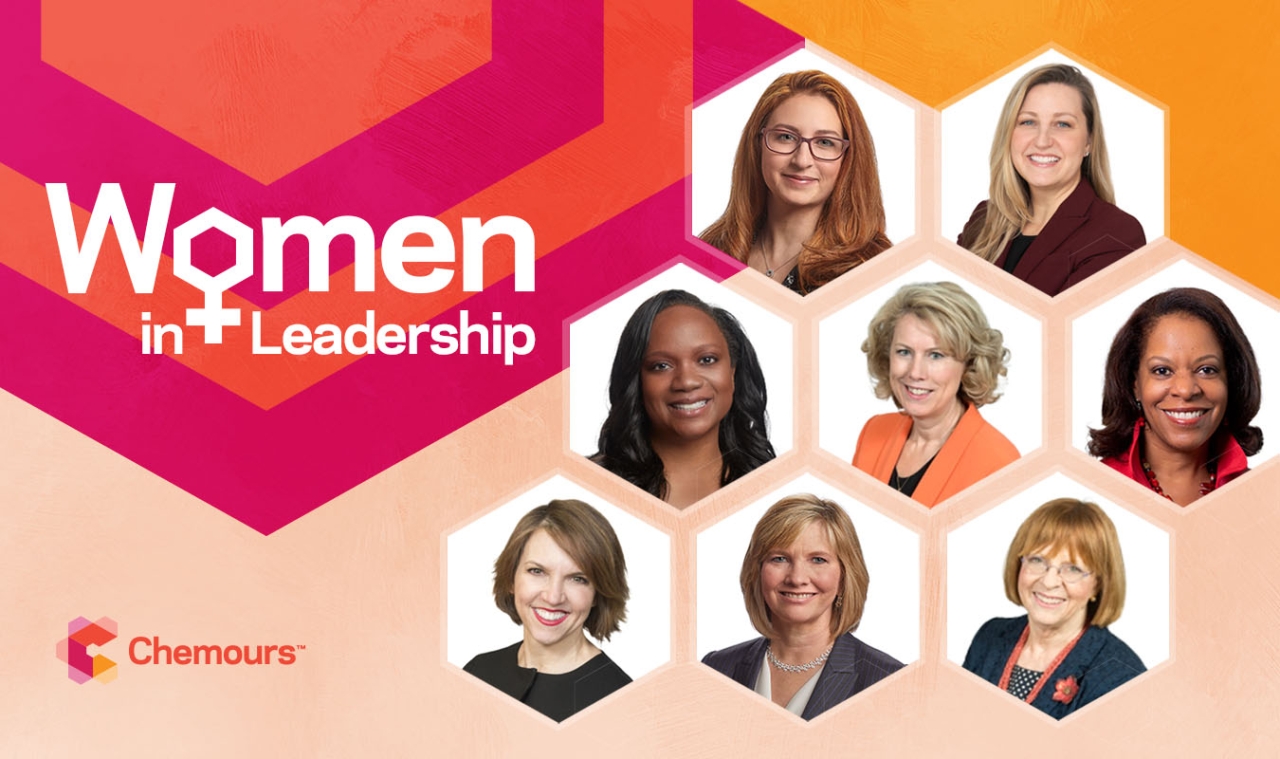 Chemours focuses on creating an inspired, inclusive society both inside and outside of our walls. We also understand that our future depends on a talented workforce representing the diversity of the communities in which we operate. That combination of excellence and diversity is essential to continuing our strong track record of uncovering and delivering the innovative solutions society needs.
It is why we're investing further in our communities through programs that help develop the next generation of science, technology, engineering, and mathematics (STEM) workers. And we're supporting our aspiration to achieve a diverse and gender-balanced workforce through our approach to attracting talent, the resources and engagement opportunities we provide our employees, and the trainings we offer to foster an inclusive workplace.
We are committed to gender equity and continue our work to fill more of our global positions with women. Our gender equity goal covers all employee groups, including our senior executive leadership team, with 44% female representation. Of course, like any of the advancements our Chemours team makes inside our labs or at our manufacturing sites, reaching gender parity is a journey. In 2021 we introduced a new metric tied to our gender equity goal focused on increasing the total proportion of women in our global workforce, focused on showing 1.5% year-over-year improvement in every business area.
Our employee resource groups, including our Chemours Women's Network, are integral to fostering inclusion and advancing these commitments, and we are proud that 19% of our workforce participates in them. These groups provide a place for our courageous employees to share experiences and help Chemours progress toward a more diverse and inclusive workforce.
We're proud of the women at Chemours and how they choose to be courageous every day. They have the tenacity and drive to see challenges as opportunities and are working to bring about a better future.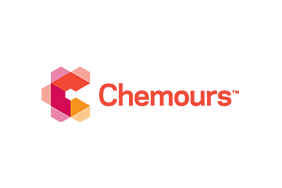 The Chemours Company
The Chemours Company
The Chemours Company (NYSE: CC) is a global leader in Titanium Technologies, Thermal & Specialized Solutions, and Advanced Performance Materials, providing its customers with solutions in a wide range of industries with market-defining products, application expertise and chemistry-based innovations. We deliver customized solutions with a wide range of industrial and specialty chemicals products for markets, including coatings, plastics, refrigeration and air conditioning, transportation, semiconductor and consumer electronics, general industrial, and oil and gas. Our flagship products include prominent brands such as Ti-Pure™, Opteon™, Freon™, Teflon™, Viton™, Nafion™, and Krytox™. The company has approximately 6,400 employees and 29 manufacturing sites serving approximately 3,200 customers in approximately 120 countries. Chemours is headquartered in Wilmington, Delaware and is listed on the NYSE under the symbol CC.
For more information, we invite you to visit chemours.com or follow us on Twitter @Chemours and LinkedIn.
More from The Chemours Company