Published 04-07-22
Submitted by EcoVadis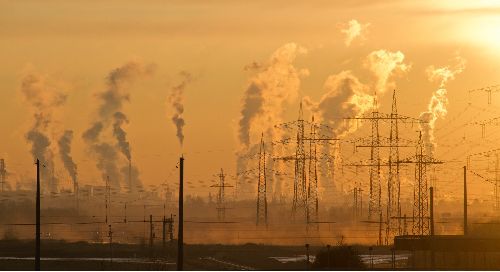 Originally published on EcoVadis newsroom
By Anne Benz & Julia Kostin
The COP26 summit in Glasgow received mixed reactions from activists and onlookers, with many arguing that national leaders remain too lax on a time-bound strategy for halting global warming to 1.5°C above pre-industrial levels. However, quantifiable progress was achieved on one major climate driver – methane – giving reason for optimism amid much uncertainty.
Global emissions of this tiny molecule – made up of one carbon surrounded by four hydrogen atoms – are responsible for up to 30% of all global warming, with 60% of total emissions deriving from human sources. Furthermore, methane is 80 times more potent than carbon dioxide in a 20-year timeframe, meaning that aggressive action to remove and mitigate methane emissions in the near-term can provide immediate benefits for the climate, and will be key to achieving Paris Climate Agreement targets.
As regulators in Europe and North America edge ever closer to imposing Methane reporting requirements and emissions restrictions on companies, it is essential that business leaders are proactive in their response and acquire a firm understanding of why supply chain action is key to fulfilling the Global Methane Pledge.
Click here to continue reading
About the Author
EcoVadis is the world's most trusted provider of business sustainability ratings, intelligence and collaborative performance improvement tools for global supply chains. Backed by a powerful technology platform and a global team of domain experts, EcoVadis' easy-to-use and actionable sustainability scorecards provide detailed insight into environmental, social and ethical risks across 200+ purchasing categories and 160+ countries.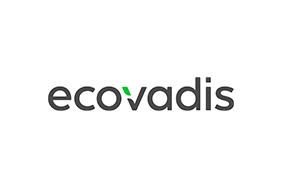 EcoVadis
EcoVadis
EcoVadis is the world's most trusted provider of business sustainability ratings. Global supply chains, financial institutions and public organizations rely on EcoVadis to monitor and improve the sustainability performance of their business and trading partners. Backed by a powerful technology platform, EcoVadis' evidence-based ratings are validated by a global team of experts, and are adapted to more than 200 industry categories, 160 countries, and companies of all sizes. Its actionable scorecards provide benchmarks, insights, and a guided improvement journey for environmental, social and ethical practices. Industry leaders such as Amazon, Johnson & Johnson, L'Oréal, Unilever, LVMH, Salesforce, Bridgestone, BASF, and ING Group are among the 85,000 businesses that collaborate with EcoVadis to drive resilience, sustainable growth and positive impact worldwide. learn more on ecovadis.com, Twitter or LinkedIn.
More from EcoVadis