Published 04-06-22
Submitted by Gilead Sciences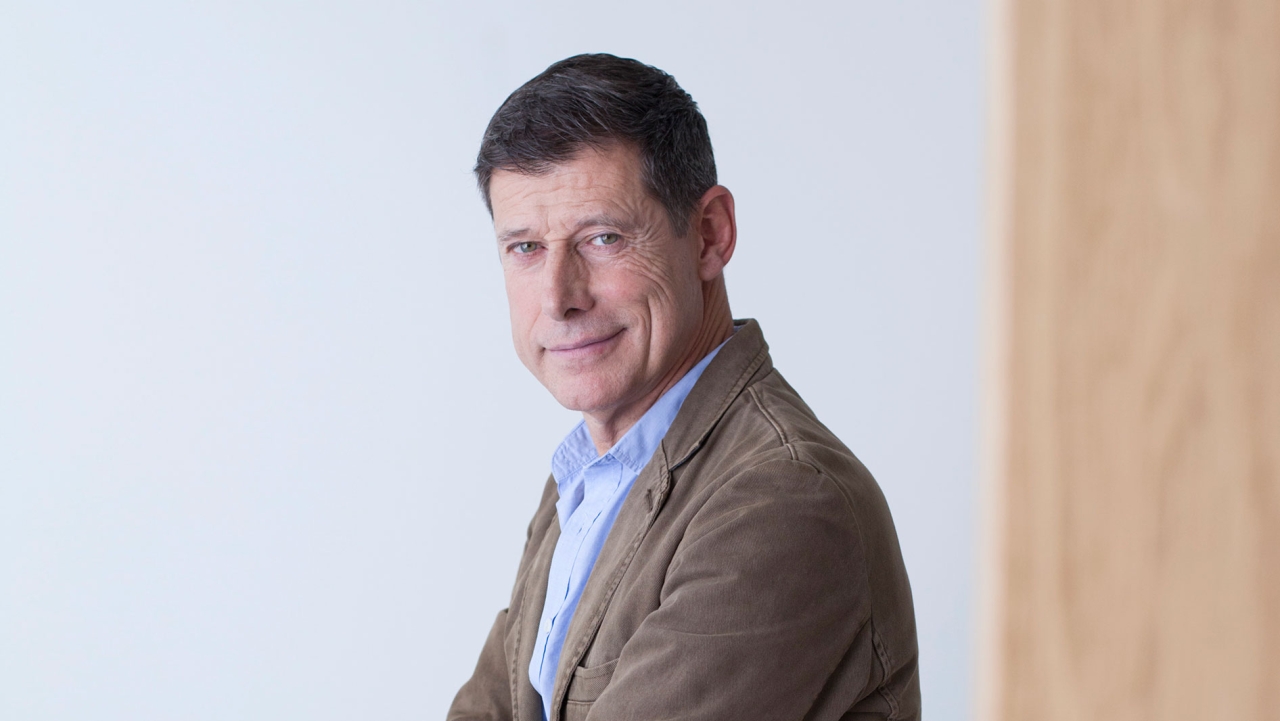 As the founder and director of BCN Checkpoint, a community HIV program geared toward gay men and transgender women in Barcelona, Ferran Pujol has helped provide hope to those living with HIV for nearly 30 years. But for Ferran, the healing he has brought to thousands of others began in a much darker place for him.
In 1986, he fell into a deep depression after both he and his partner, Michael, were diagnosed with HIV. With few effective treatments at the time, the news terrified him.
"The only thing we could do was look at our CD4 cells," Ferran explains. "Every time we tested they were lower. I was afraid for myself and afraid that Michael could become ill and even die."
That fear was compounded by isolation and social stigma. "I was only 26 at the time and when I saw people laughing, talking together, having a normal life, it was very difficult for me," Ferran says.
Ferran's funk lasted for four years before he decided to do something that would benefit him and other individuals living with HIV.
Creating a Community Space to Share HIV Experiences
Ferran began volunteering with an HIV-focused organization, but he felt something was missing. It wasn't led by people living with HIV themselves, so he wanted to fill that gap while also offering a physical space for all those affected by HIV to come together and share their experiences. In 1993, he started the non-profit organization Projecte dels NOMS-Hispanosida, a Gilead grantee, with Michael and their friends.
"The space was initially for people that were mourning their sons, their daughters, their lovers – a space to help console each other and get through these really difficult times," Ferran recalls.
"At the time, hospitals in Barcelona were crowded with young people dying, literally dying, and nobody was talking about that," Ferran says. Members decided to become more public about what they were experiencing to help increase the visibility of the epidemic. They began talking to the media and giving interviews. "We didn't want to hide anymore."
Providing HIV Treatment and Services
During that period, going to the doctor, or even getting tested, often involved blame and shame, making it challenging for those living with HIV to access medical care. Ferran created the BCN Checkpoint testing center program to help fill this need for medical and psychological services and treatment programs, and it became one of the most comprehensive HIV programs in Spain.
Among the suite of services, it was the first clinic in Spain to introduce the rapid HIV test in a non-medical setting and provides counseling as soon as someone learns they have HIV. Professional and peer counselors help those facing a new diagnosis understand that HIV is not the end of their lives, physically or socially. The center also participates in national and international research and has been recognized by the World Health Organization (WHO) and other global organizations for serving as a role model for similar centers throughout Europe.
For Ferran, three words sum up the impact of the BCN Checkpoint program over the last three decades: empowerment, commitment and hope – with the latter being the most important to him. "I don't want to lose hope that one day we will find a cure for HIV," he says.
Originally published by Gilead Sciences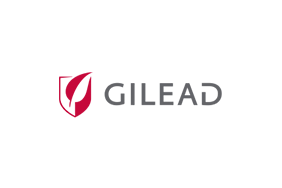 Gilead Sciences
Gilead Sciences
Gilead Sciences, Inc. is a research-based biopharmaceutical company that discovers, develops and commercializes innovative medicines in areas of unmet medical need. The company strives to transform and simplify care for people with life-threatening illnesses around the world. Gilead has operations in more than 35 countries worldwide, with headquarters in Foster City, California.
More from Gilead Sciences