Published 04-06-22
Submitted by WSP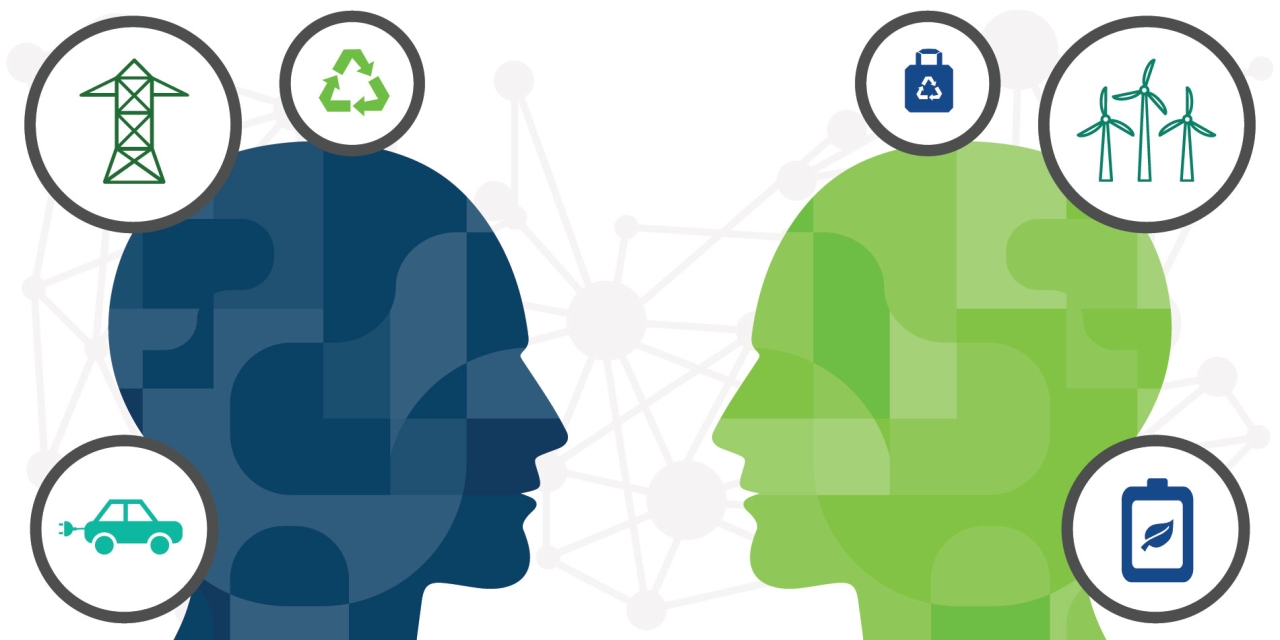 Originally published by GreenBiz
Recent media coverage of the SEC's proposal on climate risk and emission disclosure has focused on the impact for companies and their investors. But what about their talent pool — the rising cohort of students and job seekers? How could they be best prepared in this emerging job market?
To answer these questions, let's first talk about the core problem the SEC proposed rule is trying to solve.
This rule is expected to change the current situation of voluntary disclosure of ESG information by U.S.-listed companies and, at the same time, standardize the information disclosed. The core issues involved in the proposal: corporate climate risk and carbon emission information — core ESG topics that capital is concerned about. Therefore, this proposal is expected to encourage investors to conduct more effective ESG risk analyses of companies, which can also be more effective.

WSP
WSP
WSP is among the world's largest environmental, engineering, advisory and sustainability consulting firms, with more than 55,000 professionals worldwide. We design lasting solutions in the buildings, transportation, energy, water and environment markets, and develop equitable, ESG-centered strategies that help organizations and communities adapt to changing conditions and become more resilient. Reckon with the past. Innovate for the future. Learn more at wsp.com.
More from WSP