Published 04-05-22
Submitted by Rockwell Automation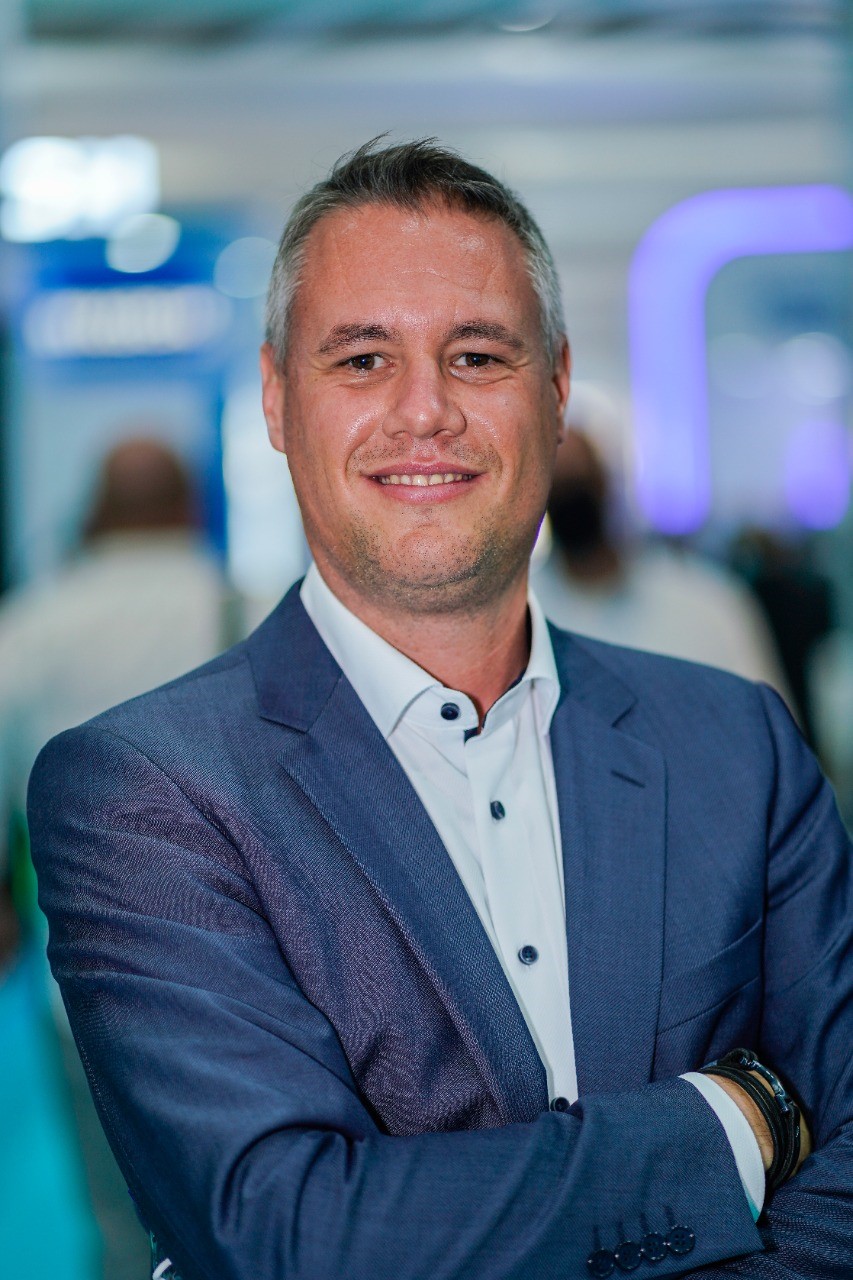 KARLSRUHE, Germany, April 5, 2022 /CSRwire/ - In a new blog from Rockwell Automation (NYSE: ROK), Steffen Zendler, Rockwell's heavy industry strategy & marketing manager, EMEA, outlines how digital transformation can help manufacturers achieve both sustainability and business goals.
"As we look towards the future of manufacturing, there is one area where all stakeholders are united: the critical importance of decarbonizing our industry," Zendler writes. Acknowledging that the nature of manufacturing makes this goal ambitious, he notes, "Rapid advances in digital technologies are helping executives look at each microprocess and assess ways of making incremental improvements that add up to big environmental gains."
Zendler explains how the adoption of digital tools can support targets around less wasteful or energy-intensive processes with improved visibility and measurability of machine and process performance, as well as the ability to gather data from separate assets to create meaningful insights to inform longer-term carbon reduction strategies.
While more efficient operation of current assets clearly presents an opportunity for improved plant performance, Zendler says it must be matched with an ambition to adopt a more sustainable, less carbon-intensive future business model.
"Digital solutions present the foundation for a more collaborative environment throughout the value chain, from material extraction, parts supply, and production to distribution and interactions with technology partners and end-user customers," Zendler continues. "Trusted partnerships among various stakeholders can help identify and develop more economically and ecologically superior solutions."
Read Zendler's full blog and learn more about how digitalization can lead to meaningful sustainability and business outcomes.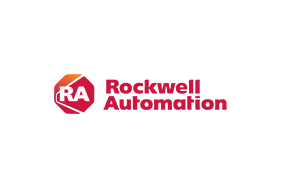 Rockwell Automation
Rockwell Automation
Rockwell Automation, Inc. (NYSE: ROK), is a global leader in industrial automation and digital transformation. We connect the imaginations of people with the potential of technology to expand what is humanly possible, making the world more productive and more sustainable. Headquartered in Milwaukee, Wisconsin, Rockwell Automation employs approximately 29,000 problem solvers dedicated to our customers in more than 100 countries. To learn more about how we are bringing the Connected Enterprise to life across industrial enterprises, visit www.rockwellautomation.com.
More from Rockwell Automation