Published 04-04-22
Submitted by Las Vegas Sands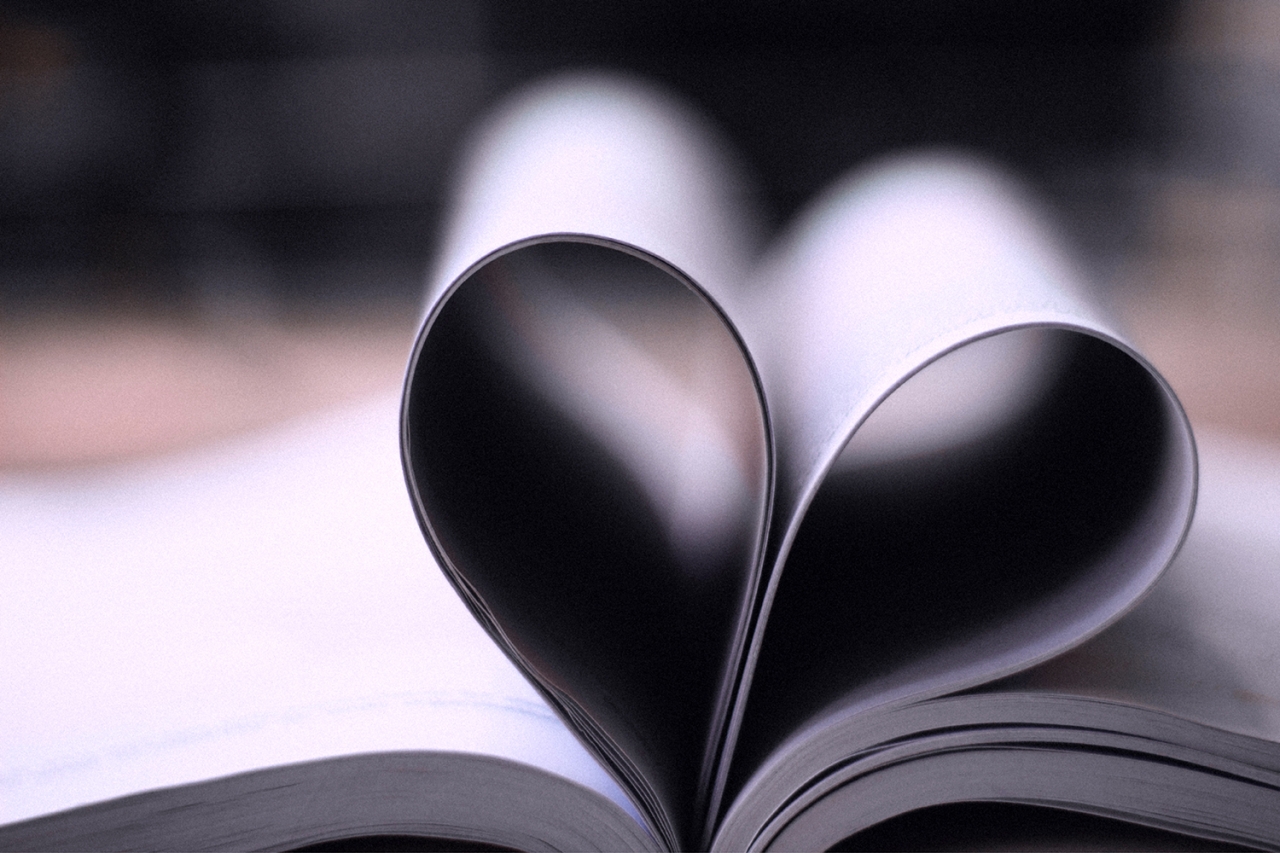 Kenneth Cottrell and Antonio Fargas became youth mentors for 100 Black Men Las Vegas for very different reasons, but they agree on many of the rewards mentorship for Black youth brings for both mentors and mentees.
Cottrell learned about 100 Black Men as a teenager, benefitting from being a mentee of the 100 Black Men Atlanta chapter and the leadership development opportunities he gained. "When I was 16, my friend's dad was a member of 100 Black Men," he said. "Being involved in the organization exposed me to professional Black men, which is so important for Black youth. I was impressed by them and being around them made me realize that I could have the same goals."
Cottrell was also helped by more practical guidance from his mentors. "Sometimes mentoring is showing youth how to do something that's unfamiliar. My mom was the best parent she could be, but she didn't know how to help me fill out college applications. My mentors from 100 Black Men explained the process to me and helped me complete it successfully." Ultimately, the men in the organization helped him earn a scholarship to Morehouse College, where he studied finance.
When Cottrell came to Las Vegas in 2018, he was eager to give back to the organization that helped him pursue academic success. "I'm so glad to be a part of 100 Black Men Las Vegas. I love providing mentorship for Black youth, helping youths achieve their ambitions, whatever it may be. It is so exciting and invigorating for me to help inspire them to success, to develop their leadership ability, but also helping them understand and complete the steps to their goals."
Antonio Fargas came to 100 Black Men Las Vegas from a completely different path. After a successful acting career spanning six decades including an array of prominent appearances in movies and television series, he wanted to find a venue to share his experiences. "When I came to Las Vegas, I was looking for a place to end my career and pass on my strengths, to show Black youth how to use theater as a life skill," Fargas said. "When I discovered 100 Black Men, I realized how important mentors are to the African American community, and I wanted to be a part of that. I can share my art and be a role model at the same time."
For Fargas, engaging with parents is as enriching as with the youth he mentors. "Sometimes our youth can say things to us they're afraid to say to their parents. So, we can help them navigate those emotions with their parents, peers and other authority figures to help them communicate better. There's such an emotional pay-off when you see them change. It's just a wonderful opportunity to be a part of that character development process."
While Cottrell and Fargas came to 100 Black Men from different backgrounds, they both saw the how COVID-19 impacted the organization's mentoring programs. According to Cottrell, "Our kids missed out on a whole year of in-person interaction. We knew we had to help re-introduce them to social engagement. When it was safe, we just wanted to take the kids out so we could talk together and feel normal."
Ever mindful of practical life lessons, Cottrell also worked with his mentees on academic success as well as college application processes, just like his mentors did with him. "They lost a year of being able to talk to guidance counselors about these kinds of things. I wanted to make sure they didn't miss any opportunities to succeed because of COVID-19."
Fargas agrees with Cottrell on the importance of seeing mentees in person. "We know there was so much connection missing during the lockdown. Our youth felt alone and confused about what to do next. That's why we really focus with them on how to get to your goal. It's about not giving up but also giving them the knowledge and processes to help them understand how to get there. We tell them it's okay not to know something and ask for help. If your mentor doesn't know the answer, we can find one that will. That's the strength of the community."
Recognizing the power of mentorship for Black youth to inspire opportunities, Sands began supporting 100 Black Men Las Vegas at the end of 2020 as part of a larger effort to expand the company's commitment to diversity, equity and inclusion (DEI). Sands donated $100,000 to the organization through Sands Cares, the company's community engagement program, aiming to support efforts to remove systemic barriers to opportunity, while complimenting the company's focus on education and mentorship programs to help build the workforce of the future.
"We believe what we're doing at 100 Black Men is legacy work – we aim to create generational change through our programs and mentoring," said Gentry Richardson, president and chief executive officer of 100 Black Men Las Vegas. "The support from Sands is helping us provide our community critical support to get through the pandemic, as well lift up our youth for the future."
To learn more about 100 Black Men Las Vegas, please visit https://100blackmenlasvegas.org/.

Las Vegas Sands
Las Vegas Sands
Las Vegas Sands Corp. (NYSE: LVS) is the world's pre-eminent developer and operator of world-class Integrated Resorts that feature luxury hotels; best-in-class gaming; retail; dining and entertainment; Meetings, Incentives, Convention and Exhibition (MICE) facilities; and many other leisure and business amenities.  We pioneered the MICE-driven Integrated Resort, a unique, industry-leading and extremely successful model that serves both the leisure and business tourism markets.
Our properties include The Venetian and The Palazzo resorts and Sands Expo in Las Vegas, Sands Bethlehem in Eastern Pennsylvania, and the iconic Marina Bay Sands in Singapore. Through majority ownership in Sands China Ltd., LVS owns a portfolio of properties on the Cotai Strip in Macao, including The Venetian Macao, The Plaza and Four Seasons Hotel Macao, Sands Cotai Central and The Parisian Macao, as well as the Sands Macao on the Macao Peninsula.
LVS is dedicated to being a good corporate citizen, anchored by the core tenets of delivering a great working environment for 50,000 team members worldwide, driving impact through its Sands Cares corporate giving and community engagement program and leading innovation with the company's award-winning Sands ECO360 global sustainability program as well as providing leadership for critical social issues through Project Protect, the company's commitment to industry-leading practices that safeguard our patrons, partners, employees and neighbors around the range of issues that are unique to our business including responsible gaming, money laundering and human tra­fficking. To learn more, please visit www.sands.com.
More from Las Vegas Sands