Published 04-01-22
Submitted by EarthX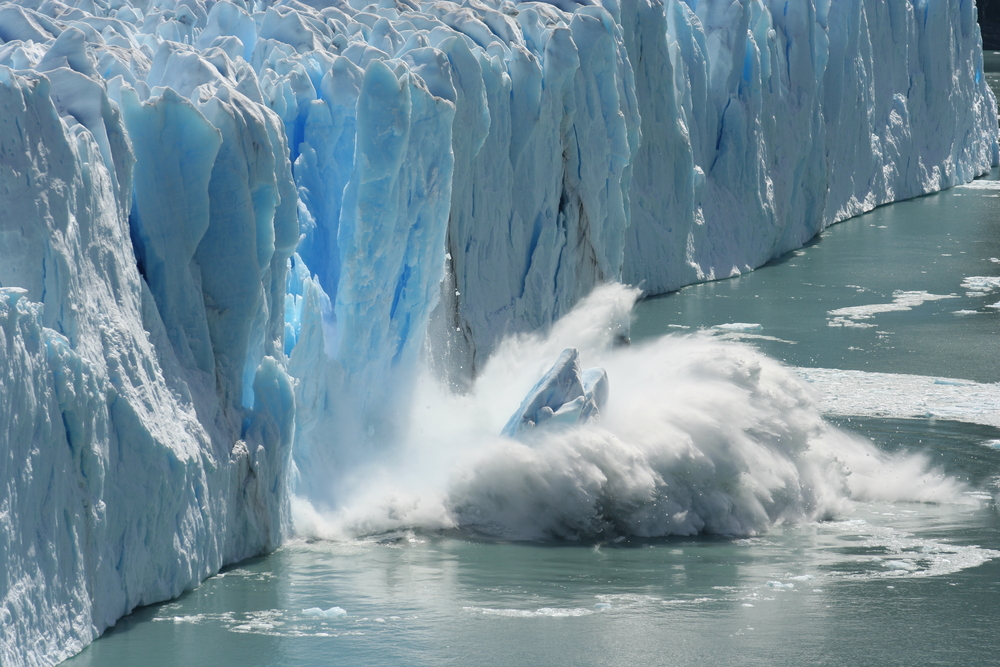 Originally published by Cablefax on March 21, 2022
Nonprofit environmental organization EarthX had more than 170,000 people at its last in-person gathering in Dallas, pre-COVID-19. The group was founded in 2011 by Trammell S. Crow, who was named after his father, head of what at one point was the largest real estate developer in the nation. When the pandemic hit, EarthX had to take its mix of Earth Day panels and conferences virtual. As a result, EarthxTV was born. It has beefed up to more than 300+ hours of free content available online and via Roku, Apple TV, Amazon Fire and Google TV, but it has set its sights on linear distribution. 
View original content here.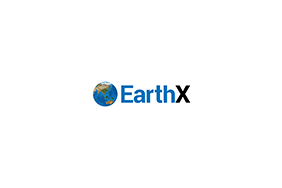 EarthX
EarthX
EarthX convenes the world's largest environmental expo, conference and film festival, and is a member of IUCN, International Union for Conservation of Nature. EarthxTV, which launched in Fall 2020 is a web-based platform for balanced, inclusive environmental conversations, programs, emerging media & films. Founded in 2011 by environmentalist and businessman Trammell S. Crow, the Texas-based 501(c)(3) nonprofit organization promotes environmental awareness and impact through conscious business, nonpartisan collaboration and community-driven sustainable solutions.  Earthx2020 was held virtually in April and drew over 550,000 visitors worldwide. Visit www.EarthX.org or follow us @earthxorg on Instagram, Twitter, and Facebook. 
More from EarthX