Published 04-01-22
Submitted by Boeing
Every day is the future for Emily Schnieders. She spends her working hours as a flight test conductor for the Boeing T-7A Red Hawk advanced trainer, a digital engineering pathfinder. In a recent conversation in St. Louis, Schnieders explained how she's living her dream.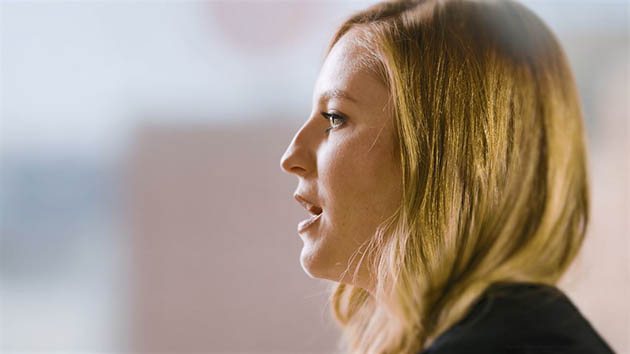 Boeing was my goal. I was passionate about airplanes, rocket science. I started at Boeing as an intern out in Seattle working on 787. I did a two-year rotational program. My first job was working in the Final Delivery Center. And just walking past the F-15s and F-18s as I walked into work, that was definitely a mind-blowing experience. It's exciting, the diversity of opportunity. You can have five careers at Boeing. I am one who likes to try different things, go to commercial, defense, space. A lot of the new technologies we're working on and that have been developed by Boeing are changing the world.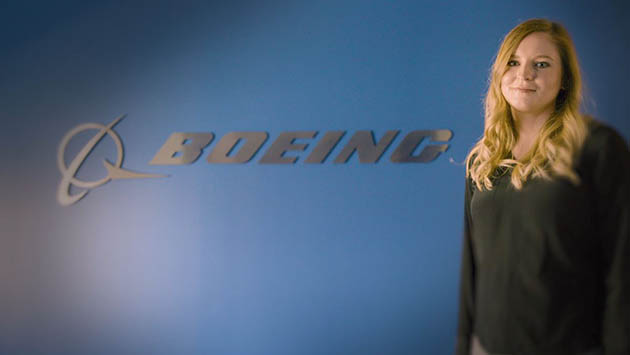 View more images here and here.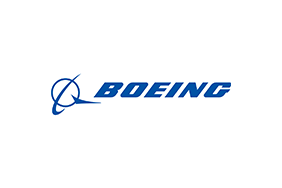 Boeing
Boeing
The Boeing Company Boeing is the world's leading aerospace company and the largest manufacturer of commercial jetliners and military aircraft combined. Additionally, Boeing designs and manufactures rotorcraft, electronic and defense systems, missiles, satellites, launch vehicles and advanced information and communication systems. As a major service provider to NASA, Boeing operates the Space Shuttle and International Space Station. The company also provides numerous military and commercial airline support services. Boeing has customers in more than 90 countries around the world and is one of the largest U.S. exporters in terms of sales. Boeing has a long tradition of aerospace leadership and innovation. We continue to expand our product line and services to meet emerging customer needs. Our broad range of capabilities includes creating new, more efficient members of our commercial airplane family; integrating military platforms, defense systems and the warfighter through network-centric operations; creating advanced technology solutions that reach across business units; e-enabling airplanes and providing connectivity on moving platforms; and arranging financing solutions for our customers. Headquartered in Chicago, Boeing employs more than 157,000 people across the United States and in 70 countries. This represents one of the most diverse, talented and innovative workforces anywhere. More than 90,000 of our people hold college degrees -- including nearly 29,000 advanced degrees -- in virtually every business and technical field from approximately 2,700 colleges and universities worldwide. Our enterprise also leverages the talents of hundreds of thousands more skilled people working for Boeing suppliers worldwide. Boeing is an equal opportunity employer supporting diversity in the workplace.
More from Boeing