Published 04-01-22
Submitted by Whirlpool Corporation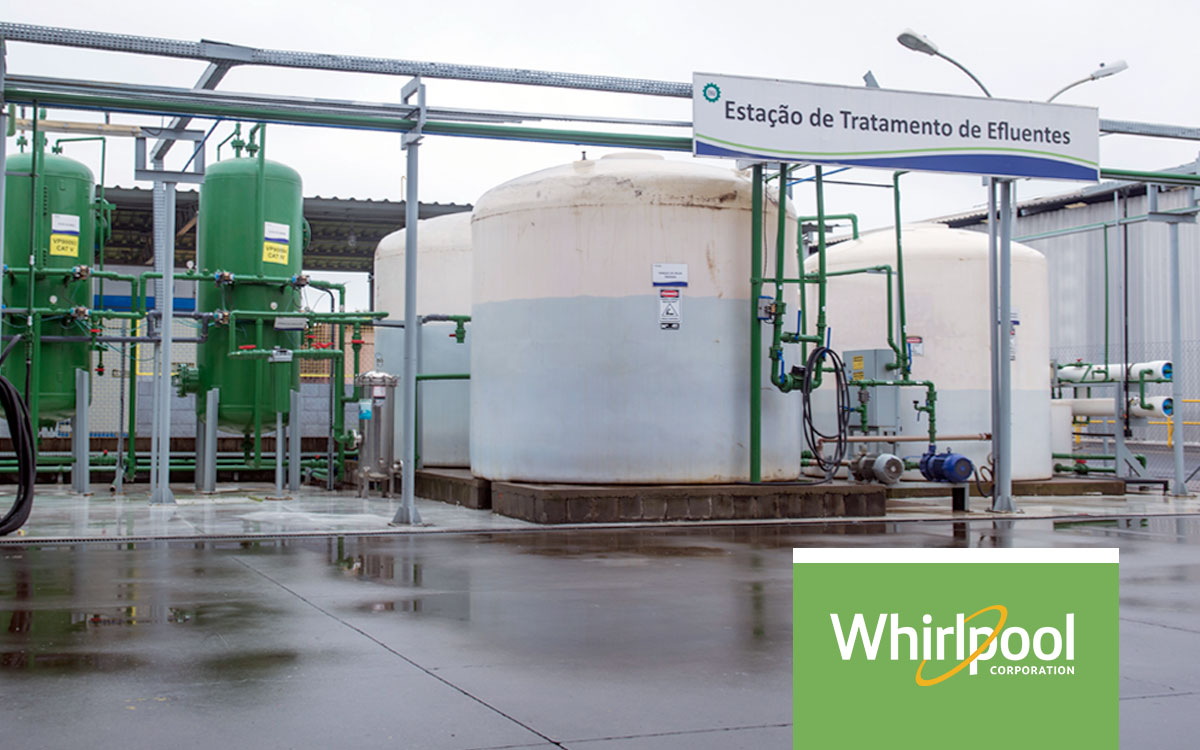 'Precious Resource'
According to statistics from the United Nations, water scarcity affects every continent on the planet. Around 1.2 billion people, or almost one-fifth of the world's population, live in areas of scarcity, and 500 million people are approaching this situation. Water scarcity is thought by some experts to be one of the most pressing problems facing the world in the decades to come. Whirlpool Corp. recognizes the seriousness of this issue, and is working on ways to preserve this precious resource.
"We have a lot of projects involving wastewater treatment and water reuse in our region," said Luciana Aguiar, who works on the Environmental, Social and Governance (ESG) team in Whirlpool Corp.'s Latin America Region, specifically in Brazil.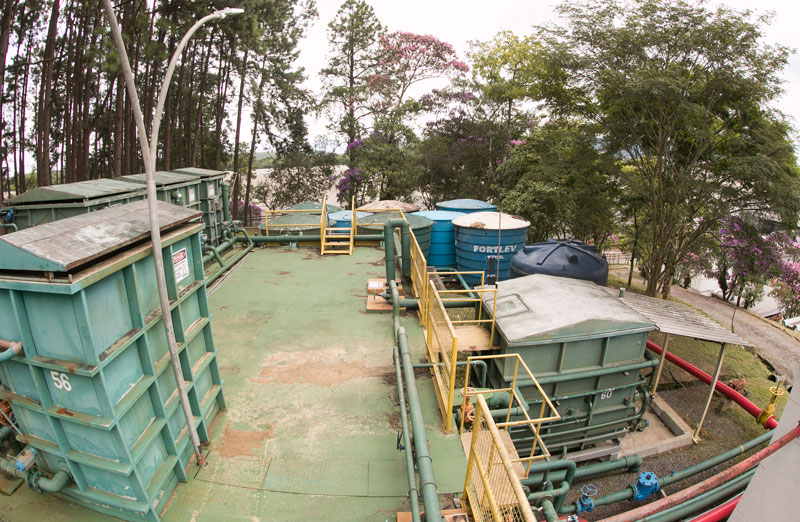 "In our region, we started around 2009 to begin understanding how we could better use and conserve water in our manufacturing process," she said. Aguiar earned her Six Sigma Black Belt (a set of techniques and tools for process improvement) on a wastewater project. The Brazil EHS team has been developing new ways to use water sustainably ever since. The initiative involves water use reduction and internal recirculation processes, as well as the reuse of treated wastewater and rainwater.
"All of the projects were launched in factories in Brazil (Joinville, Manaus and Rio Claro)," said Aguiar, "and in 2021, Whirlpool Brazil was recognized for our accomplishments by the Brazilian version of the E.P.A. called the A.N.A., Brazil's National Water Agency."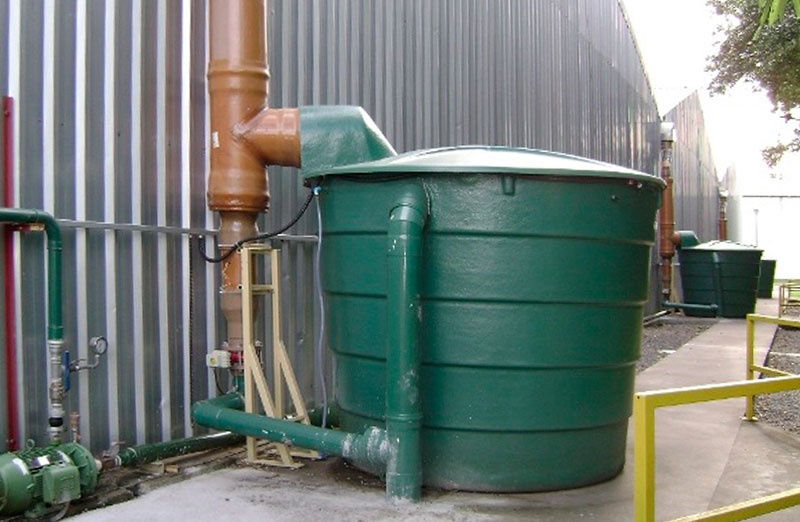 This recognition was for the team's 360 degree water consumption management system. The initiative was so impactful, it led to Whirlpool Corp. being named the best company in the "Large Industry" category. The project was headed by Cristiano Felix, the senior manager from the EHS team in Latin America.
Rainwater is captured in basins, which are essentially large boxes on the roof of the factory buildings, then sent to pumps that route it to where it is collected underground, treated and moved to the factory for later use. The amount of water collected depends on the local climate and amount—as well as the frequency—of rainfall.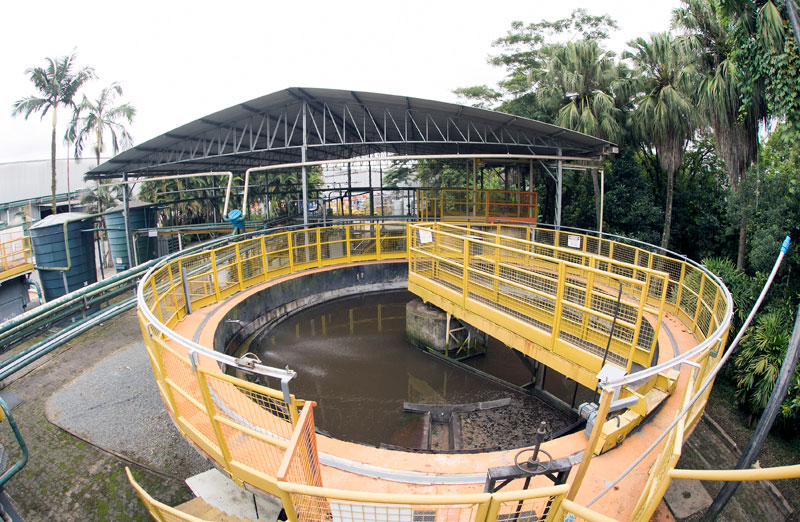 "We measure these water reuse efforts using a recirculation index, which is right around 98 percent," said Aguiar, who pointed out that Whirlpool Corp. is a thought leader on water usage, as this index is not universally measured by companies in other regions. Most of the water used at the plants is for washing parts prior to the paint process.
View original content here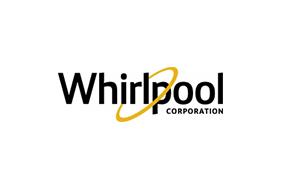 Whirlpool Corporation
Whirlpool Corporation
About Whirlpool Corporation: 
Whirlpool Corporation (NYSE: WHR) is committed to being the best global kitchen and laundry company, in constant pursuit of improving life at home. In an increasingly digital world, the company is driving purposeful innovation to meet the evolving needs of consumers through its iconic brand portfolio, including Whirlpool, KitchenAid, Maytag, Consul, Brastemp, Amana, Bauknecht, JennAir, Indesit and Yummly. In 2021, the company reported approximately $22 billion in annual sales, 69,000 employees and 54 manufacturing and technology research centers. Additional information about the company can be found at WhirlpoolCorp.com.
More from Whirlpool Corporation