Published 04-01-22
Submitted by Whole Foods Market Foundations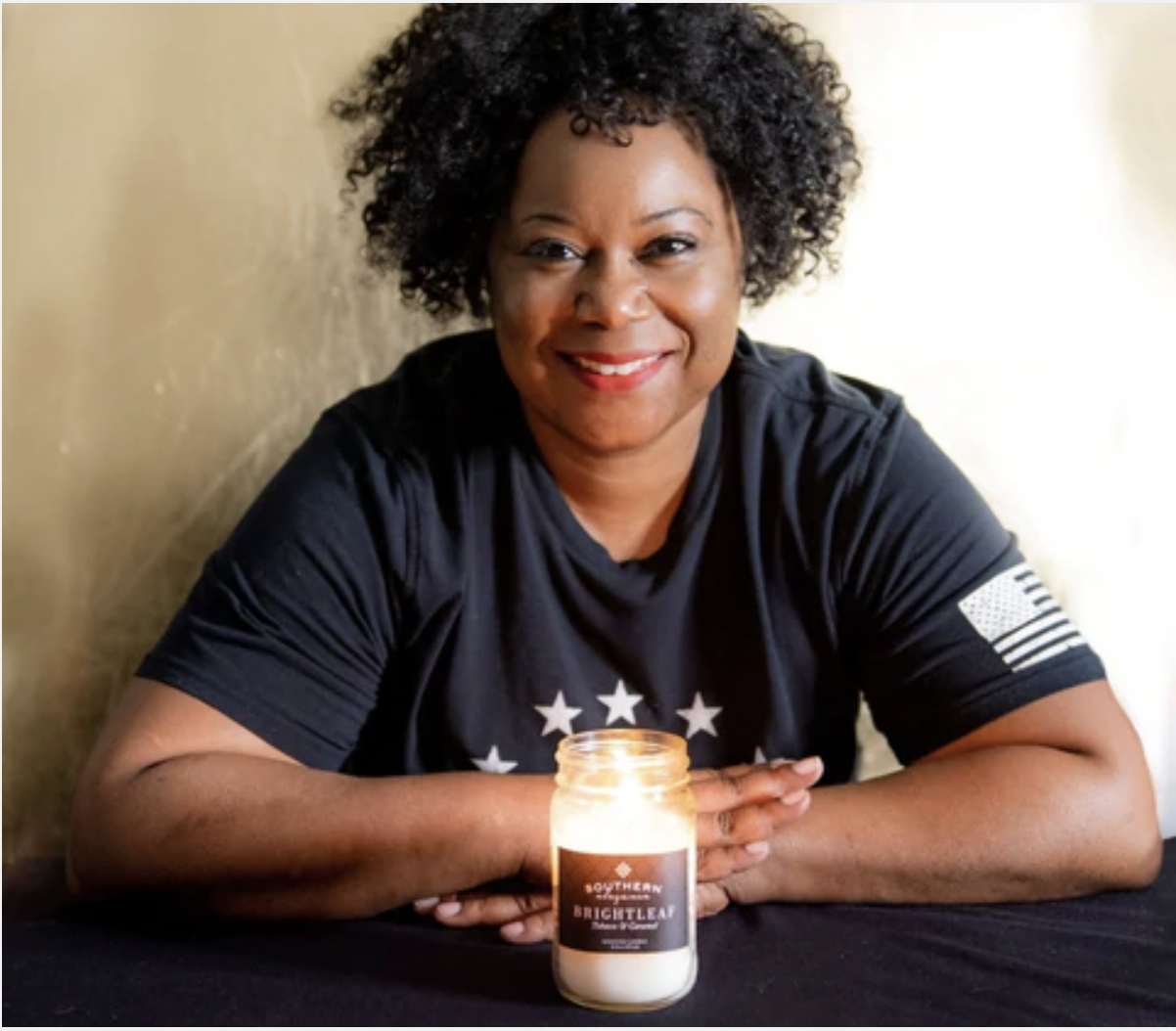 D'Shawn Russell is the Founder and CEO of Southern Elegance Candle Company. Southern Elegance, with support from Amazon Small Business, is alleviating poverty through Whole Planet Foundation, a Whole Foods Market non-profit.  D'Shawn Russell started Southern Elegance Candle Company while she was working in education, recently had a baby, and her son had eczema. She learned how to make a lot of products for him. She had no business background, and took some courses on how to wholesale and how to build a brand. She sold at her local farmers market, school bazaars, church festivals, and fairs – anywhere that would take her. But it quickly grew to much more than expected. Shawn was born and raised in the south and loves where she lives. She created a company around all the things that she loves: her home, her son, and her community.
This month, Southern Elegance Candle Company, an Amazon seller, is a Gold Sponsor of Whole Planet Foundation's International Women's Day online activation celebrating the Foundation's global impact and creating more opportunities for microentrepreneurs – mostly women - to lift themselves and their families out of poverty. Here's why that's important to D'Shawn Russell and her team.
Q: What is Southern Elegance Candle Company?
A: Southern Elegance is a home fragrance company that really celebrates Southern Hospitality. Our core values focus on faith, family and community. It is Southern roots-inspired and developed candle company that seeks to instill the timeless nostalgia and heart-warming feelings of growing up in the south and is redefining what it truly means to be a southern lifestyle focused company.
Q: What inspired you to start Southern Elegance?
A: I was living in Europe and was desperately missing being in the United States. I missed my family, friends, and the community I had built. When I moved back, and eventually started Southern Elegance Candle Company, I knew from the very start that it was going to celebrate all the things I missed while living overseas.
Q: How did Southern Elegance Candle Company experience growth as a brand after selling on Amazon?
A: Amazon has given us the visibility and the brand recognition that only Amazon can leverage. We started selling on Amazon from the beginning because we knew it was the perfect avenue to get the brand in front of millions of people. It has been instrumental in our growth, both from a visibility point of view and helping increase revenue
Q: What are Southern Elegance Candle Company's core values and how do they come to life?
A: Faith, Family and community are at the heart of everything we do. These values are exemplified in everything we do; from the workplace, product development; to the finished product. We really try to capture the true meaning of Southern Hospitality.
Q: Why are you excited to join Whole Planet Foundation's International Women's Day activation?
A: As a Black and Female owned business, I am uniquely position to understand the challenges women face in life and business. Also, about 90% of our customers are female. Being a part of Whole Planet International Women's Day activation allows me to support a great organization that is aligned with both my personal and business philosophy.
Learn more at wholeplanetfoundation.org.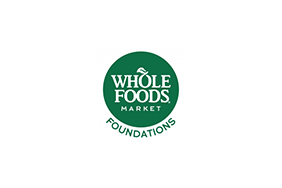 Whole Foods Market Foundations