Published 03-31-22
Submitted by The Chemours Company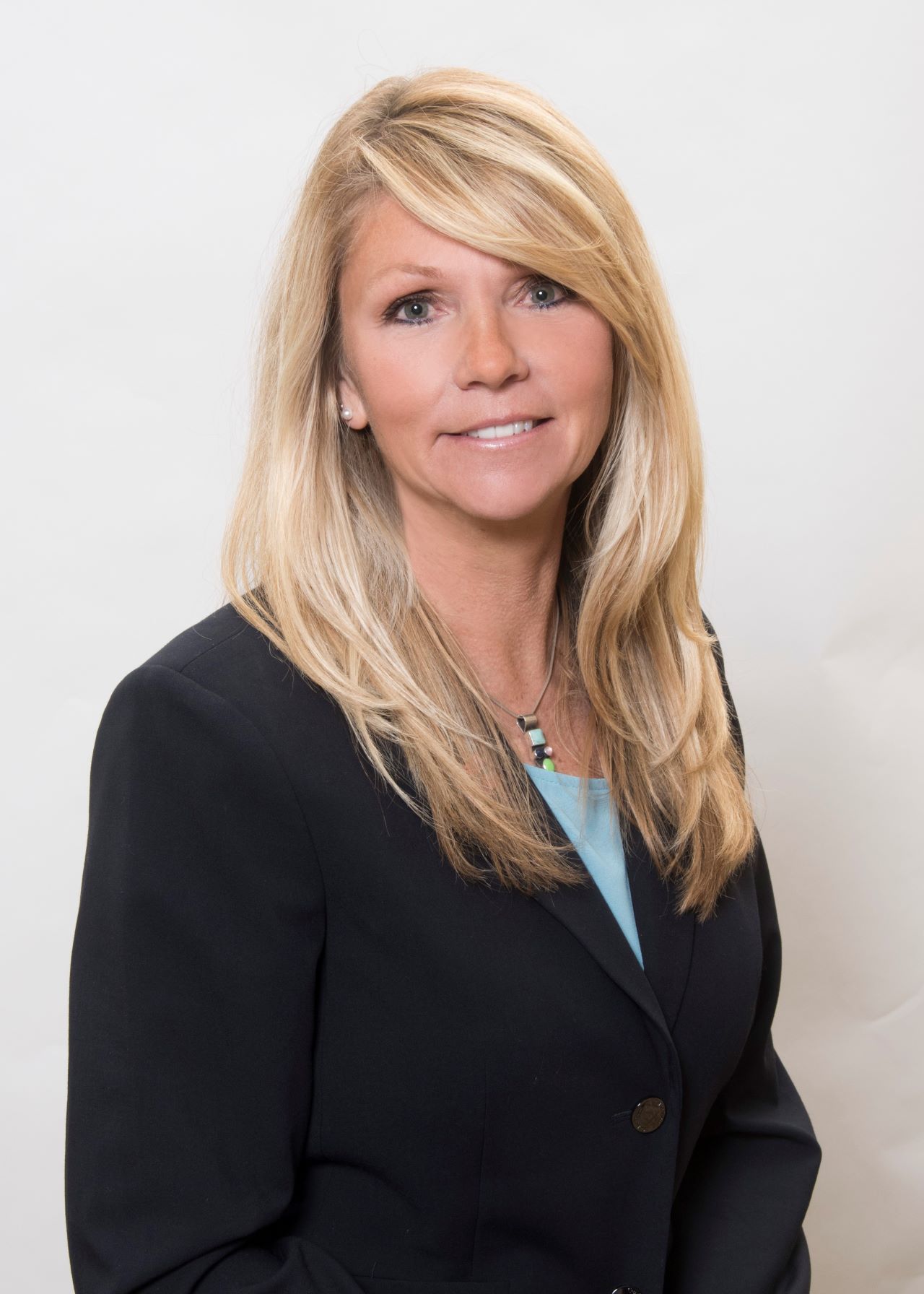 Recently, Chemours' Chief Procurement Officer, Michelle Moore, joined procurement and sustainability leaders from Henkel, Mars Wrigley, and the University at California – Berkley, for a discussion on how procurement and sustainability have a tremendous influence, through the supply chain, to drive maturity, capability, and impact at scale. The session, part of EcoVadis' Sustain 2022 conference, received terrific reviews and was attended by over 5,000 individuals across the globe. If you missed the session, here's a teaser of some of the advice Michelle shared with conference attendees.
What advice would you give to somebody who wants to challenge their organization to do more to drive sustainability initiatives?
"First off, you need to make sustainability a priority in your business and with your teams. It needs to be part and parcel of your company vision and strategy, and at Chemours, it is. Sustainability must be a business priority. Call it out in lights. Secondly, use the power of collaboration to increase the chances of making a larger impact. We certainly can't do this alone. The more we're connected to industry peers, customers, and supplier partners, the more confident I feel that our entire value chain is invested in setting aggressive goals and doing what it takes to achieve them."
Hear more from Michelle and the other panelists by watching The Executive CPO Panel.
About Sustain 2022
The time for planning and target-setting has long expired. We enter now an era of action, in which organizations have an opportunity to lead and drive change, working together to reshape business models. With 'Destination Impact' as the theme, this year's annual Sustain conference brought together leading voices and thinkers to explore ways to measure and prioritize impact to help build a resilient future. 
Hosting over 3,000 participants from 79 countries in 2021, Sustain is the must-attend event for anyone at the intersection of sustainability and procurement, sourcing, and supply chain.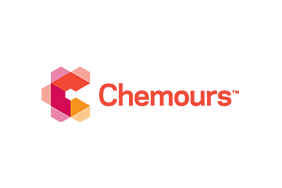 The Chemours Company
The Chemours Company
The Chemours Company (NYSE: CC) is a global leader in Titanium Technologies, Thermal & Specialized Solutions, and Advanced Performance Materials providing its customers with solutions in a wide range of industries with market-defining products, application expertise and chemistry-based innovations. We deliver customized solutions with a wide range of industrial and specialty chemicals products for markets, including coatings, plastics, refrigeration and air conditioning, transportation, semiconductor and consumer electronics, general industrial, and oil and gas. Our flagship products are sold under prominent brands such as Ti-Pure™, Opteon™, Freon™, Teflon™, Viton™, Nafion™, and Krytox™. The company has approximately 6,400 employees and 29 manufacturing sites serving approximately 3,200 customers in approximately 120 countries. Chemours is headquartered in Wilmington, Delaware and is listed on the NYSE under the symbol CC.
For more information, we invite you to visit chemours.com or follow us on Twitter @Chemours or LinkedIn.
More from The Chemours Company