Published 03-31-22
Submitted by Enbridge Inc.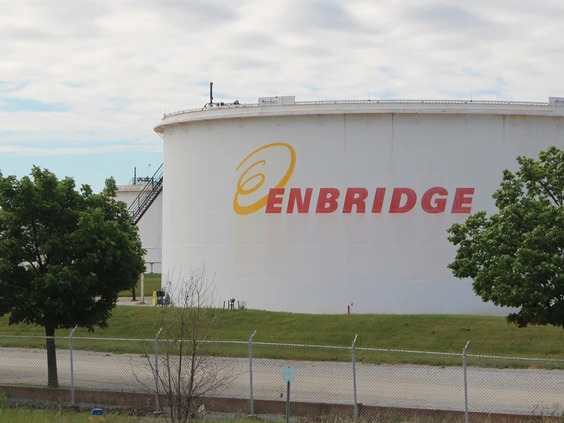 Originally published by Financial Post
Enbridge Inc., the first midstream company to commit to net-zero, has a long history of addressing Scope 3 emissions — those generated not through operations but across the value chain.
"Despite the current limited guidance defining Scope 3 emission parameters for our sector, we have been tracking and reporting on these emissions since 2009," said Pete Sheffield, the company's chief sustainability officer, in an email responding to questions from Financial Post. Enbridge currently reports utility customer natural gas usage, employee air travel and electricity grid loss. In 2021, the company added new Scope 3 metrics tracking the emissions intensity of the energy it delivers and the emissions avoided through its investments in renewables, low carbon fuels and conservation programs.
Otherwise, Enbridge is working to clarify the parameters of Scope 3 emissions practices for the midstream sector by collaborating with the Science Based Targets initiative, which helps companies set science-based emissions reduction targets, as well as with other groups.
Continue reading here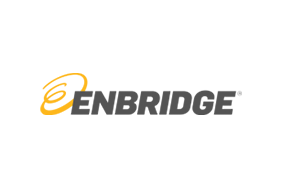 Enbridge Inc.
Enbridge Inc.
Enbridge's vision is to be the leading energy delivery company in North America. We deliver the energy people need and want—to heat their homes, to keep their lights on, to keep them mobile and connected.
We operate across North America, fueling the economy and people's quality of life. We move about 25% of the crude oil produced in North America, we transport nearly 20% of the natural gas consumed in the U.S., and we operate North America's third-largest natural gas utility by consumer count. Enbridge was an early investor in renewable energy, and we have a growing offshore wind portfolio.
We work collaboratively every day to provide safe, reliable energy. Enbridge connects energy supply with growing markets in North America through our three core businesses:
Enbridge was named to the Thomson Reuters Top 100 Global Energy Leaders in 2018; we were selected to Bloomberg's 2019 and 2020 Gender Equality Index; and we have been ranked among the Best 50 Corporate Citizens in Canada for 18 years running, through 2020.
Enbridge Inc. is headquartered in Calgary, Canada. We have a workforce of about 13,000 people, primarily in Canada and the United States. Enbridge (ENB) is traded on the New York and Toronto stock exchanges.
More from Enbridge Inc.