Published 03-29-22
Submitted by Duke Energy

by Katie Toussaint Thurston
Clean energy requires a clean energy workforce. That's why Duke Energy is funding scholarships for 15 nuclear engineering students in South Carolina State University's nuclear engineering program.
The school in Orangeburg, S.C., is South Carolina's only four-year nuclear engineering program. The program was named one of the 25 best values in America by Best Value Schools, and it's the only four-year nuclear engineering degree offered by a historically Black college and university (HBCU).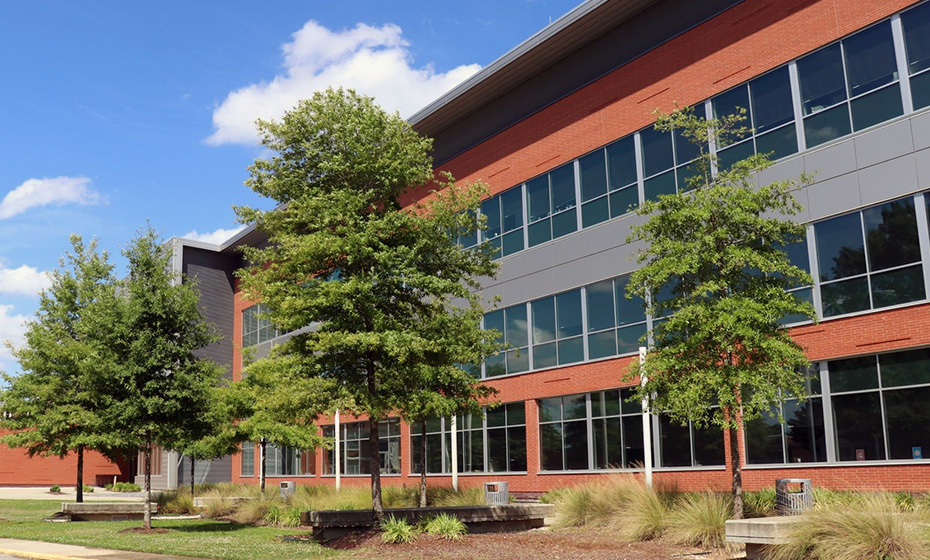 "It's for those students who are prepared to do the rigor, to do the work," said Stanley Ihekweazu, dean of S.C. State's College of Science, Technology, Engineering, Mathematics and Transportation. "It can be very rewarding."
About 20% of America's electricity is produced from nuclear energy. Duke Energy has operated nuclear plants for more than 50 years and intends to renew the operating licenses of its 11 nuclear units for an additional 20 years to support a goal of net-zero carbon emissions by 2050. The company's six nuclear plants generate about half its electricity in the Carolinas.
The company's $150,000 donation to the nuclear engineering program at S.C. State is funding scholarships for 15 students over three years.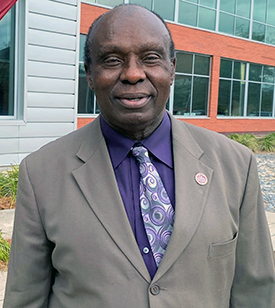 The scholarships will support seniors who are spending their final semester at North Carolina State University through a partnership that allows them to do experiments and projects with special equipment, like a nuclear reactor, to finalize their degrees. Scholarships have been awarded to students for the fall 2021 semester and the spring 2022 semester.
These semesters at N.C. State are a significant part of workforce preparation. "Any course you take while you're in school that is project-based definitely will enable the students to properly assimilate what has been taught," Ihekweazu said.
This course also means temporarily moving to Raleigh, N.C., and paying in-state tuition.
"It's a really great opportunity, because we all know education is important, but it can also be pricey," Shia Jones, a 2021 scholarship recipient, said in a statement.
She plans to go into nuclear medicine. "With Duke Energy giving me this scholarship, it really helps me come out of school debt-free. I won't have to worry about student loans, and I can just focus on my career."
Another 2021 scholarship recipient, Noah ​​Davis, hopes to further the science of nuclear energy with innovations. He said of the scholarship: "It's going to help me complete my degree and further chase the career of my dreams."
Building partnerships with HBCUs like S.C. State has been a priority for Duke Energy. In 2018 it was the first energy company to commit to the HBCU Partnership Challenge established by Congress to strengthen engagement between corporations and HBCUs.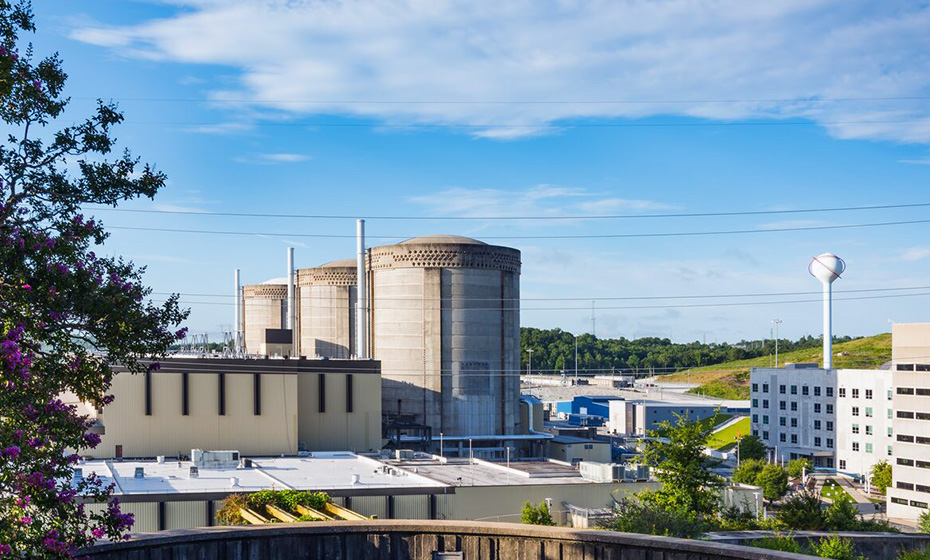 "As we look at the value of nuclear in the company's net-zero strategy," said Duke Energy Chief Nuclear Office Kelvin Henderson, "it's important that we continue supporting university programs like this one, and show students the possibilities a nuclear career has to offer."
While the grant will help students cross the finish line at school to start their nuclear engineering careers, this is only the beginning of the company's partnership with S.C. State.
Amanda Dow, stakeholder engagement manager with the Duke Energy Foundation, said, "We're continuing discussions on future ways to strengthen the program and to create that pipeline of diverse nuclear engineers for not just Duke Energy, but for the utility industry as a whole."
View original content here.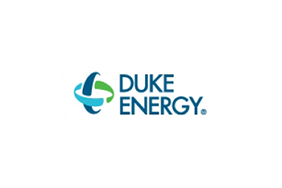 Duke Energy
Duke Energy
Duke Energy (NYSE: DUK), a Fortune 150 company headquartered in Charlotte, N.C., is one of the largest energy holding companies in the U.S. It employs 30,000 people and has an electric generating capacity of 51,000 megawatts through its regulated utilities and 3,000 megawatts through its nonregulated Duke Energy Renewables unit.
Duke Energy is transforming its customers' experience, modernizing the energy grid, generating cleaner energy and expanding natural gas infrastructure to create a smarter energy future for the people and communities it serves. The Electric Utilities and Infrastructure unit's regulated utilities serve approximately 7.7 million retail electric customers in six states – North Carolina, South Carolina, Florida, Indiana, Ohio and Kentucky. The Gas Utilities and Infrastructure unit distributes natural gas to more than 1.6 million customers in five states – North Carolina, South Carolina, Tennessee, Ohio and Kentucky. The Duke Energy Renewables unit operates wind and solar generation facilities across the U.S., as well as energy storage and microgrid projects.
Duke Energy was named to Fortune's 2019 "World's Most Admired Companies" list and Forbes' 2019 "America's Best Employers" list. More information about the company is available at duke-energy.com. The Duke Energy News Center contains news releases, fact sheets, photos, videos and other materials. Duke Energy's illumination features stories about people, innovations, community topics and environmental issues. 
More from Duke Energy