Published 03-29-22
Submitted by Rockwell Automation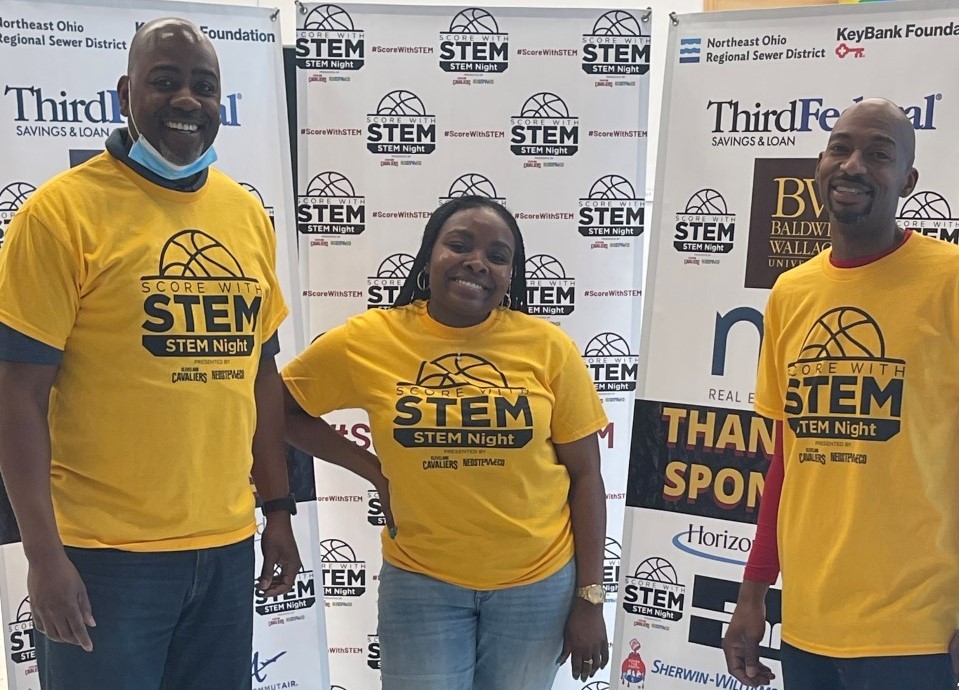 CLEVELAND, March 29, 2022 /CSRwire/ - There was more than warm ups taking place before a recent Cleveland Cavaliers game as the basketball team hosted an afternoon Score with STEM fair for 1,400 area K-12 students earlier this month.
NeoSTEM, an alliance of Northeast Ohio organizations that includes Rockwell Automation (NYSE: ROK), partnered with the Cavaliers to provide students with free tickets to the evening's game and organize the pre-game fair as part of its efforts to improve meaningful STEM (science, technology, engineering and math) learning opportunities for all students.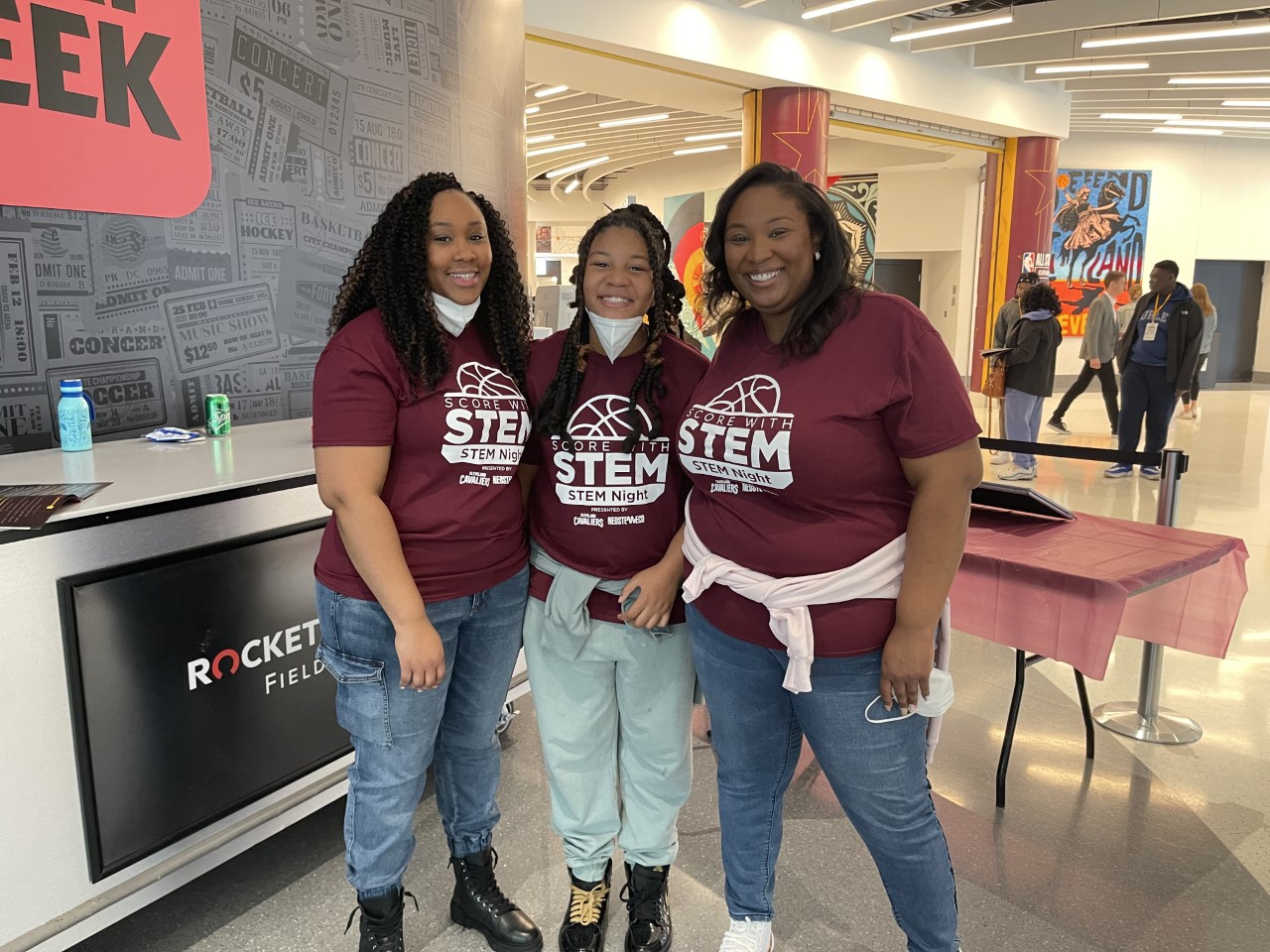 Rockwell was among the dozens of organizations that provided hands-on, immersive STEM experiences. More than 40 Rockwell employees and members of Rockwell-sponsored FIRST ® Robotics teams coached students through interactive displays of robotics and advanced technologies. Among them, students tossed balls into a basket attached to a moving robotic arm and programed FIRST ® Lego League robots to move through a maze using augmented and virtual reality. Even parents were spotted taking notes.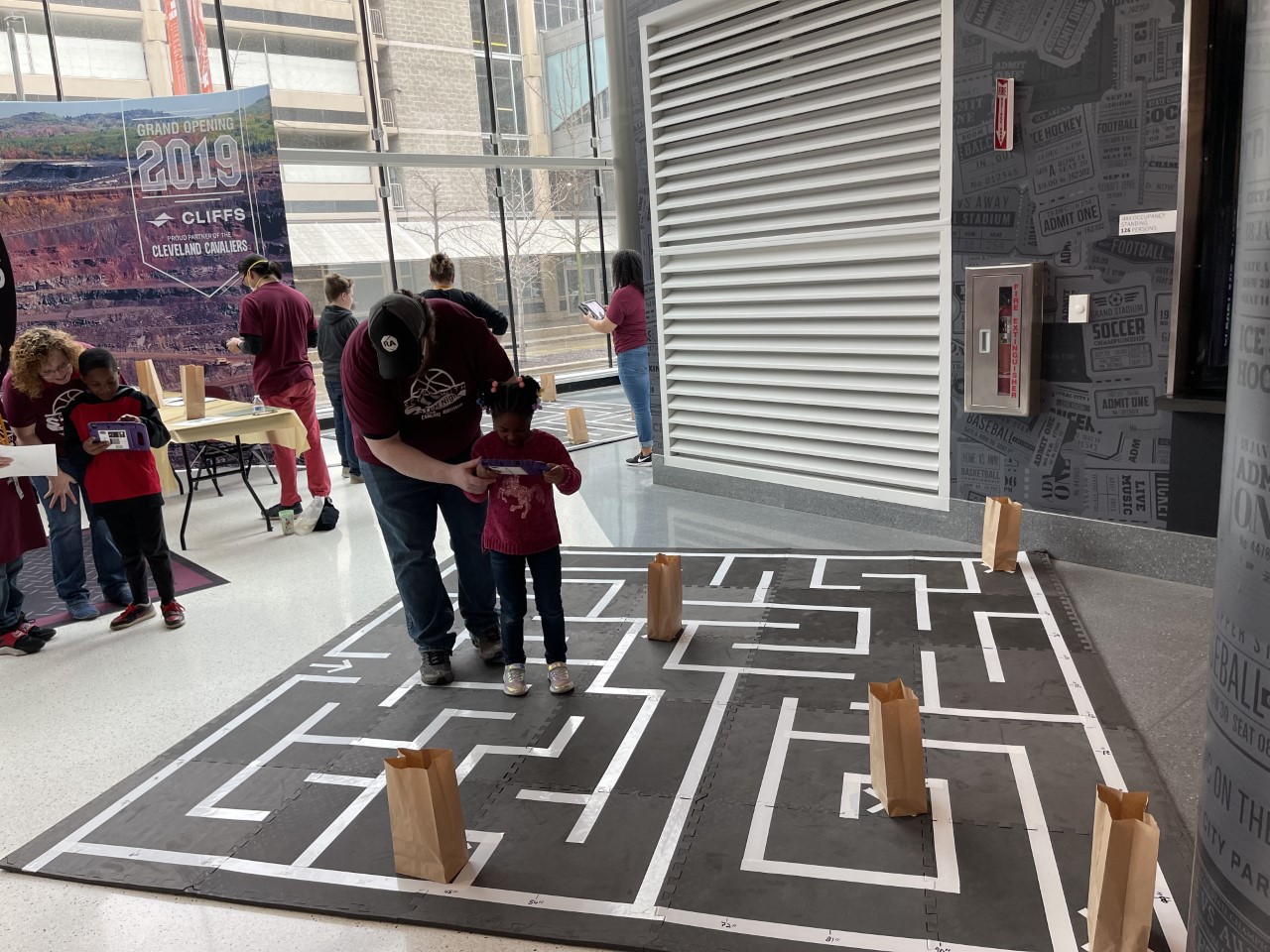 "Put a W in the win column for STEM," said Marzell Brown, a manager in Rockwell's Global Academic Organization and a member of the Score with STEM planning team. "The event is part of our global strategy to expose K-12 students to STEM activities in a fun environment connected to sports. Events and outreach like this give area students of all ages greater access to STEM and advanced manufacturing technology."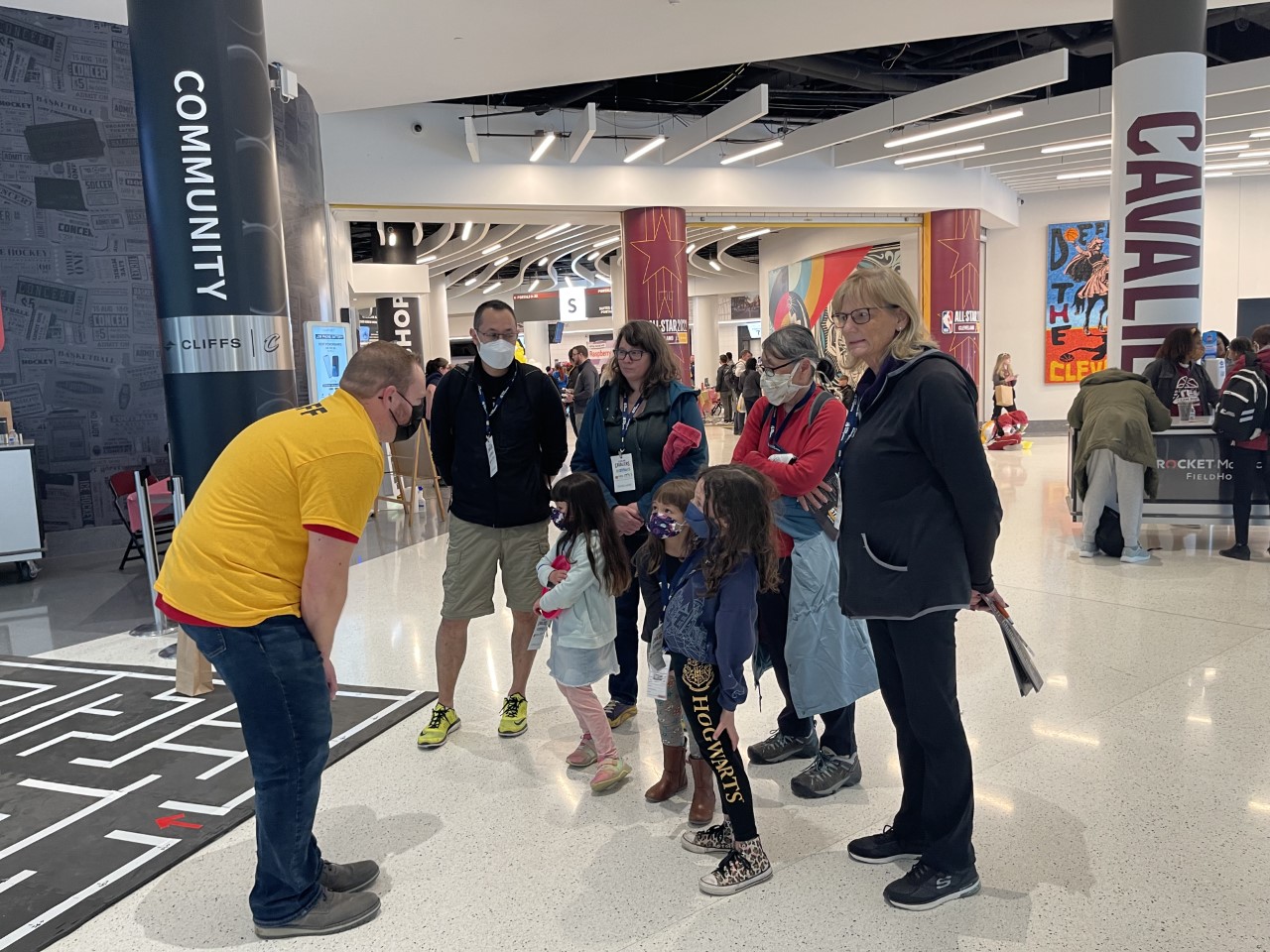 From elementary to university, Rockwell is actively engaged with educational institutions throughout Cleveland and Ohio. Together with industry partners and associations, Rockwell is helping to shape automation and robotics curriculum and providing equipment and technology as part of the company's global efforts to prepare and develop the advanced manufacturing workforce of the future.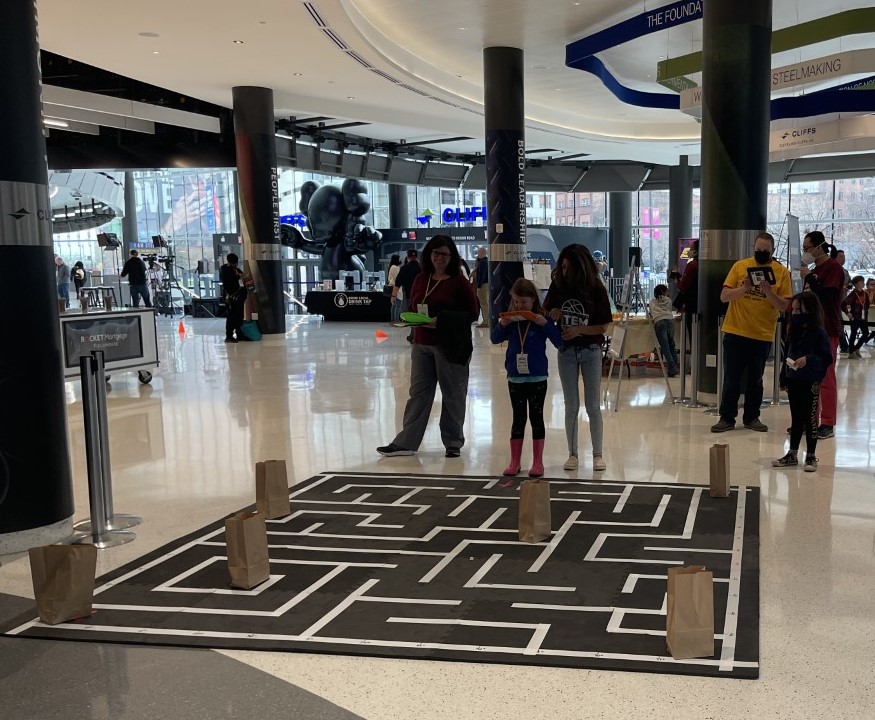 Learn more about how Rockwell is increasing access to STEM education opportunities and career paths in this story about the company's presence at Cleveland's Garrett Morgan High School, and in Rockwell's recently published Sustainability Report.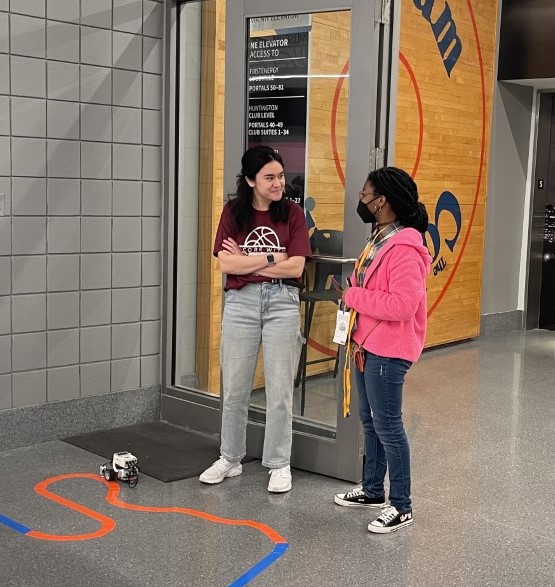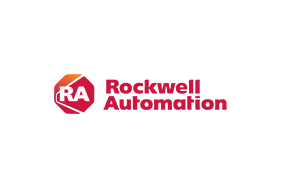 Rockwell Automation
Rockwell Automation
Rockwell Automation, Inc. (NYSE: ROK), is a global leader in industrial automation and digital transformation. We connect the imaginations of people with the potential of technology to expand what is humanly possible, making the world more productive and more sustainable. Headquartered in Milwaukee, Wisconsin, Rockwell Automation employs approximately 26,000 problem solvers dedicated to our customers in more than 100 countries. To learn more about how we are bringing the Connected Enterprise to life across industrial enterprises, visit www.rockwellautomation.com.
More from Rockwell Automation