Published 03-25-22
Submitted by Enbridge Inc.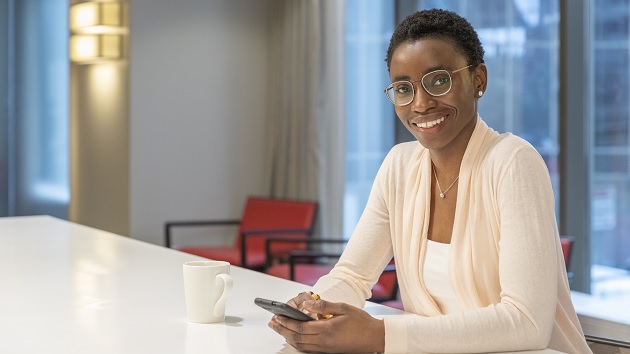 Diligence and commitment to increase workplace diversity are being recognized by the Globe and Mail's Women Lead Here initiative.
The Women Lead Here list identifies best-in-class executive gender diversity in corporate Canada by recognizing companies with a high percentage of females in leadership roles.
Making the list of 72 companies for the first time is a significant achievement for Enbridge, after we set workforce diversity targets as part of our company-wide ESG goals announcement—and have made steady progress ever since.
"Having a diverse and inclusive workforce drives better decision making, leads to innovation and enhances our ability to retain and attract top talent," says Melissa Harper, Enbridge's Chief Human Resources and Inclusion Officer. "We're proud of the work that we've done, and will continue to undertake steps to increase the number of females in senior roles."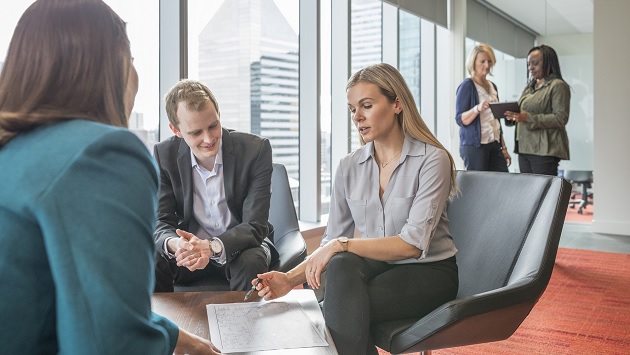 The Women Lead Here initiative is intended to highlight businesses that have made tangible, systemic, organizational progress related to executive gender parity. List-makers conducted an analysis of nearly 500 large, publicly traded Canadian companies, evaluating key performance indicators such as the ratio of female-identifying to male-identifying executives in the top three tiers of executive leadership. The data was applied to a weighted formula that also factored in company performance, diversity and year-to-year change.
Enbridge has been making significant efforts to address diversity gaps. In November 2020, we announced a series of ambitious new goals to further increase diversity throughout our workforce. These goals include:
Increasing workforce representation of females to 40%, and racial and ethnic groups to 28% by 2025.
Achieving board representation of 40% women and 20% racial and ethnic groups by 2025.
At present, we have 31% female representation throughout the Enbridge workforce, and 23% of employees who identify with racial or ethnic groups. We also have more than 30% female representation in management-and-above positions across the company, with the total number of women executives at 35%.

"It's an honor to join the 2022 Women Lead Here list," says Harper. "We appreciate our standing and the recognition that comes with it."
Enbridge receives prestigious global recognition for excellence in diversity, equity and inclusion
We deliver the energy that powers the economy—and fuels quality of life.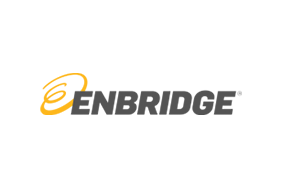 Enbridge Inc.
Enbridge Inc.
About Enbridge
At Enbridge, our name spells out our mission: a bridge to a sustainable energy future. That bridge safely connects millions of people around the world to the energy they rely on every day, fueling quality of life. Whether it's natural gas, oil or renewable power, the energy we deliver through networks spanning North America and our growing European offshore wind portfolio helps to heat homes, feed families, fuel vehicles and power industry. We're investing in modern energy infrastructure to sustain access to secure, affordable energy. We're also building on two decades of experience in renewable energy to advance new low-carbon energy technologies including hydrogen, renewable natural gas and carbon capture and storage. We're committed to reducing the carbon footprint of the energy we deliver, and to achieving net zero greenhouse gas emissions by 2050.
Headquartered in Calgary, Alberta, Enbridge's common shares trade under the symbol ENB on the Toronto (TSX) and New York (NYSE) stock exchanges. To learn more, visit us at Enbridge.com
More from Enbridge Inc.