Published 03-24-22
Submitted by Rockwell Automation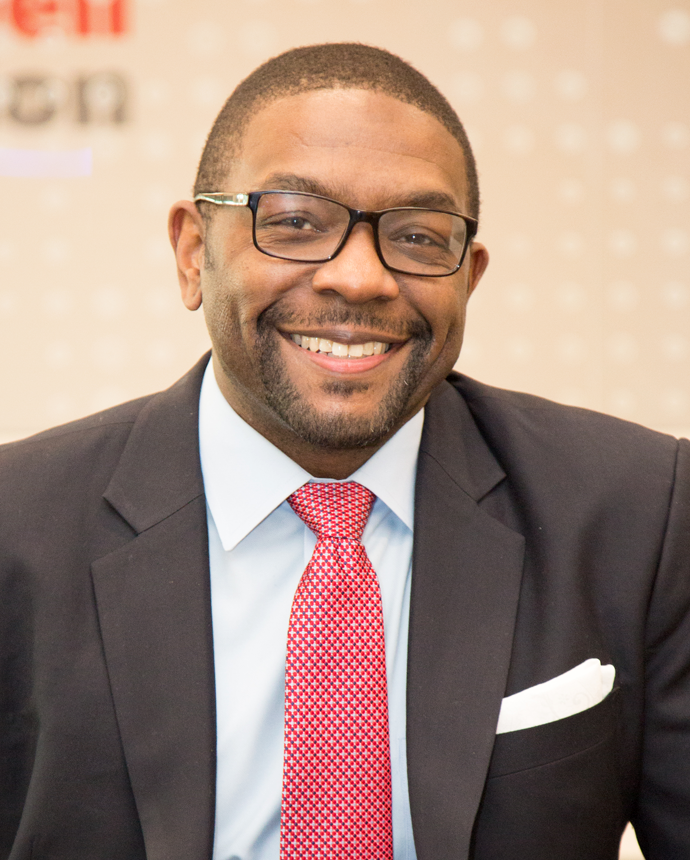 MILWAUKEE, March 24, 2022 /CSRwire/ - Rockwell Automation (NYSE: ROK) Chief Supply Chain Officer and Senior Vice President Ernest Nicolas was a recent guest on the University of Wisconsin's EPod podcast, which features interviews with some of the brightest minds in engineering about exciting ideas at the forefront of the field.
Nicolas discussed current challenges facing the supply chain industry including the urgent need to increase diversity, equity, and inclusion in the profession. He believes the lack of diversity in some supply chain functions is due to a lack of exposure.
"You've got to see it to be it," Nicolas said. "I take very seriously as a chief supply chain officer that I am a C-suite executive, but I am also Black. I'm part of an underrepresented group, and I know what that means. There are a lot of people who look at me and for them, I am hope. I am a chance. I am a potential opportunity. They say, 'If Ernest can get there, I can get there as well.'"
Listen to the full episode featuring Nicholas or read the transcript. Learn more about career opportunities at Rockwell.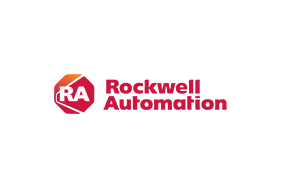 Rockwell Automation
Rockwell Automation
About Rockwell Automation
Rockwell Automation, Inc. (NYSE: ROK), is a global leader in industrial automation and digital transformation. We connect the imaginations of people with the potential of technology to expand what is humanly possible, making the world more productive and more sustainable. Headquartered in Milwaukee, Wisconsin, Rockwell Automation employs approximately 25,000 problem solvers dedicated to our customers in more than 100 countries. To learn more about how we are bringing the Connected Enterprise to life across industrial enterprises, visit www.rockwellautomation.com.
More from Rockwell Automation