Published 03-24-22
Submitted by National Parks Conservation Association
Partners since 2009, National Parks Conservation Association (NPCA) and Nature Valley recently worked together to advance leadership opportunities for the next generation of park advocates. As part of this effort, Nature Valley donated $50,000 to NPCA to fund the expansion and amplification of its young leaders councils and Next Generation Advisory Council.
With the funds from this donation, NPCA council members designed, led and executed impact initiatives ranging from the creation of park guides to hosting local community events and even launching a podcast! Each of the initiatives were focused on generating greater accessibility to national park sites across the nation while bringing calls-to-action and information about national park protection to new audiences.
See below for a sampling of the resources created through this project:
​Since 2009, NPCA's partnership with Nature Valley, and the nearly $4 million donated to-date, has helped protect and preserve – as well as raise awareness for ways to enjoy and give back to – our national parks.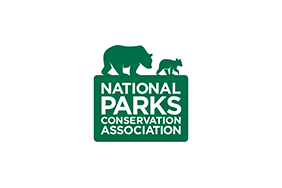 National Parks Conservation Association
National Parks Conservation Association
Since 1919, the nonpartisan National Parks Conservation Association has been the leading voice in safeguarding our national parks. NPCA and its more than 1.6 million members and supporters work together to protect and preserve our nation's most iconic and inspirational places for future generations. For more information, visit www.npca.org.
More from National Parks Conservation Association