Published 03-23-22
Submitted by Kohler
Artist Chotsani Elaine Dean shares her thoughts on the mysteries of clay, her unique exploration of the history of trading posts and the value of objects, and her experience as an Arts/Industry resident working in the Kohler Pottery.
More than 500 artists have passed through and been inspired by our Wisconsin factories since the Arts/Industry program began in 1974.
Watch former artists-in-residence share their experiences.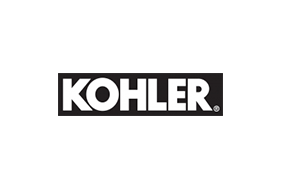 Kohler