Published 03-24-22
Submitted by ISEAL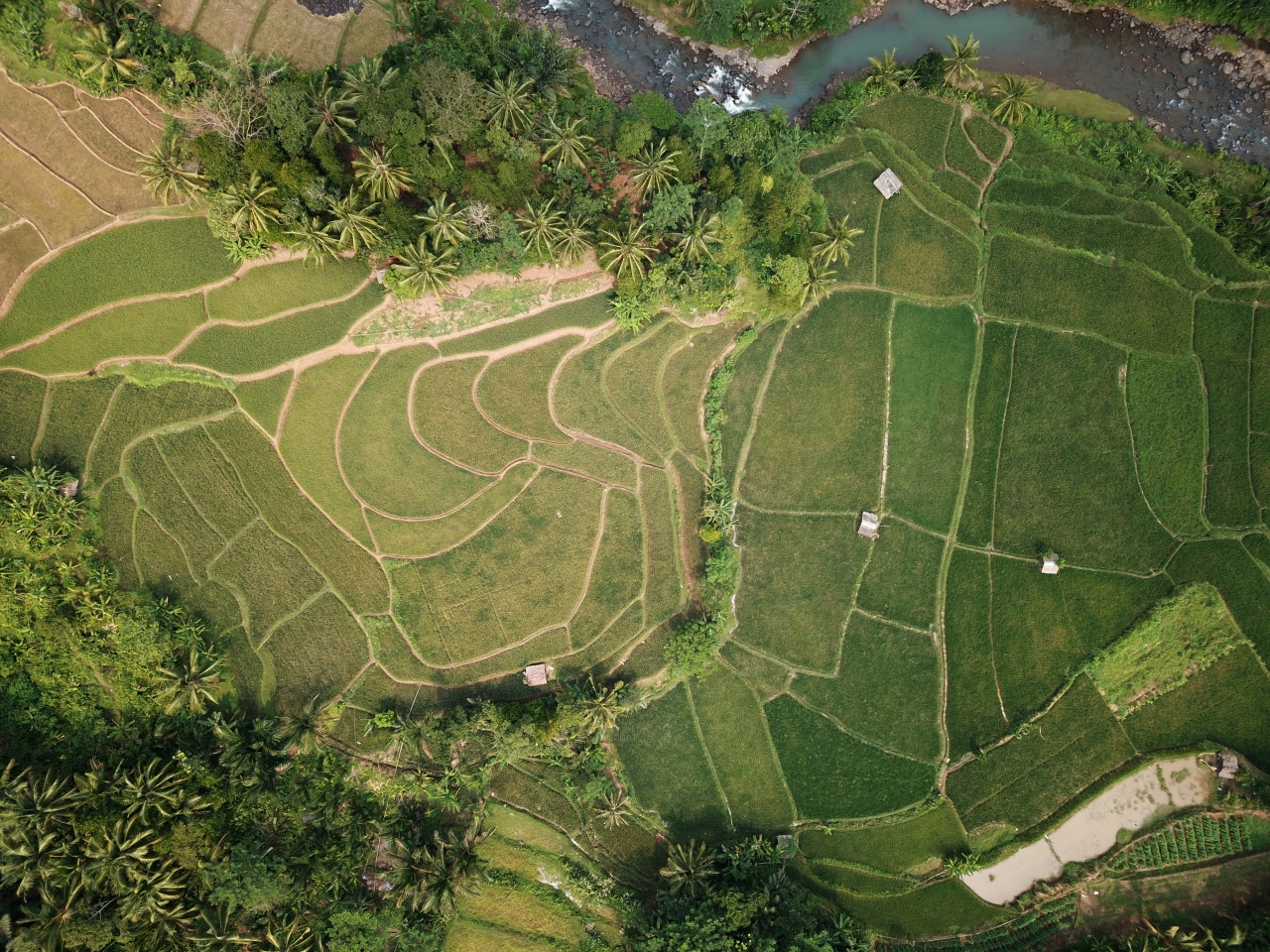 LONDON, March 24, 2022 /CSRwire/ - With companies under increasing pressure to address critical sustainability issues at a global scale, holistic and collaborative solutions are needed. ISEAL's new guidance for effective company actions in landscapes and jurisdictions will help companies to make real, practical progress on deforestation, human rights and other systemic sustainability issues at scale.
Companies are making bold commitments to tackle critical sustainability issues within their supply chains and beyond. Where companies have traditionally focused on assuring the integrity of their supply through certification, they are increasingly also committing to broader targets such as restoration and net zero. This wider outlook is driven by multiple factors, such as preserving the security of a supply increasingly threatened by climate change, fulfilling the expectations of sustainability-focused consumers, or anticipating impending voluntary and regulatory reporting obligations.
Developed by ISEAL in collaboration with Tropical Forest Alliance, Proforest, WWF and CDP, with further input from leading landscape and jurisdictional practitioners, the guidance represents a growing consensus on good practice for how companies can take action through landscape and jurisdictional initiatives. It highlights four areas that companies should consider when addressing systemic issues beyond their supply chain:
Prioritise action, identifying where they should focus, what critical issues need to be addressed, and the type and level of investment required
Maximise impact by understanding the local context and how they can best contribute in collaboration with other actors
Measure progress against landscape-level performance goals by supporting collective monitoring and being transparent about the results of their actions
Communicate results and make claims that are truthful, relevant, and proportional
ISEAL's Innovations Director, Patrick Mallet, commented: "The increasing focus by companies looking for additional solutions to address systemic sustainability issues at scale offers hope at a critical point for global sustainability progress. Our guidance provides a practical starting point for those companies seeking to engage."
Tropical Forest Alliance's Landscapes and Partnership Lead, Leony Aurora, commented: "The guiding practices reflect our current collective understanding of what is important for companies to consider when taking action to help production landscapes progress in sustainability. The guidance is concise and rich with links to further resources. It is intended to complement other landscape frameworks. We're confident it will help companies build collaborations with other stakeholders and translate their global goals into local priorities."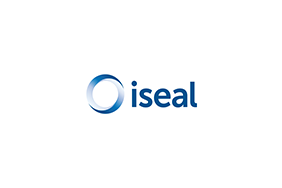 ISEAL
ISEAL
ISEAL supports ambitious sustainability systems and their partners to tackle the world's most pressing challenges. With our growing global network and our focus on credible practices, we drive impact and make markets a force for good. From the climate emergency and biopersity crisis to human rights and persistent poverty, the world needs scalable and effective solutions. Our convening power and thought leadership accelerate positive change on these critical challenges, so companies and governments can meet their sustainability commitments and the UN Sustainable Development Goals.
We work by:
defining credible practice for sustainability systems based on emerging global consensus
convening forums for collaboration, sharing of experience and collective action
delivering expertise, advice and training
facilitating and promoting innovation to strengthen sustainability systems.
Together, we can deliver real and lasting change for the benefit of people and planet. Get Involved
More from ISEAL