Published 03-21-22
Submitted by Arrow Electronics, Inc.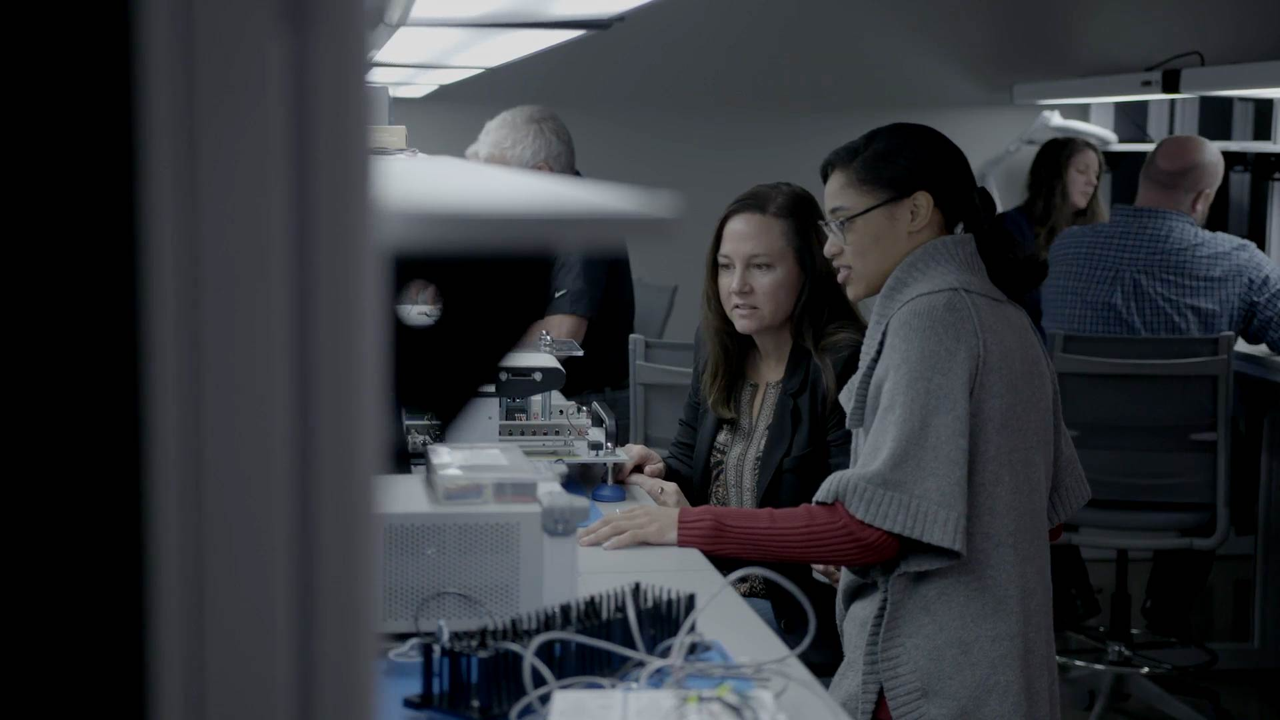 DENVER, Colo., March 18, 2022 /CSRwire/ - Arrow Electronics is providing opportunities for its women employees to grow their leadership skills and industry networks through its sponsorship of Women in Electronics. The nonprofit provides professional training and development, mentorship, networking, and resources that advance gender parity in the electronics industry.
In 2021, the organization delivered more than 450 hours of leadership development programming and more than 1,000 hours of mentorship to Arrow employees working in a wide range of departments and locations. Women in Electronics also provided over 200 hours of thought leadership and networking opportunities, as well as 450 hours of programming related to life-balance issues.
"Through our sponsorship of Women in Electronics, we are able to truly support the women of Arrow, equipping them with information and insights to help them succeed both personally and professionally," said Kristie Pierson, business operations director for Arrow's global supply chain services.
The Women in Electronics community has also opened a new talent pool for Arrow, which is now using the organization to help source job candidates. Arrow recruits and develops innovative employees from diverse backgrounds and cultures and addresses workplace issues and opportunities that commonly affect industry and communities. The company is committed to improving the representation of women, racial minorities, and the multi-generational workforce.
About Women in Electronics:
Women in Electronics was founded in 2017 by a group of women professionals to form a sense of community, develop together, and unite with their male colleagues to expand the opportunities for women in the electronics Industry. A 501(c)(3) public charity, WE is focused on advancing women through four organizational goals: empower, advocate, develop and celebrate. Women in Electronics is supported by leading industry organizations and reaches the industry community through regional chapters throughout the US as well as Europe. To learn more about Women in Electronics, visit https://www.womeninelectronics.com/
About Arrow Electronics
Arrow Electronics guides innovation forward for over 220,000 leading technology manufacturers and service providers. With 2021 sales of $34 billion, Arrow develops technology solutions that improve business and daily life. Learn more at fiveyearsout.com.
###

Arrow Electronics, Inc.
Arrow Electronics, Inc.
Arrow Electronics' Corporate Social Responsibility (CSR) program guides today's innovators to a better tomorrow. With our help, our partners will transform their ideas into real and influential achievements that will help people and the communities in which Arrow works.And just as technology touches all facets of our lives, we intend to foster new, cross-cutting collaborations between Arrow, CSR partners, customers and suppliers, so efforts yield astonishing and unforeseen results. Working together, we can make the world a better place — now and Five Years Out.
Learn more at www.fiveyearsout.com.
More from Arrow Electronics, Inc.