Published 03-18-22
Submitted by Boston Scientific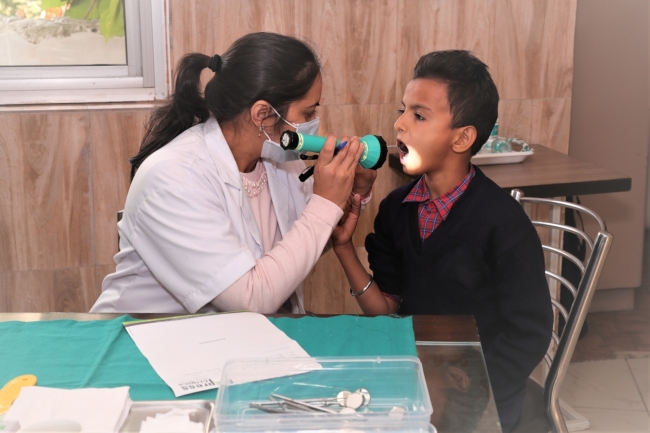 When the South Asians in Leadership (SAIL) employee resource group (ERG) at Boston Scientific launched its health camp initiative in India, their purpose was simple: give back to communities in need.
"In India, especially in impoverished communities, many people lack basic access to health care," says Kamani Padayachee, consultant for the company's Global Enterprise Excellence team and global lead of SAIL. "Not only do many SAIL members have family and loved ones living in India, but we're in the business of addressing urgent health care needs. This was a way to serve a community close to our hearts."
Working with Boston Scientific employees in India and local physicians, the camps provide free health screenings and treatment to individuals who wouldn't otherwise have access to qualified medical professionals. In the first three years, the camps provided health care to more than 2,000 underserved community members and discussions about expanding the program were underway.
Then the COVID-19 pandemic hit. People were required to stay home and plans for a global health camp initiative were paused. But that didn't stop SAIL from supporting South Asian communities.
"For safety and logistical reasons, we couldn't continue the camps in the same format, but there were more needs we could address," says Kamani.
In collaboration with the company's COVID-19 response efforts, SAIL secured food donations and helped locate medical supplies, such as oxygen tanks and basic personal protective equipment, to distribute across the region.
"SAIL also played a pivotal role in supporting our U.S. employees who have family overseas," says Maulik Nanavaty, senior vice president and president of Neuromodulation and executive sponsor of SAIL. "The feeling of helplessness was palpable, and SAIL brought the community together to make sure all employees felt supported and had access to the mental health and well-being resources the company offered to employees."
Emerging stronger
While the pandemic caused many hardships, Kamani believes that SAIL is emerging stronger than ever.
"Responding to the pandemic brought us together and we learned how much we can accomplish through global collaboration," says Kamani.
The transition to virtual programming and events has also helped SAIL expand its reach. In 2021, more than 6,000 employees attended the group's events globally. Looking ahead, plans to expand the camps globally are underway again, and SAIL is starting a new chapter for field sales employees.
Dan Woods, a channel marketing manager for Endoscopy, is helping establish the new SAIL chapter. "I am one of the members of SAIL who is not of South Asian descent, but I've learned so much through my involvement," says Dan. "Being able to understand more of the culture and traditions of South Asian communities, we can bridge gaps and build stronger relationships."
Maulik shares Dan's perspective on the importance of prioritizing diversity. "The company's commitment to diversity is critical to success," says Maulik. "Celebrating diverse cultures helps our employees relate to the diverse physicians and patients we serve. I think it's one way we stand apart from others."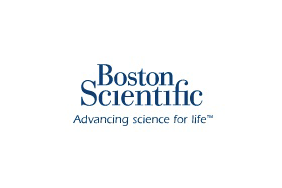 Boston Scientific
Boston Scientific
Boston Scientific transforms lives through innovative medical solutions that improve the health of patients around the world.  As a global medical technology leader for 40 years, we advance science for life by providing a broad range of high performance solutions that address unmet patient needs and reduce the cost of healthcare. For more information, visit www.bostonscientific.com and connect on Twitter and Facebook.
More from Boston Scientific