Published 03-17-22
Submitted by Marathon Petroleum Corp.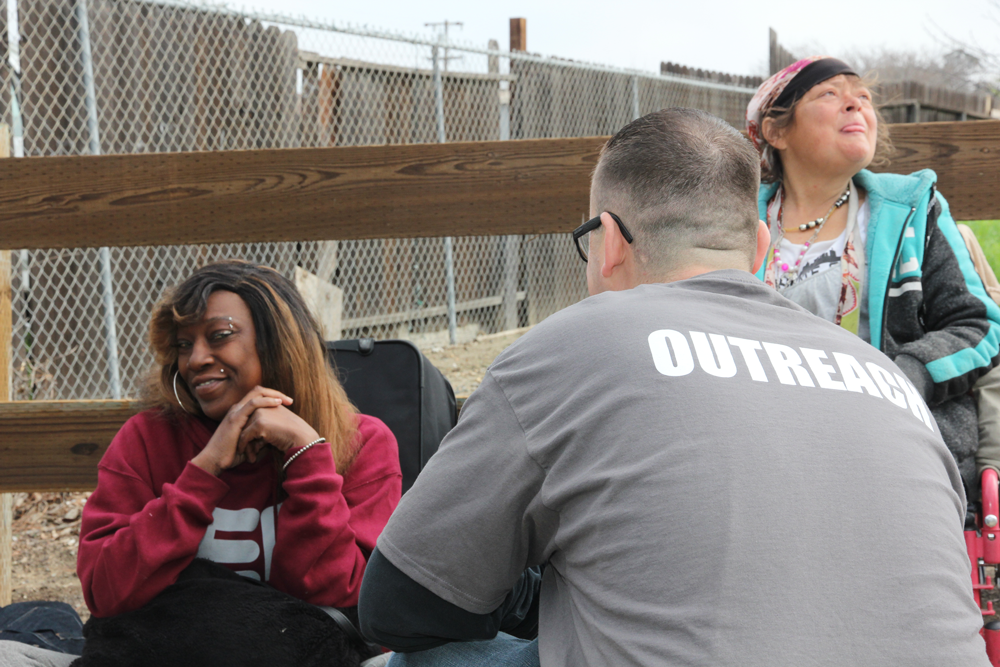 Marathon's Martinez Renewable Fuels facility provided nearly $30,000 in grants recently for multiple shelters and homeless outreach programs in Contra Costa County in California. Each of the organizations works to provide supplies and care for some of the nearly 10,000 people in Contra Costa who do not have a permanent place to live.
"Our outreach teams are literal boots on the ground," said Jaime Jenett, Community Engagement Specialist with Contra Costa Health Services. "These teams work with people experiencing unsheltered homelessness and, in addition to connecting them with available services, distribute supplies like food, socks and blankets. These donated supplies are an essential component of providing outreach with people experiencing unsheltered homelessness."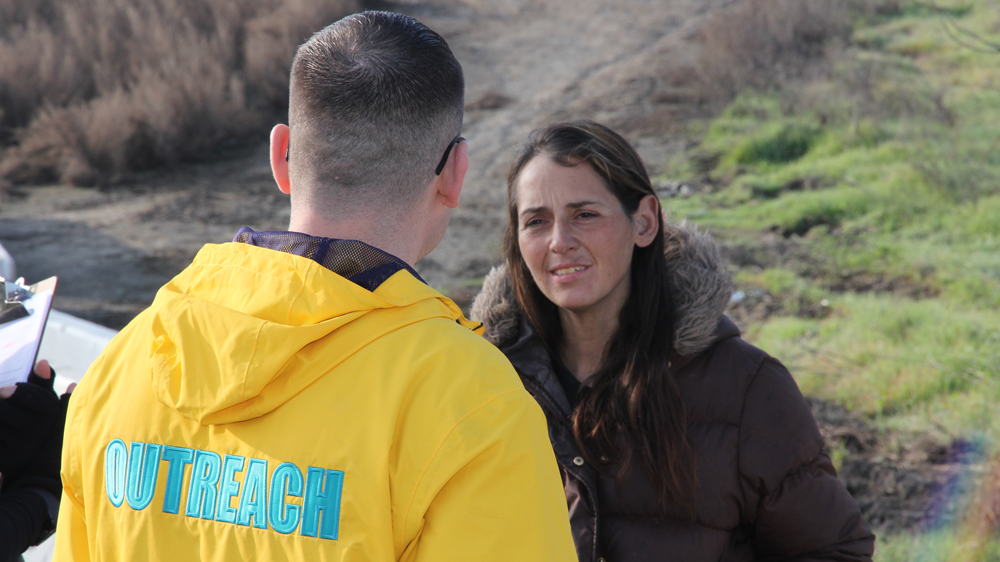 Coordinated Outreach, Referral and Engagement (CORE) Homeless Outreach of Contra Costa Health Services, Contra Costa Clubhouses, Homeless Action Coalition and SHELTER, Inc. were all recipients of the grants.
"At Marathon, we are committed to help build thriving communities and support disadvantaged families in Contra Costa County, including those who are unhoused," said Nichol Carranza, Advanced Community Investments Rep. at Marathon Petroleum. "These organizations provide immediate care for people who need it most. That is where we want to help make an impact."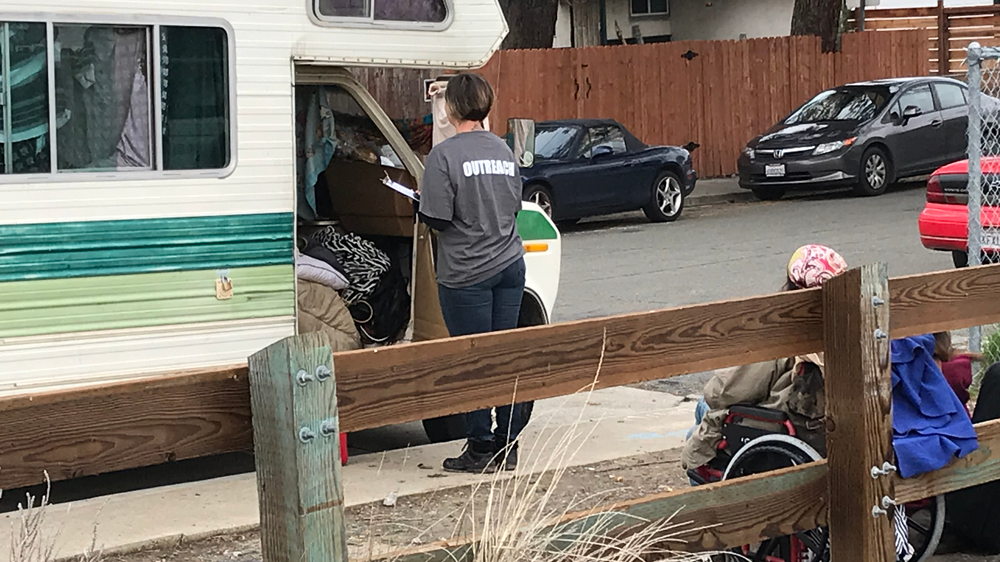 CORE used the grant for emergency supplies, socks and blankets to provide to the homeless and help make a connection with those who need help. SHELTER, Inc. purchased a new service vehicle to help maintenance crews transport tools and supplies while repairing tenant properties. The Homeless Action Coalition in Martinez used the grant to upgrade its refrigeration and freezing system to preserve food donations longer. The Contra Costa Clubhouses applied the funds to its school and work support program to help rehabilitate people recovering from mental illness.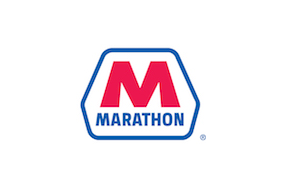 Marathon Petroleum Corp.
Marathon Petroleum Corp.
MPC is the nation's second-largest refiner, with a crude oil refining capacity of approximately 1.9 million barrels per calendar day in its six-refinery system. Marathon brand gasoline is sold through approximately 5,600 independently owned retail outlets across 20 states and the District of Columbia. In addition, Speedway LLC, an MPC subsidiary, owns and operates the nation's second-largest convenience store chain, with approximately 2,730 convenience stores in 21 states. Through subsidiaries, MPC owns the general partner of MPLX LP, a midstream master limited partnership. Primarily through MPLX, MPC owns, leases or has ownership interests in approximately 10,800 miles of crude oil and light product pipelines. Also through MPLX, MPC has ownership interests in gathering and processing facilities with approximately 5.9 billion cubic feet per day of gathering capacity, 8 billion cubic feet per day of natural gas processing capacity and 610,000 barrels per day of fractionation capacity. MPC's fully integrated system provides operational flexibility to move crude oil, NGLs, feedstocks and petroleum-related products efficiently through the company's distribution network and midstream service businesses in the Midwest, Northeast, East Coast, Southeast and Gulf Coast regions.
More from Marathon Petroleum Corp.